Tech Coast Angels
Yahoo
Related Topics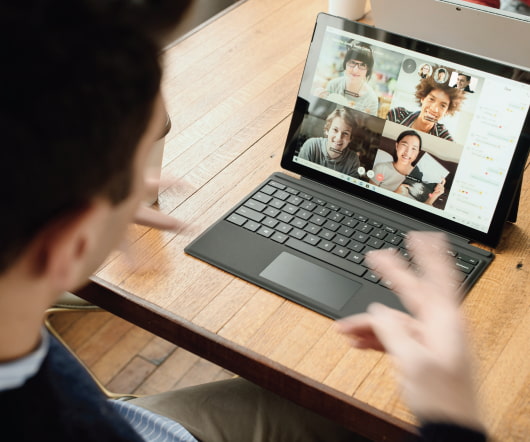 Conversations with Richard Chino, pt. 1
Ask the Angels
JANUARY 15, 2015
What attracted you to becoming an angel investor? That's when I came across the Pasadena Angels. loved it from the first day.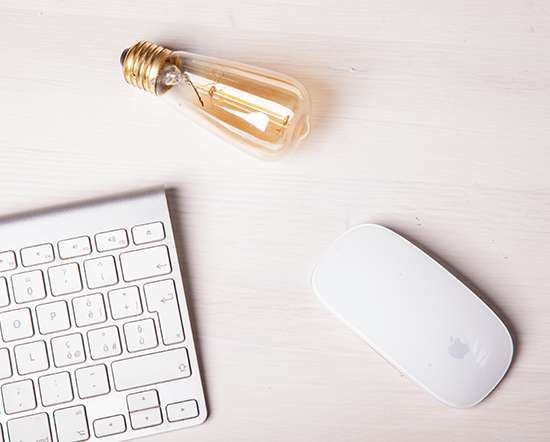 SodaHead Connects With Twitter, Facebook, Yahoo
socalTECH
JULY 7, 2009
Los Angeles-based SodaHead.com , an online site focused on a combination of news discussion and questions and answers, announced today that the firm has connected the site to Facebook, Twitter, and Yahoo. Tags: sodahead twitter facebook yahoo software integration news READ MORE>>.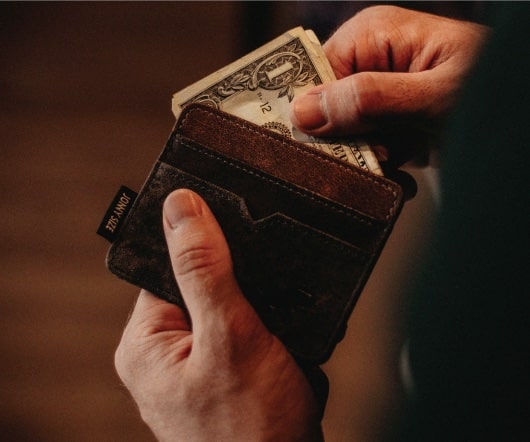 Los Angeles Tech Launched - Hot List
SoCal CTO
JANUARY 20, 2009
I'm happy to announce the launch of the Los Angeles Tech Content Community. The goal is to create a place where it's relatively easy to find current content and highly relevant content surrounding Los Angeles Technology. To be clear Los Angeles Tech is a jump off point. The content comes from other places.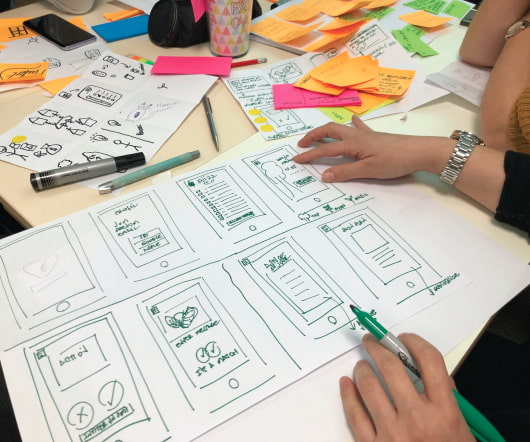 Insights and Opinions: Angel and Venture Capital Shareholder Liquidity
socalTECH
AUGUST 18, 2010
For today's Insights and Opinions section, where we feature insights and analysis from the local technology community, we have an article from Jeff Cohn , an entrepreneur and veteran of the angel and VC investment community here in Southern California. Read the rest of Jeff's post on on angel and venture capital shareholder liquidity.