Trending Articles
A Teachable Moment on Race
Both Sides of the Table
SEPTEMBER 25, 2016
It was signed into law 13 years ago by then president George W. Shouldn't he protest in a different way?" I dunno. Would we be having the conversation?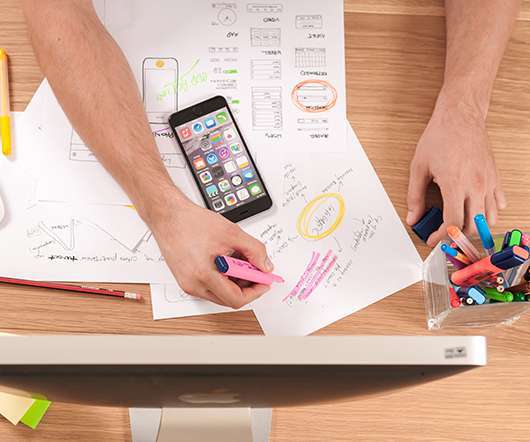 Colorado's Webroot Buys CyberFlow Analytics, Expands in San Diego
Xconomy
SEPTEMBER 19, 2016
Not long after ViaSat (NASDAQ: VSAT ) acquired San Diego-based LonoCloud in 2013 , former LonoCloud executives Tom Caldwell and Hossein Eslambolchi met for coffee at the Specialty's Café and Bakery in University City. Caldwell said they soon raised $600,000 from angel investors to start what would become CyberFlow Analytics.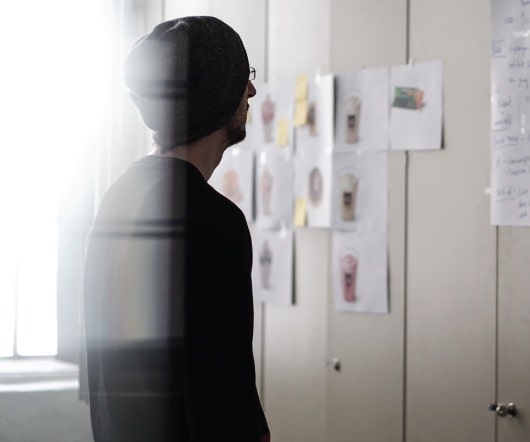 Wpromote Launches Scholarship For Students In Digital Marketing
socalTECH
SEPTEMBER 20, 2016
Los Angeles-based digital marketing agency Wpromote said on Monday that it has launched a new set of scholsrships, which will go to students interested in digital marketing. According to Wpromote, the new scholarships--which will be awarded bi-annually--will total $3,000, with the first award in December of this year. READ MORE>>.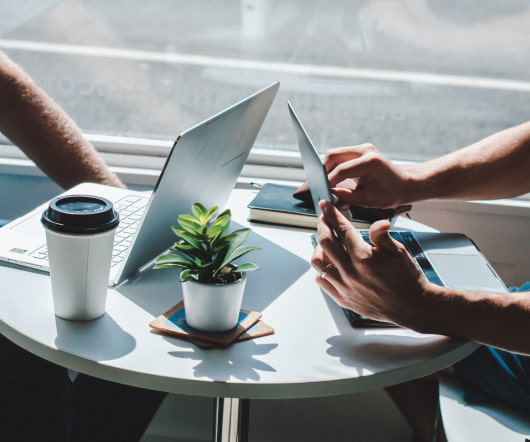 More Trending