2005
Company
Santa Monica
Related Topics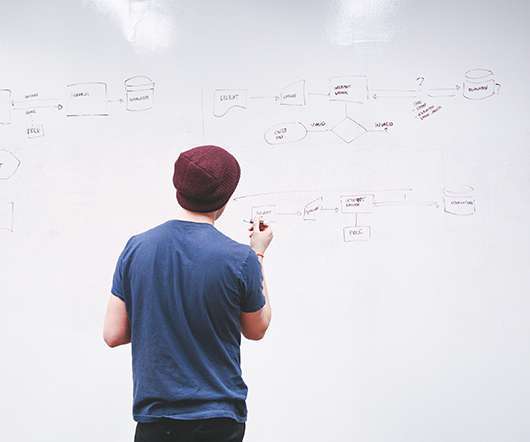 Yahoo Employees Get Free Lunch, But Not In Santa Monica
socalTECH
JULY 30, 2012
The move--which doesn't apply to Yahoo's employees in Santa Monica or elsewhere in Southern California--looks to be the first attempt to shift the culture at Yahoo, which has been battling a lengthy death spiral after a series of CEOs. yahoo santa monica employees free lunch marissa meyerREAD MORE>>.
TZ Presents 2013 Startup Forecast
Tech Zulu Event
DECEMBER 17, 2012
24 7pm at  The ROC  in Santa Monica. There will be plenty of  FREE  food and drinks! We have an amazing treat for all you out there.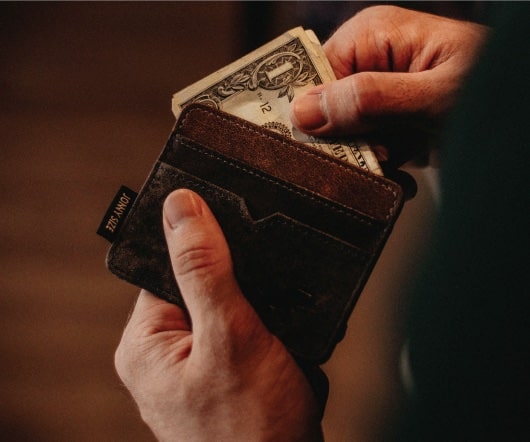 Here are More Signs that LA Tech is Moving to the Next Level
Both Sides of the Table
JULY 24, 2012
Michael Pfau (Santa Barbara … Reicker Pfau). This was 2005 when I had no exits under my belt, no blogs … nobody was looking. And over the past 5 years I have done more deals with and worked with more companies counseled by Dave than any other firm. It was very widely read. It should be: Local; Right-sized; and.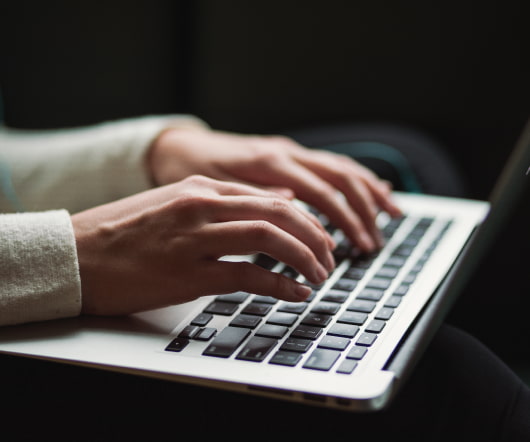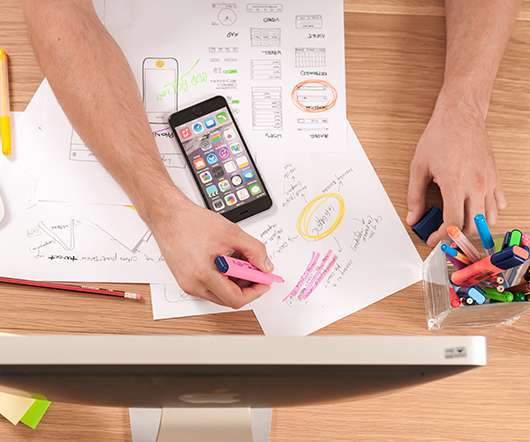 Reflections on 2016: Rob Freelen, Silicon Valley Bank
socalTECH
DECEMBER 30, 2016
In 2016, our Santa Monica office more than doubled market share of early-stage companies. Though we bank companies large and small around the globe, here in L.A. we're proud to be part of one of the world's most vibrant innovation ecosystems with some of the fastest growing companies and most creative entrepreneurs.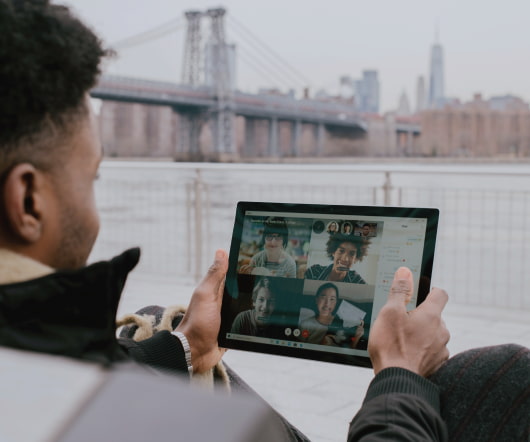 Yahoo Axes Upcoming.org
socalTECH
APRIL 22, 2013
Upcoming.org , an online service which was started in Los Angeles, and acquired by Yahoo in 2005, is shutting down, according to Yahoo in an announcement over the weekend. Deals, SMS alerts, Yahoo Kids, and more. Upcoming.org''s founder posted a long diatribe on Yahoo''s shutdown of his creation Friday. READ MORE>>.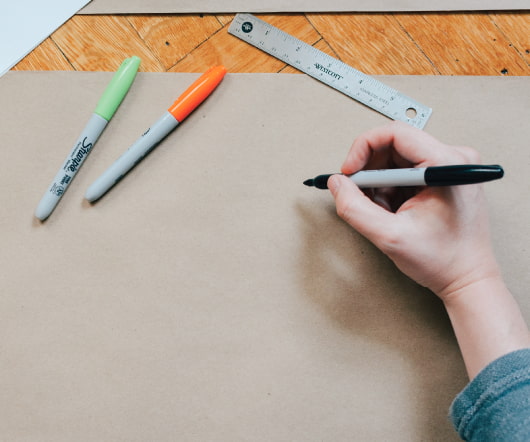 Guide to the LA Startup Community
SoCal Delicious
AUGUST 23, 2010
What are some examples of successful companies that were started here? It was acquired by Experian in 2005 for $330M. LowerMyBills, Inc.