Advertising
ReachLocal
Related Topics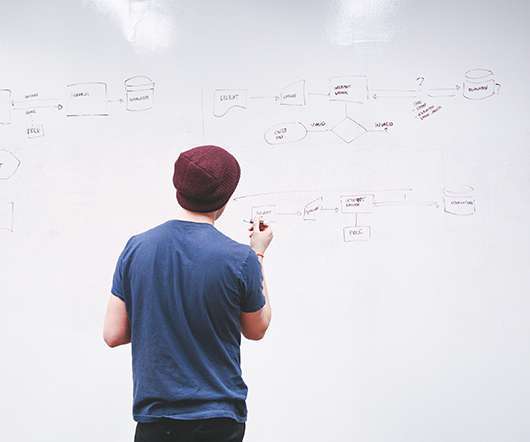 ReachLocal Acquired By Gannett For $156M
socalTECH
JUNE 27, 2016
Woodland Hills-based ReachLocal is being acquired by publishing giant Gannett Co. , in a deal worth approximately $156M, the two companies said on Monday afternoon. ReachLocal said Gannett would pay $4.60 per share in cash for the company. Gannett said it would use the acquisition of ReachLocal to accelerate its digital growth efforts.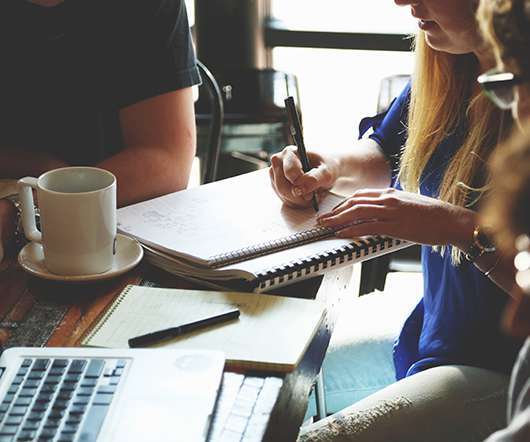 ReachLocal Trumpets Marketing Automation Customer List
socalTECH
MARCH 27, 2014
Woodland Hills-based online local online marketing provider ReachLocal is bragging today that it has signed up 1,000 clients for its new ReachEdge marketing automation product. reachlocal marketing automation customers leads software The product had been launched in September of 2013. READ MORE>>.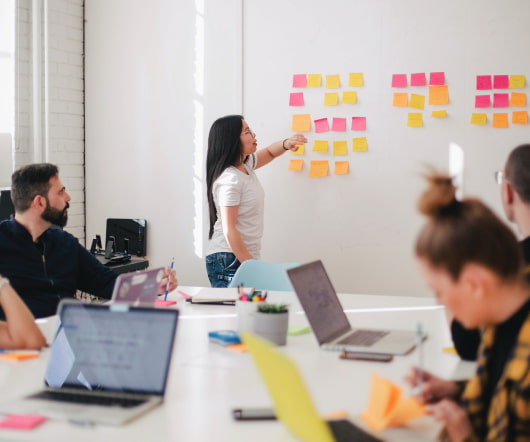 ReachLocal Launches Retargeting For SMBs
socalTECH
AUGUST 13, 2012
Woodland Hills-based ReachLocal is looking to make search retargeting -- the targeting of consumers based on their prior Internet history -- available to the SMB market this morning, with the launch of a new product. ReachLocal said the new retargeting product is now available in the US and Canada. READ MORE>>.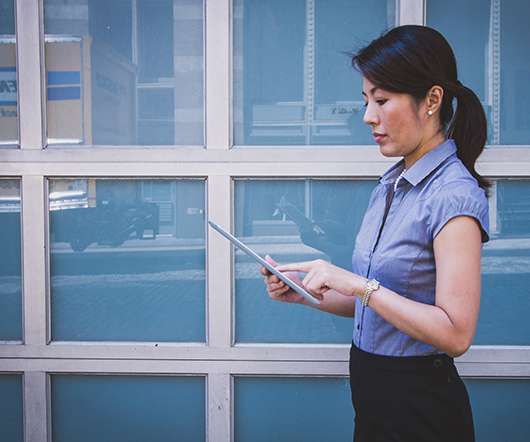 ReachLocal Strengthens Ties To Google
socalTECH
OCTOBER 26, 2011
Woodland Hills-based ReachLocal , the online marketing firm which helps small and medium sized businesses place online ads, has strengthened its ties into Google AdWords today, saying it has been added to the Google AdWords Premier SMB Partner (PSP) Program. partner business medium small online advertising adwords google reachlocal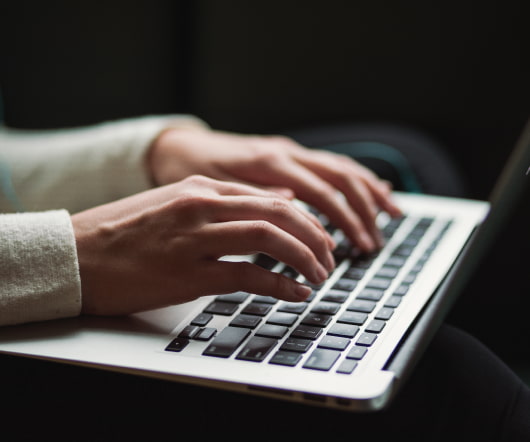 ReachLocal Opens Three New Offices
socalTECH
SEPTEMBER 22, 2011
Woodland Hills-based ReachLocal , the provider of local online marketing services to small and medium sized businesses run by Zorik Gordon, said this morning that it continues to expand its presence with the opening of three new offices. ReachLocal has an extensive local presence, which has been the keystone of the firm's business expansion.