CalTech
Mentor
Related Topics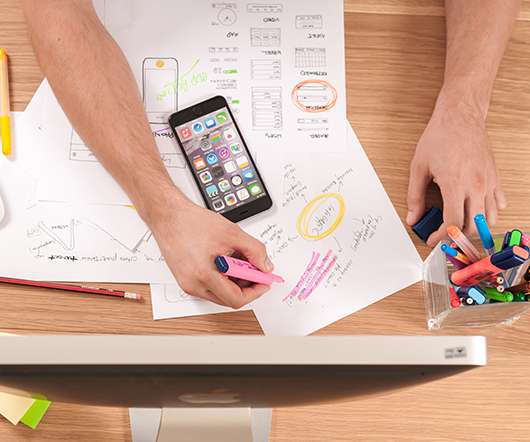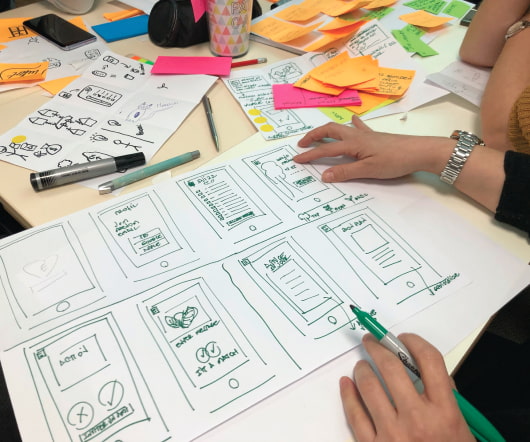 Congrats To The Spotlight: LA Tech Winter Presenting Companies at Caltech
Tech Zulu Event
JANUARY 30, 2012
This Spotlight takes place Thursday, February 2, at Caltech. Where: Baxter Hall | CalTech 1200 E California Blvd Pasadena, CA 91125. Take the next left on Holliston Avenue, into Caltech campus. We leverage our network in the Los Angeles community to provide members with access to potential employees, mentors and investors.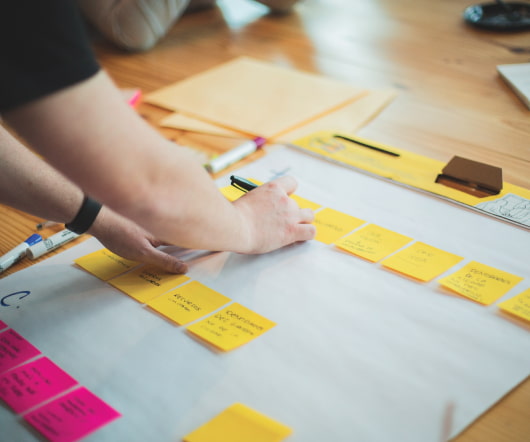 Submissions Now Open For Spotlight: LA Tech Winter
Tech Zulu Event
DECEMBER 20, 2011
TechZulu and The California Institute of Technology (Caltech) are pleased to announce Spotlight: LA Tech Winter. The  Caltech Entrepreneurship Club  is the hub for innovators in the Caltech community who want to learn how to make their idea a reality. If you'd like to present,  APPLY HERE. Diamond Sponsor. Community Sponsors.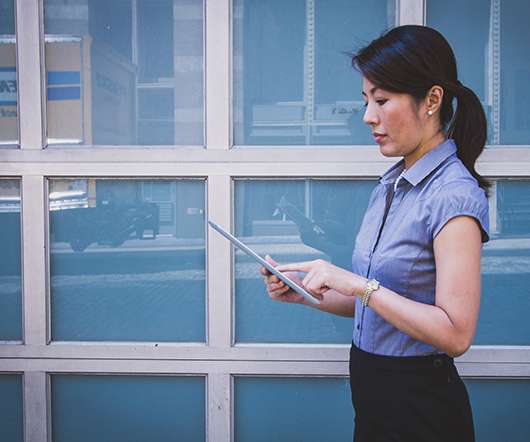 Competition Dangles $200K To Students With Clean Technology Ideas
socalTECH
FEBRUARY 16, 2012
A new competition--part of the Startup America effort launched by the Obama Administration, and spearheaded locally by Caltech, USC, and UCLA--said today that it is looking to award $200,000 in prize money to university students with clean energy business ideas. DOE, being managed by OnGreen, UCLA, USC, and Caltech. READ MORE>>.