CalTech
Southern California
Related Topics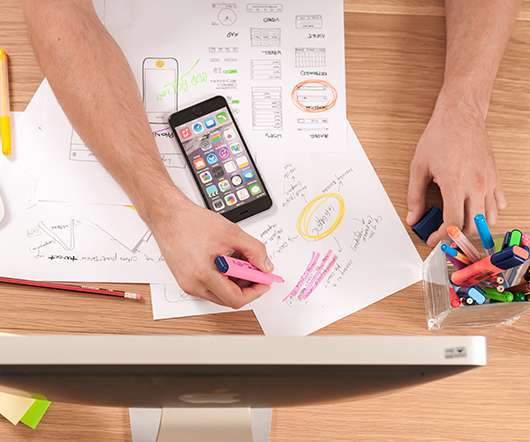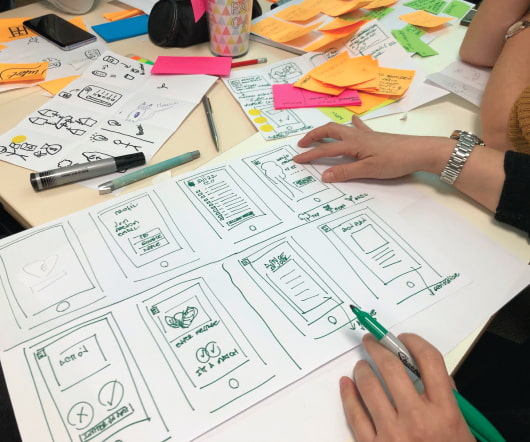 Congrats To The Spotlight: LA Tech Winter Presenting Companies at Caltech
Tech Zulu Event
JANUARY 30, 2012
Months of submissions and the amazing  help from our judges , the Spotlight is shinning down on awesome companies that were born right out of Southern California. This Spotlight takes place Thursday, February 2, at Caltech. in Mechanical Engineering from the California Institute of Technology. Mobile Web America, Inc.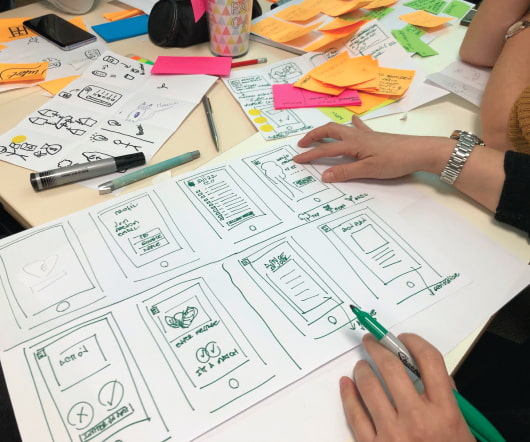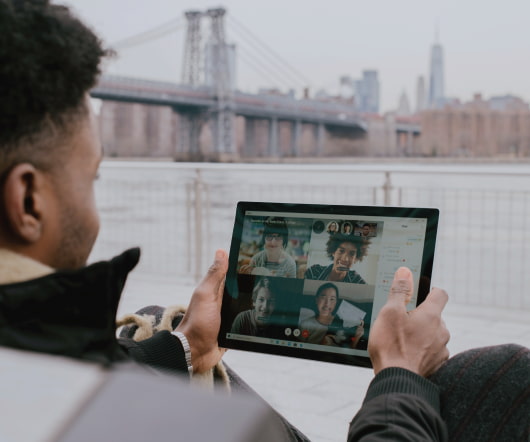 Accelerator Crazy In Southern California
socalTECH
OCTOBER 20, 2011
What's the latest craze in startups in Southern Califonia? K5Launch , which was announced yesterday, is headed up by Amir Banafatemi, Ray Chan, David Cheng, and Kai Tao, four Southern California angel investors. It looks to be startup accelerators.