CalTech
Yahoo
Related Topics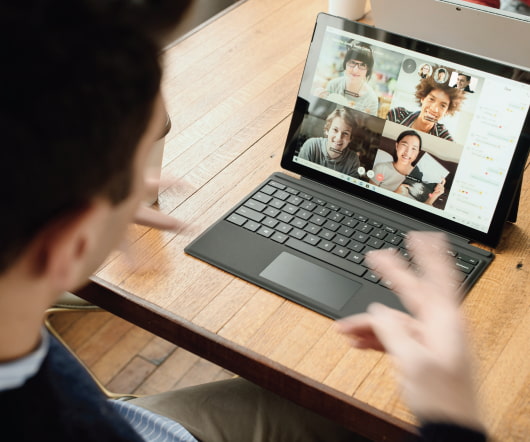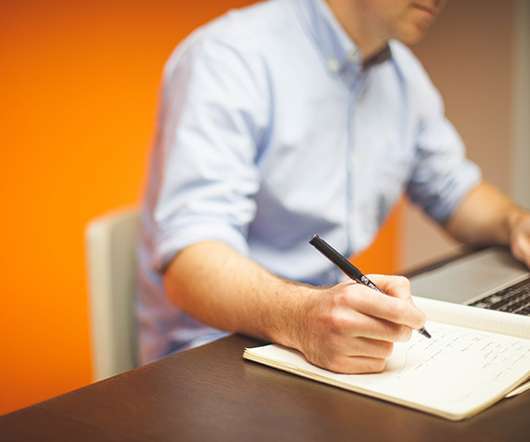 Skate Where the Puck is Going
Both Sides of the Table
OCTOBER 17, 2010
recently gave talks at Caltech & Stanford. And of course – badges. Fawking badges. Really?  OK, I get it. Badges were an innovation.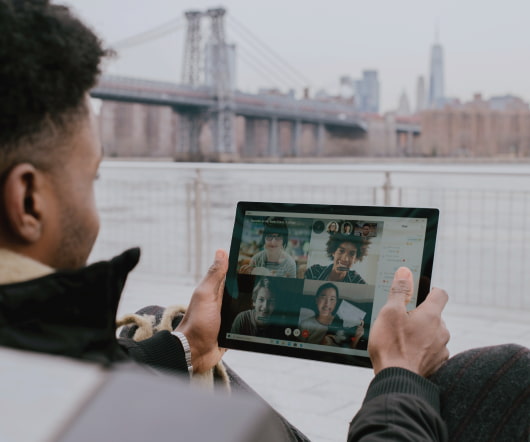 Interview with Mike Gammarino, Students4Startups
socalTECH
SEPTEMBER 14, 2010
The reason why, is because there's not only a lot of effort competing with larger companies like Google, Microsoft, and Yahoo, but because startups don't have dedicated people to recruit talent from local universities. Mike tells us about the group: Mike, thanks for the time today. What is Students4Startups all about? Thanks!
Want to Start a Technology Company in LA?
Both Sides of the Table
MARCH 17, 2010
You don't have the founders of eBay, LinkedIn, Salesforce.com and Yahoo. Los Angeles. People either love it our hate it. You don't.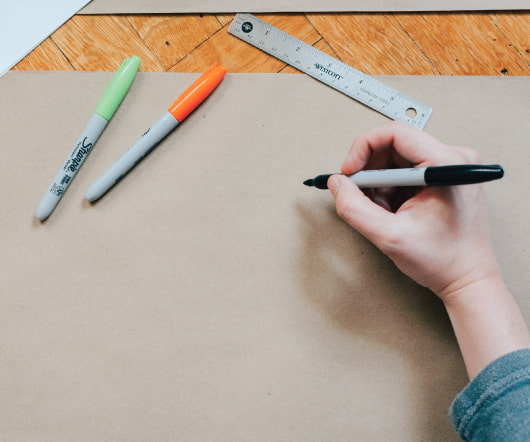 Guide to the LA Startup Community
SoCal Delicious
AUGUST 23, 2010
Ian Rogers – Topspin Media Ian Rogers was the GM of Yahoo Music before heading to  Topspin Media in April 2008 as CEO. LowerMyBills, Inc.