Companies
Organization
Related Topics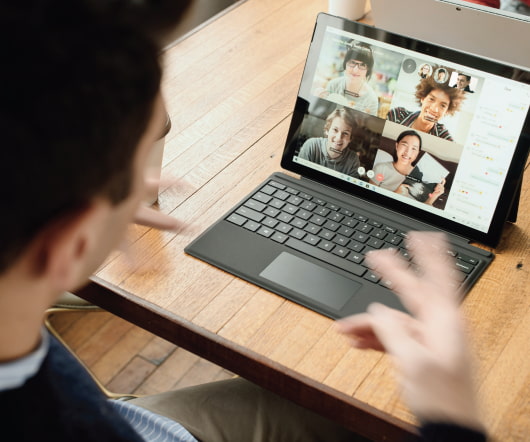 Events.com Aims To Connect Event Organizers, Consumers
socalTECH
APRIL 9, 2015
San Diego-based Events.com --founded by one of the co-founders of The Active Network--is hoping to make it easier for event organizers and event goers better plan and find events, the company said this week. events.com eventscom event organizer software mobile activenetwork active network startup launch READ MORE>>.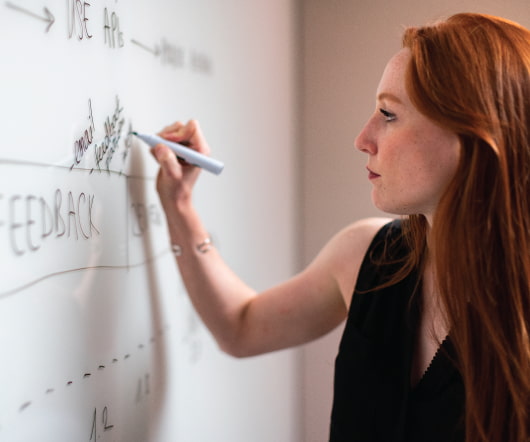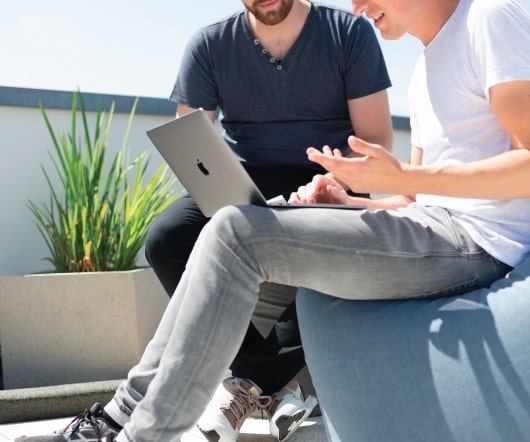 Fans.lu Ties With Game Development Organization
socalTECH
MAY 13, 2013
Los Angeles-based Fans.lu , a developer of an e-commerce storefront to help game companies sell merchandise such as shirts, hats, posters, and more directly to their gamer fans, said over the weekend that it has partnered with the International Game Developers Association (IGDA). READ MORE>>.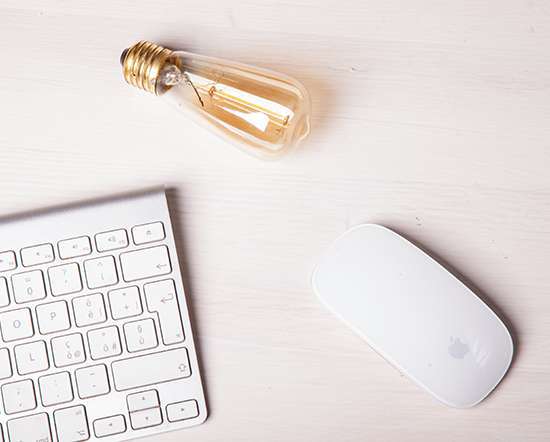 Organize globally.
Berkonomics
MAY 31, 2012
There are people and companies everywhere willing to work by the hour, providing great skill sets as needed, able to be shed when the job is complete. So why not organize from the start around such a strategy and hire those able to demonstrate those organizational skills? Growth! Positioning