Company
GRP Partners
Related Topics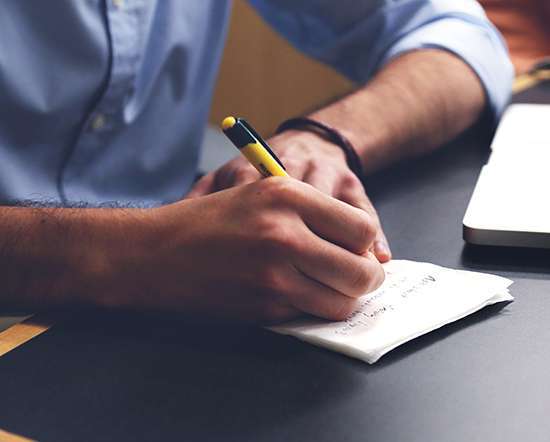 GRP Partners Backs DataSift
socalTECH
JULY 11, 2011
Los Angeles-based venture capital firm GRP Partners said today that it has made another investment in the Twitter ecosystem, and has led a $6M, Series A investment in Datasift. Datasift is a provider of real-time, analytics and management tools for third party developers and companies. Suster also led GRP's investment in Ad.ly.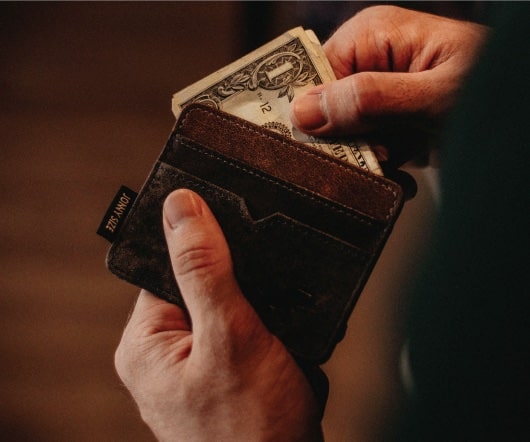 Interview with Mark Suster, GRP Partners
socalTECH
JULY 13, 2009
This morning's interview is with Mark Suster , a venture capitalist at GRP Partners (www.grpvc.com). GRP has just recently closed on a new $200M fund, and Mark has been one of the more active venture capitalists in the Los Angeles area in recent months. The new fund is focused entirely on technology companies. more).
Meet Launchpad LA's Graduating Startups
Tech Zulu Event
FEBRUARY 8, 2013
The company's CEO, Brendon McQueen, graduated from Columbia with 12 loans that totaled over $120,000. This is class four for Launchpad LA.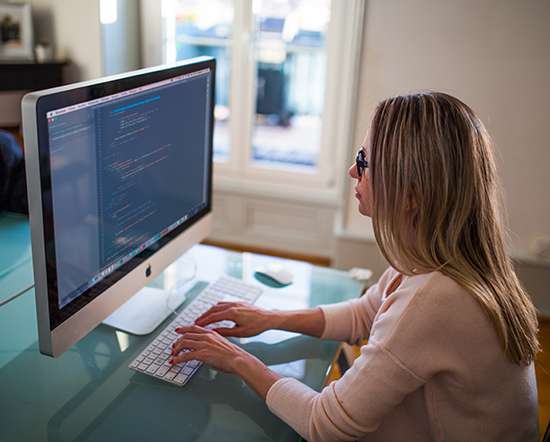 GRP Partners Gets IPO At Qualys
socalTECH
SEPTEMBER 28, 2012
Los Angeles-based venture capital firm GRP Partners has just chalked up an IPO for its portfolio, with the IPO this morning of Redwood City-based Qualys. GRP Partners owns 8.3% of Qualys after the IPO, and had initially held a 10.67% stake in the company before the public offering. READ MORE>>.