December, 2011
Should Startups Focus on Profitability or Not?
Both Sides of the Table
DECEMBER 27, 2011
There are certain topics that even some of the best journalists can't fully grok. One of them is profitability. Internet scale. Operating Costs.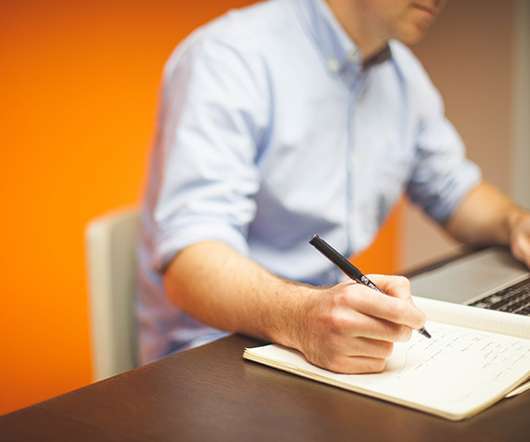 Eleven Startup Tips From Mark Cuban
InfoChachkie
DECEMBER 5, 2011
Article first published as Eleven Startup Tips From Mark Cuban on Technorati. Note: This is an installment in the Iconic Advice series. It's not.
Surfline's Collins Dies
socalTECH
DECEMBER 28, 2011
Sean Collins , the founder of Huntington Beach-based Surfline , has died, according to the company. Collins was 59. READ MORE>>.
Questions to Ask in a Job Interview
Jason Nazar
DECEMBER 6, 2011
Hope this helps. And as a bonus threw in a video for those folks looking for a job on the best way to get that interview
More Trending