Yammer
Related Topics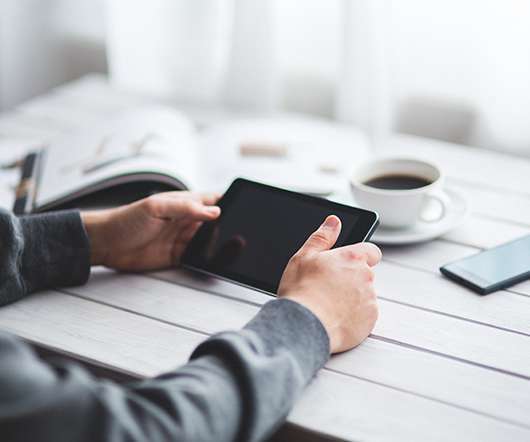 Report: Yammer Being Acquired By Microsoft
socalTECH
JUNE 14, 2012
Yammer , the business focused micromessaging service which started as an offspring of Los Angeles-based family tree and genealogy site Geni , is reportedly in the last legs of a deal to be acquired by Microsoft for more than $1 billion. yammer microsoft merger acquisition twitter micromessagingREAD MORE>>.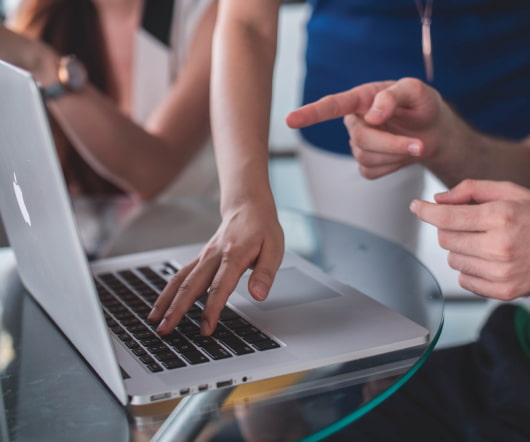 Yammer Dwarfs Parent Geni In Fundraising Round
socalTECH
FEBRUARY 29, 2012
In the case of the kid getting much (much) larger than its parent, Yammer , the one time spinout of Los Angeles-based genealogy and family tree website Geni , has now squarely out-raised venture capital than its parent firm, saying Wednesday that it has raised an $85M funding round. Geni is, however, an original investor in Yammer.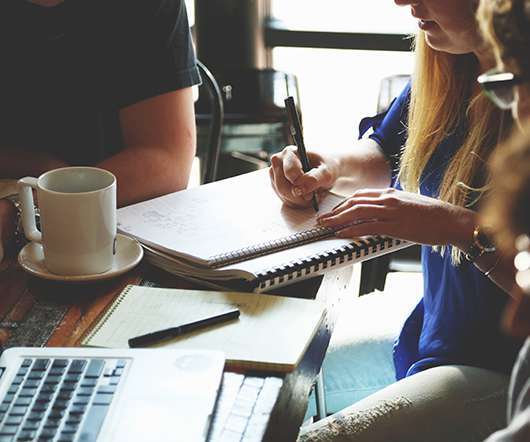 Yammer Acquired By Microsoft For $1.2 Billion
socalTECH
JUNE 25, 2012
Yammer , the business focused micromessaging site patterned after Twitter, and spun out of Hollywood-based genealogy site Geni , has been acquired by Microsoft for $1.2 Yammer, which was headed by David Sacks, will become part of the Microsoft Office Division. micromessaging twitter acquisition merger microsoft yammer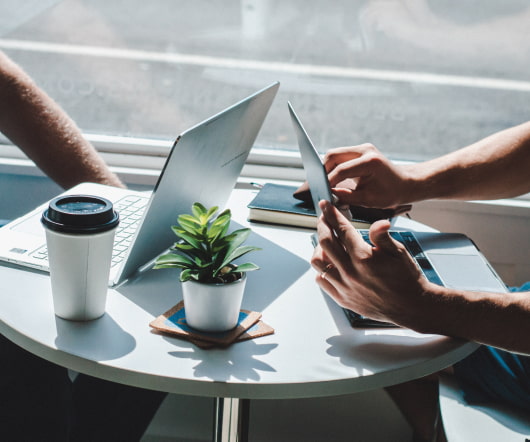 Geni, Yammer Both Raise Funding
socalTECH
JANUARY 20, 2009
The details of the Geni funding were first reported by PEHub; with details on Yammer's latest round reported on TechCrunch this morning.