Events
Los Angeles
Related Topics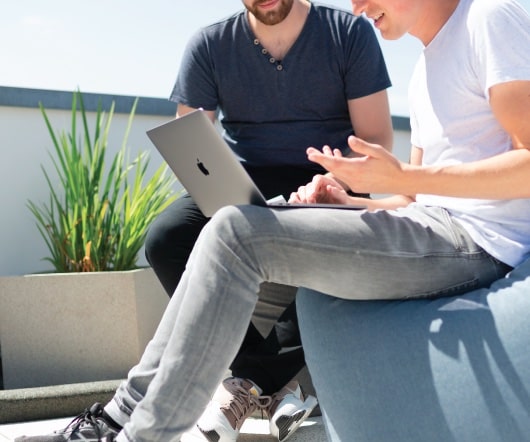 Los Angeles Hosts the Oscars and the Tech.Co Startup Showcase
Tech.Co
JULY 18, 2016
It's no secret that Los Angeles is home to a bevy of celebrities. startups wanting to get recognized, Tech.Co's Startup Showcase in Los Angeles   on July 26th is the perfect opportunity. Sign up today for the Los Angeles event and bring your team. And for those L.A. Cost : $10.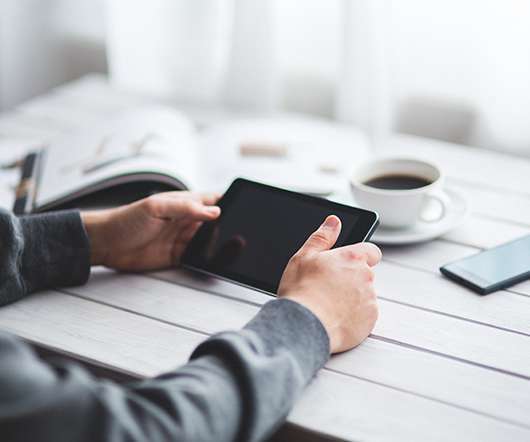 Los Angeles Startup Events
SoCal CTO
MAY 22, 2012
I recently posted about the Increase in Early-Stage Startup Activity in Los Angeles. In that post, I mentioned how one of the signals is the big increase in number of startup events and the number of attendees at those events. Of course, given the size of this list and having kids, I really can't attend a lot of these.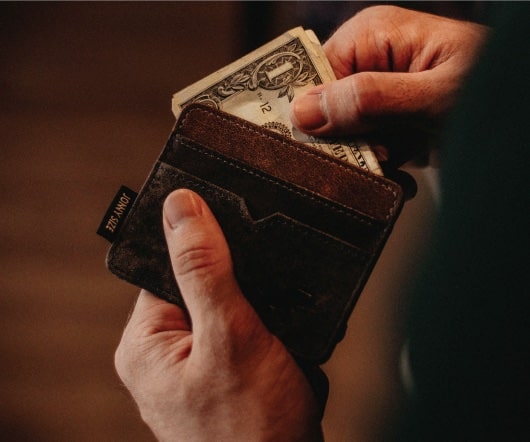 Los Angeles's Secret to Startup Success
Tech.Co
NOVEMBER 12, 2015
When Los Angeles, CA was listed as the fastest-growing tech startup region in 2014, many guesses were raised about the root cause of its success. No, to see the strength of Los Angeles' startup scene, you must look at the whole story. Money: In 2014, Los Angeles startups received more than $3 billion in funding.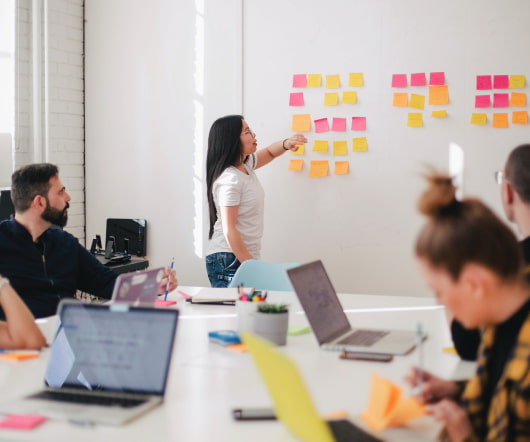 Los Angeles Startup Community
SoCal CTO
MAY 17, 2011
I was just talking with someone who's new to Los Angeles and wanting to connect into the Los Angeles Startup Community. Los Angeles Startup Community Posts/Articles Here are some interesting articles and posts on the ecosystem around startups in Los Angeles.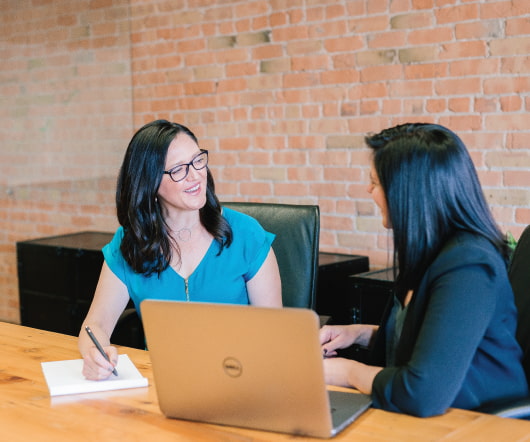 Startup Surge in Los Angeles
SoCal CTO
MAY 14, 2012
At the event, the enthusiasm for startups was palpable. The crowd of more than 1,500 spilled out into hallways, and would-be investors were turned away from the doors, as a crush of entrepreneurs, investors, service providers, wanna-be entrepreneurs, and others looked to be part of the surge of startups emerging in Los Angeles.