Mahalo
News
Related Topics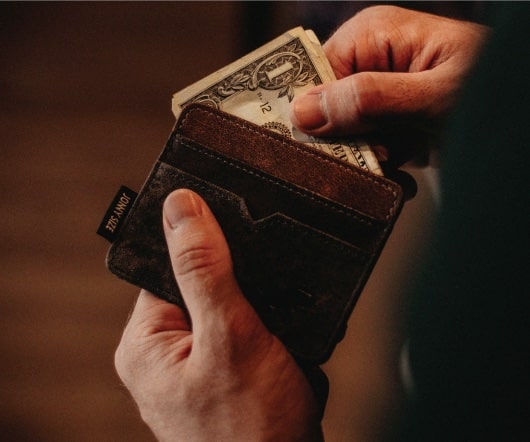 Mahalo Chops Headcount, Says Report
socalTECH
MARCH 2, 2011
Santa Monica-based Mahalo , the online human-curated news and search site headed by Jason Calacanis, has cut 10 percent of its staff, according to reports. Citing an email sent to Mahalo's "Guides", who develop content for Mahalo, the report said that, so far, the Google changes have led to a "significant dip" in traffic and revenues.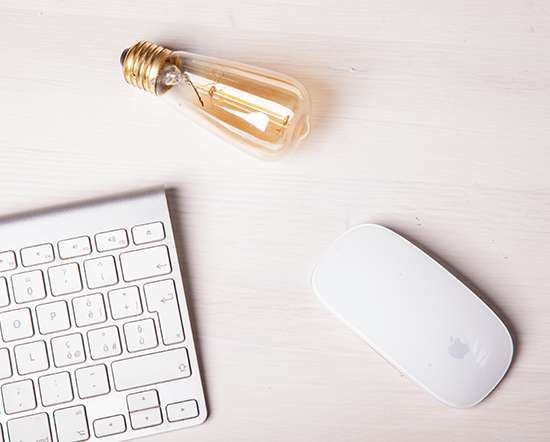 Calacanis Drops TechCrunch50 Lawsuit
socalTECH
MARCH 2, 2011
The news comes on the same day it was reported that Mahalo made a 10 percent cut to its staff, due to Google's recent search ranking changes.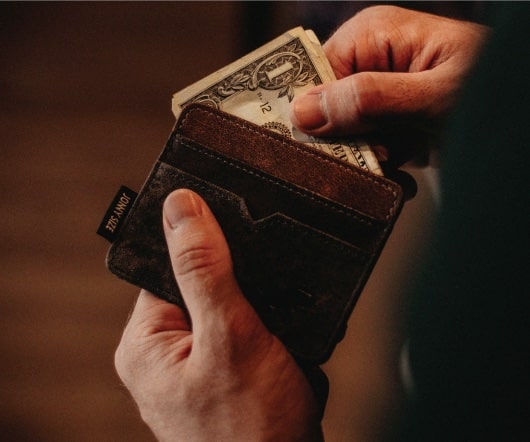 Mahalo Revamps Site
socalTECH
JUNE 3, 2009
Santa Monica-based Mahalo , the high profile "human-powered search engine" run by Jason Calacanis, rolled out a new, revamped site late Tuesday evening, offering to split advertising revenues with users who help to create pages on the site. Mahalo has received funding from Sequoia Capital, Elon Musk, and News Corp., READ MORE>>.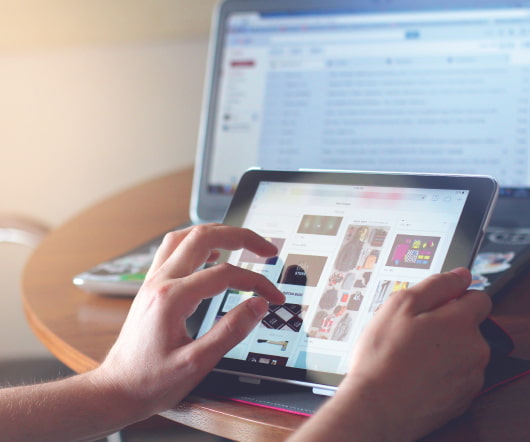 Calacanis Launches News Aggregation Service Inside.com
socalTECH
JANUARY 28, 2014
Santa Monica-based Mahalo , the startup led by tech celebrity Jason Calacanis, apparently is shifting its focus to a new effort called Inside.com , focused on mobile news. inside.com mahalo service aggregation news calacanis jason READ MORE>>.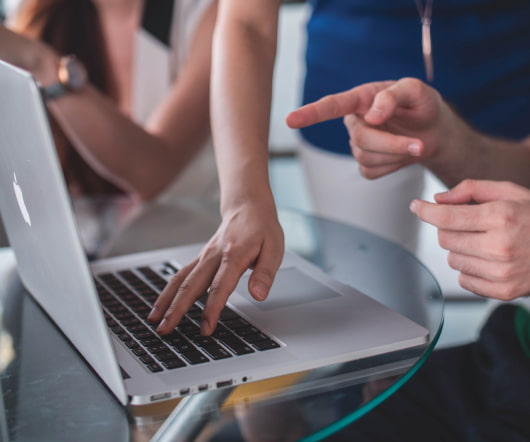 Mahalo Cuts Staff
socalTECH
OCTOBER 22, 2008
Santa Monica-based Mahalo, the search and news site run by Jason Calacanis, has cut 10 percent of the firm's staff, Calacanis said in a post on his blog Wednesday. Mahalo is venture backed by Burda Digital Ventures, CBS, News Corp., and Sequoia Capital, and provides human-edited search pages and news summaries.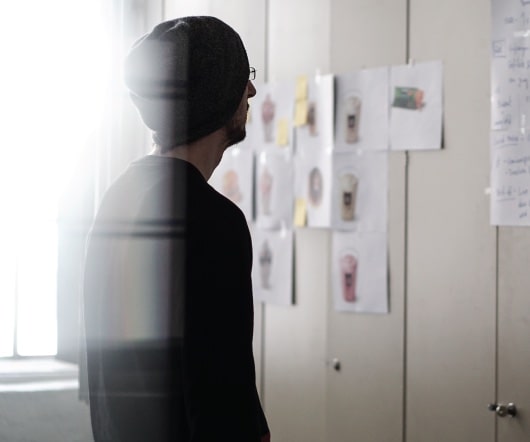 Wittlebee's Percival Surfaces At Topix
socalTECH
AUGUST 13, 2013
Percival, who had been very visible in the Los Angeles technology scene, had left Los Angeles in July seeking new pastures. READ MORE>>.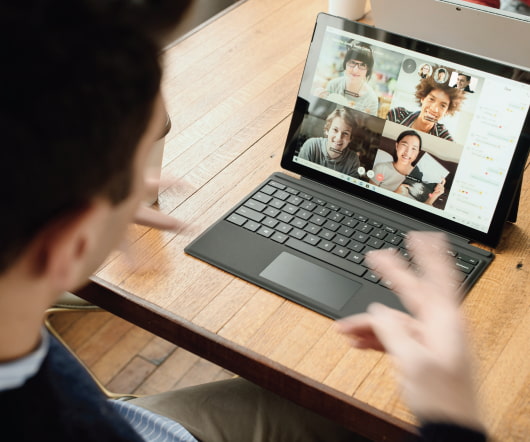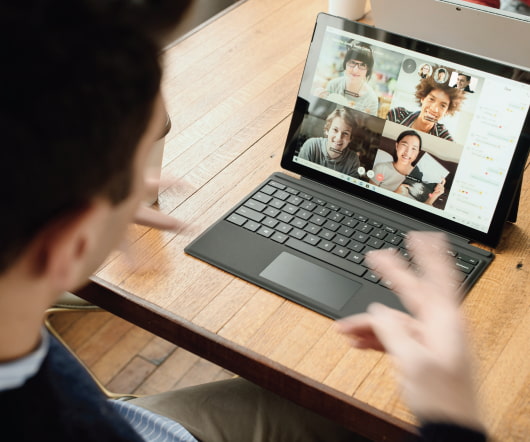 Startup Challenges and Failures
Ask the Angels
MARCH 5, 2009
There's also a good post from last week by Jason Calcanis of Mahalo, What to do if your Startup is About to Fail. Although Jason's been in the news this week for not fully vetting a prospective employee and accidentally hiring a felon, don't discount the worthiness of his advice.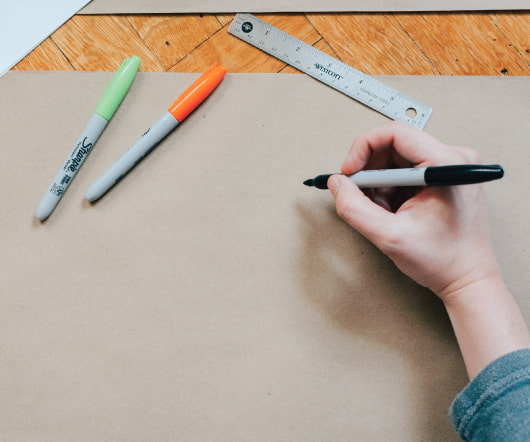 Guide to the LA Startup Community
SoCal Delicious
AUGUST 23, 2010
In July 2005  News Corporation bought MySpace parent company eUniverse for $580 M, of which approximately $327 M was the valuation of MySpace.
Twiistup 6 Highlights
Both Sides of the Table
AUGUST 3, 2009
ExpenseBay Wins Showoff. Twiistup 6 has come to an end.  It proved to be a great transitional year.  Much of this was highlighted at Twiistup.
How to Save MySpace
Jason Nazar
JUNE 18, 2009
Local News Online & More Valuable User Generated Content. I wouldn't bet against MySpace. MySpace = Yahoo2.0: Think eHOW or About. 4.)