Mission Ventures
San Diego
Related Topics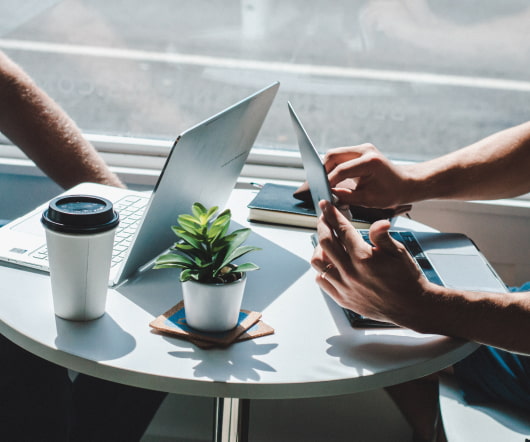 Mission Ventures Backs Ex-Greenplum Execs
socalTECH
MAY 11, 2011
San Diego-based venture capital firm Mission Ventures has backed a team from former portfolio firm Greenplum , in a new venture round. According to San Mateo-based Alpine Data Labs , it has scored $7.5M in a Series A funding from Sierra Ventures, Mission Ventures, and Sumitomo Corporate Equity Asia.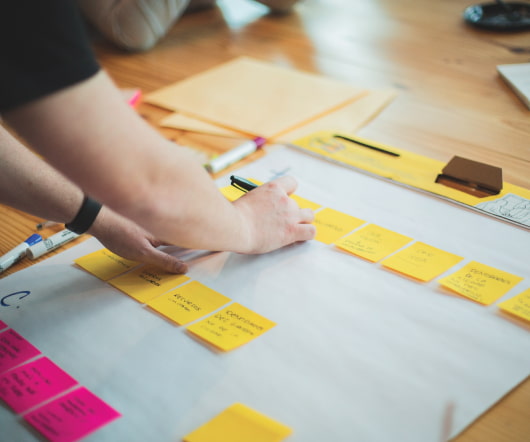 Mission Ventures' Lee Departs For Stealth Startup
socalTECH
SEPTEMBER 28, 2011
Jeff Lee , a senior associate at San Diego- and Los Angeles-based Mission Ventures , has quietly left the firm to head up a newly founded, stealth startup, according to Lee's LinkedIn profiles and bounced emails to his Mission Ventures address. mission ventures jeffrey associate startup executive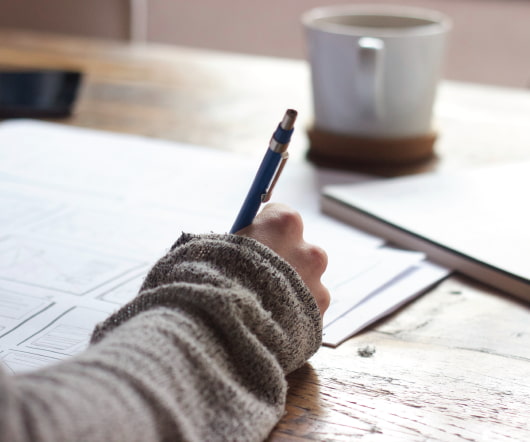 Dave Ryan of Mission Ventures On Exits
socalTECH
JANUARY 10, 2011
In July, we sold another one of our companies, Greenplum, a database warehousing company, to EMC, another good win for the venture investors.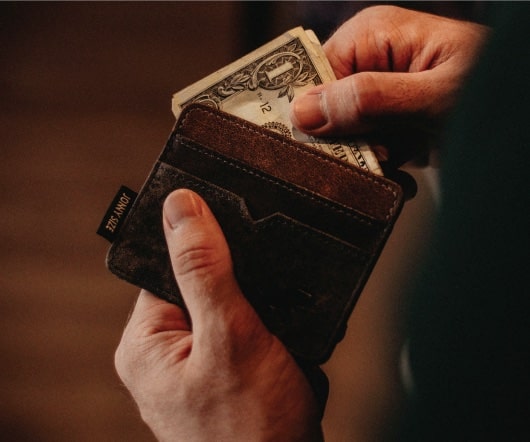 Mission Ventures Re-Ups On Alpine Data
socalTECH
NOVEMBER 22, 2013
San Diego-based venture capital investor Mission Ventures has re-upped its investment in San Francisco-based Alpine Data Labs , a developer of Hadoop software for the big data market. mission ventures alpine data hadoop bigdata venture capital metapa greenplum READ MORE>>.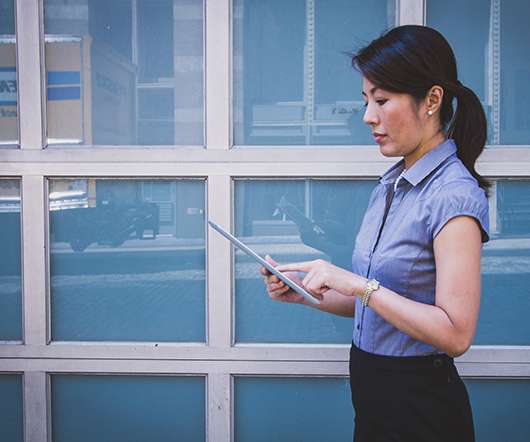 San Diego ?? The Great, Good, Bad and the Ugly.
SoCal Tech Calendar
NOVEMBER 14, 2009
Thursday, November 19, 2009 -- San Diego  The Great, Good, Bad and the Ugly. James Adams will moderate our distinguished panel of San Diego technology leaders and put them on the spot to label San Diego "great, good, bad, or ugly" on more than 20 factors. SDSIC Entrepreneur's Forum. See [link] (more