RSS
Web
Related Topics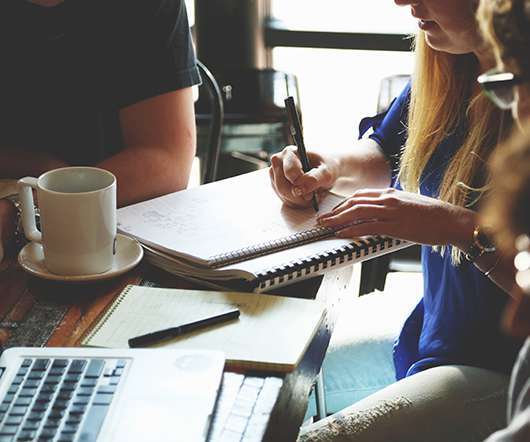 User Interface Beyond the Web Site
SoCal CTO
DECEMBER 7, 2009
Normally the product is defined as a web site. Most founders are fairly passionate about the features and functions of the web site, iPhone application, Facebook application, or whatever web application represents the product. What applications and web sites have you been using? I talk to a lot of founders of startups.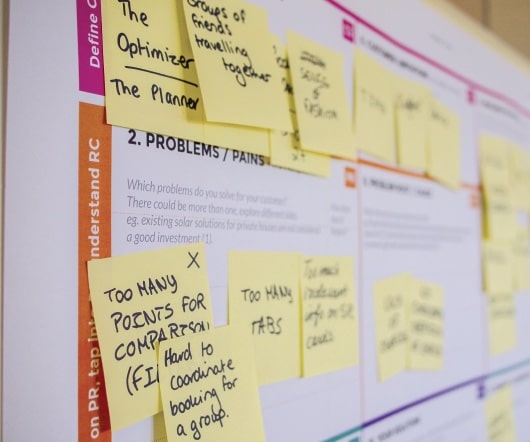 Joe Perez, Founder of @tastemade, On What Makes a Great Product Manager & More
Both Sides of the Table
JUNE 30, 2014
Update : Bothsides TV is now available on iTunes , Soundcloud , Stitcher , or any RSS podcast player you use, and don't forget to subscribe on  YouTube. also added a little Soundcloud widget on the sidebar (if you're viewing on web – not on mobile or  RSS reader) that you can listen to each episode with.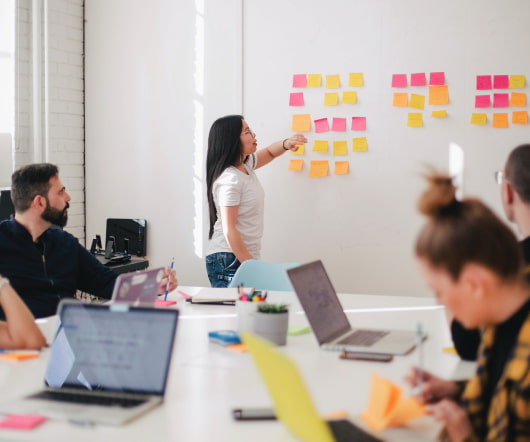 My HBS Presentation - Web 2.0 Implications on Learning
SoCal CTO
APRIL 20, 2007
One of my recent fun experiences was doing a presentation at Harvard Business School (HBS) on the implications of Web 2.0 type tools (Blogs, Wikis, Social Bookmarking, RSS, RSS Readers) on corporate learning and someone like HBS. I've somewhat fallen off the map on this blog. Really fun stuff these days.