Southern California
Web
Related Topics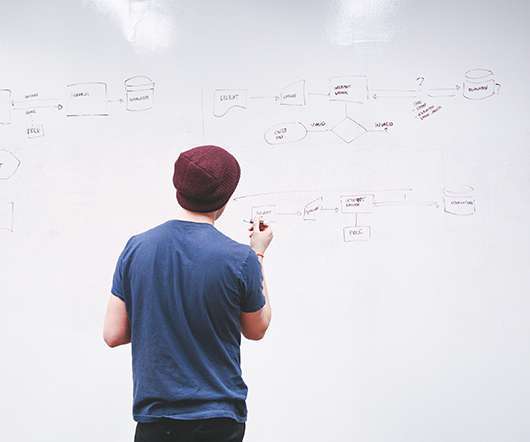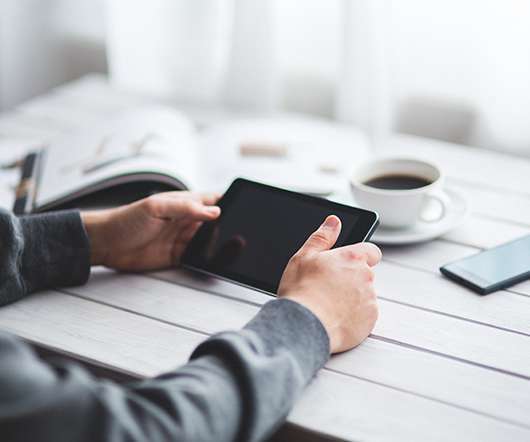 Los Angeles Startup Events
SoCal CTO
MAY 22, 2012
realized that it has been a little while since I posted about the Los Angeles Startup Community and so needed to update my list of startup events that will be out of date almost before I finish publishing it. So, if you happen to read this and want to meet me, just reach out directly.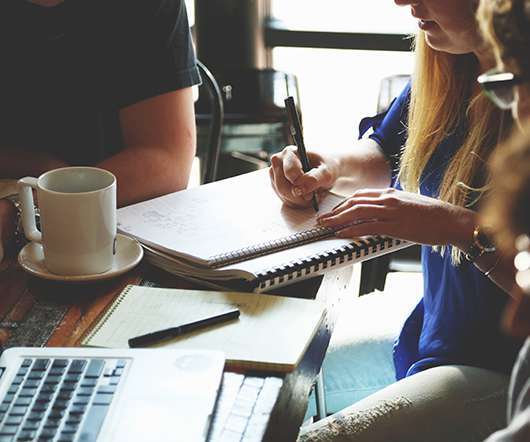 Los Angeles Web Developer
SoCal CTO
JANUARY 28, 2010
Just the kind of person I like to meet. :) But I was a bit surprised when he emphasized how hard it had been for them to find a web developer in Los Angeles. My flippant comment was, "If you do a Google search for Los Angeles web developer, you'll find a LOT of people and firms." So my flip suggestion was actually not all that helpful.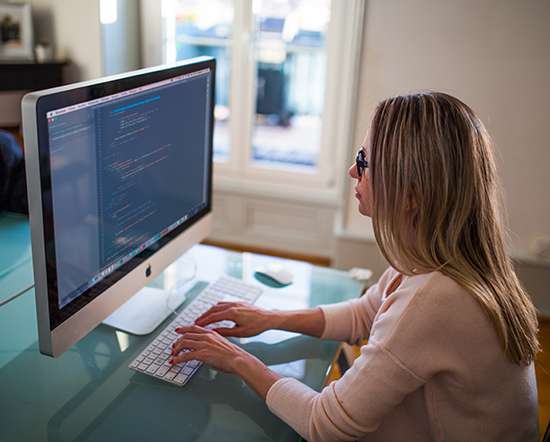 Southern California Tech Central
SoCal CTO
APRIL 1, 2009
I am excited to be participating in and announcing the of: Southern California Tech Central This is a community of people in Southern California who have come together to help find and organize the best content from blogs, news sources and other web sites all around technology in So Cal.