Eric Greenspan
Make It Work, Now Belongs To Geek Squad
Eric Greenspan
MAY 19, 2016
In 1995, I sat on my couch with an IBM Thinkpad 720C, Coreldraw, Microsoft Word and created Make It Work. It was flattering. Then another.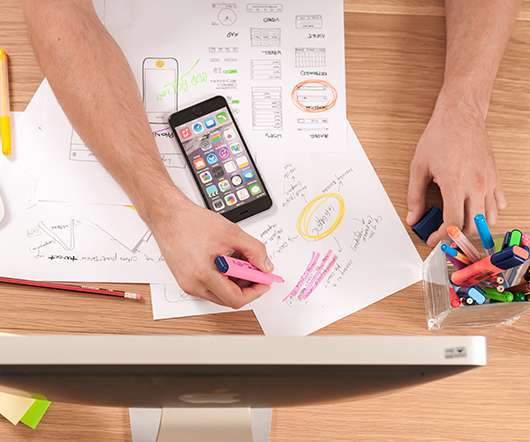 Facebook Doesn't Seem to Care
Eric Greenspan
JANUARY 13, 2014
I've spent tens of thousands on Facebook ads for my companies and for clients' I have built and manage many pages. often have issues that need Facebook's attention. They have the worst customer service of any company I deal with. Facebook Facebook doesn't seem to care. " Can you appeal or even respond? What can we do?
iOS 9 iPhone 7 Wish List
Eric Greenspan
SEPTEMBER 16, 2014
iOS 9 iPhone 7 Wish List. My iOS 8 iPhone 6 Wish List is here. didn't get what I wanted. Here is my iOS 9 wish list for 2015: 1. mean, why not?
10 Epic Ways to Save Money
Eric Greenspan
AUGUST 13, 2014
We all want to save money. Here's some clever methods to do so: When signing up for a trial or a demo, NEVER buy right away. Ask for a discount.