2007
2011
Content
Related Topics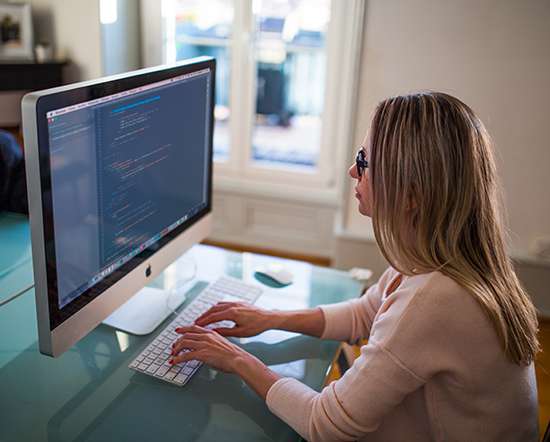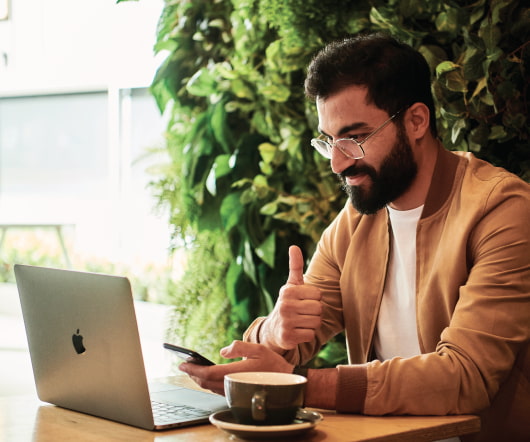 Its BlogWorld Time! Los Angeles Get Ready!
Tech Zulu Event
OCTOBER 31, 2011
BlogWorld and New Media Expo 2011 comes to Los Angeles and its finally here. Shani Higgins   joined Technorati in 2007 to lead strategy and day to day operations for the company¹s advertising sales, business development and the Technorati Media advertising network. Make sure to tune in for all the live action. Justine Ezarik (a.k.a.
Interview with Howard Lindzon, StockTwits
socalTECH
APRIL 14, 2011
He was also the founder of Wallstrip, which he sold to CBS back in 2007, is an investor in a significant number of web and social media companies.