Hulu
Related Topics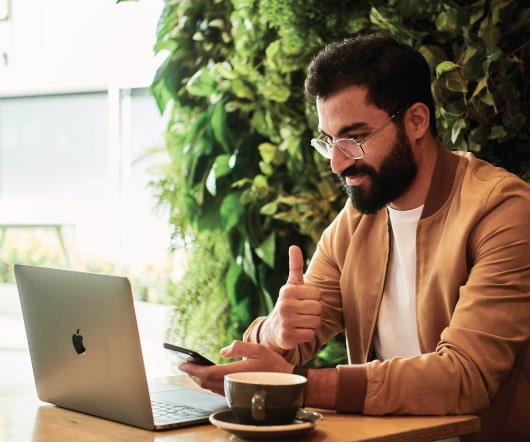 Hulu Ends Free Viewing
L.A. Business Journal
AUGUST 8, 2016
In a move to align itself with its paid-subscription rivals, such as Netflix and Amazon Prime, television-streaming service Hulu of Santa Monica has ended its free-to-view streaming service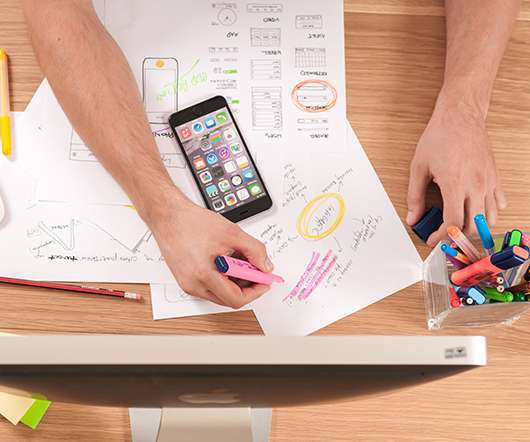 Time Warner Takes Ten Percent Stake In Hulu
socalTECH
AUGUST 3, 2016
Time Warner has taken a 10 percent stake in Los Angeles-based streaming television service Hulu , the companies said this morning, and also has inked a deal to add TNT, TBS, CNN, Cartoon Network, Adult Swim, truTV, Boomerang and Turner Classic Movies to Hulu's new, upcoming live streaming service. READ MORE>>.
Hulu Confirms Plans For Live TV Streaming Service
socalTECH
MAY 4, 2016
Los Angeles-based Hulu confirmed today at its Upfront event in New York that it indeed is planning to roll out a live, TV streaming service next year. Hulu's Upfront offers up a look into Hulu's shows and business to major advertisers. live hulu television streaming cable service content hollywoodREAD MORE>>.