2008
Technology
Related Topics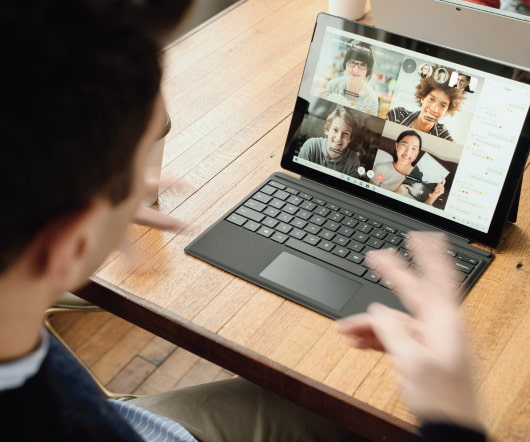 IPO Market Surpasses 2008, 2009, According to Report
socalTECH
DECEMBER 15, 2010
A new report today released by PwC finds that the market for initial public offerings (IPOs) has jumped significantly in 2010, with volumes exceeding both 2008 and 2009 levels. PwC did not detail specific IPOs, however, Southern California's technology industry has seen its own share of IPOs this year, including RealD, Inphi, and Green Dot.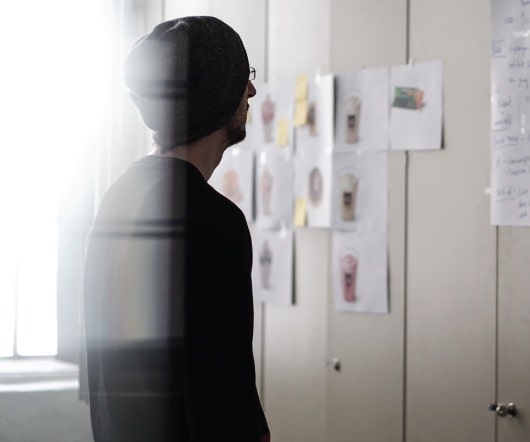 Venture Net 2008 Photos
Technology Council
SEPTEMBER 18, 2008
These photos courtesy of Ben Kuo of the leading news source for Southern California technology news and deals:  socalTECH.com.  Feedback on this year's Venture Net has been great.  The event was sold out - almost 500 people in total! Scott Fox and an audience volunteer pick winners for the door prizes. Thanks, Ben!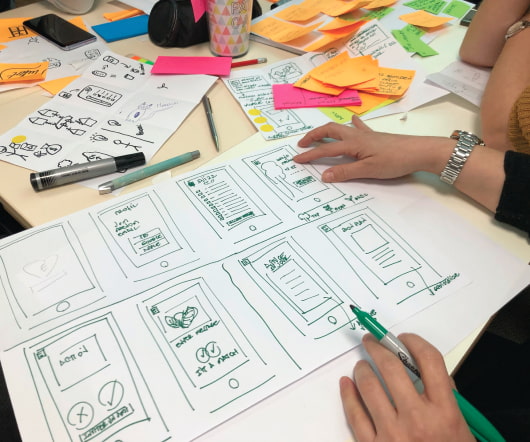 Venture Net 2008 Winners
Technology Council
SEPTEMBER 13, 2008
13 of the hottest early stage technology companies in Southern California joined us yesterday for the 13th Annual Venture Net. Presenting companies included: •