Capital
Product
Related Topics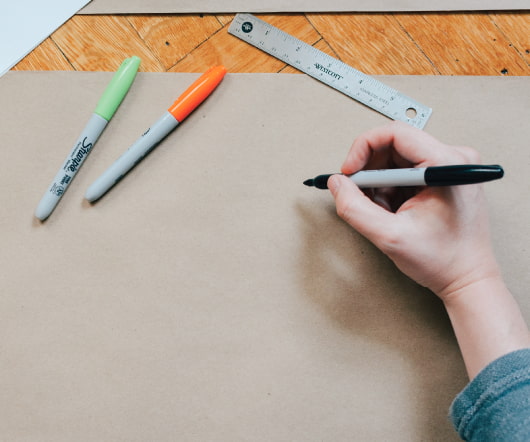 TVC Capital Backs Celigo
socalTECH
MARCH 8, 2016
San Diego-based software growth equity investor TVC Capital has backed Celigo , a developer of software to integrate cloud-based applications. Celigo said this morning that it has raised $8M in an expansion capital round, its first institutional funding since it was founded in 2006. part of the funding, TVC Capital's Steven J.
It's Morning in Venture Capital
Both Sides of the Table
MAY 23, 2012
Many observers of the venture capital industry have questioned whether its best days are behind it.  This article originally ran on PEHub.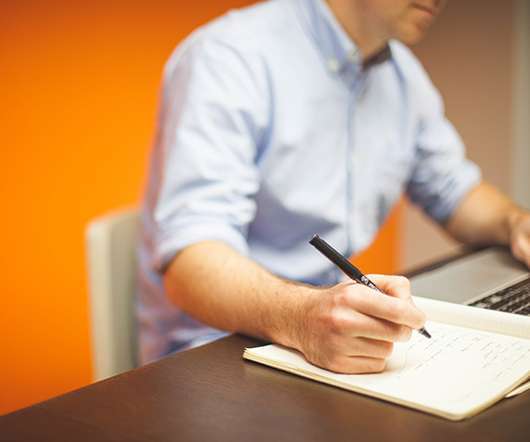 Be Honest About Whether Your Product Really Makes a Difference
Both Sides of the Table
JANUARY 25, 2015
This is why I loved Brad Feld's recent post about the " illusion of product / market fit." Are our users addicted to our product? But if users don't come back to your product directly and often I question whether you have a sustainable product / company. Success for many is ephemeral.