Companies
Report
Related Topics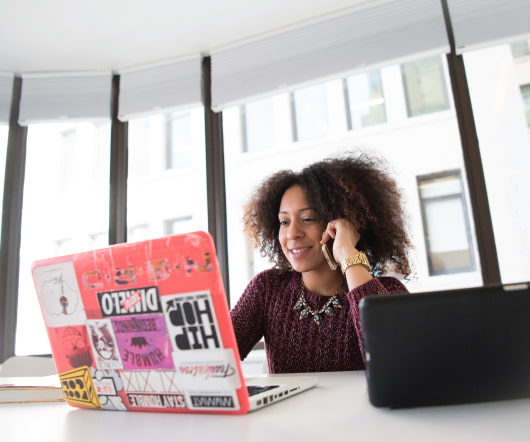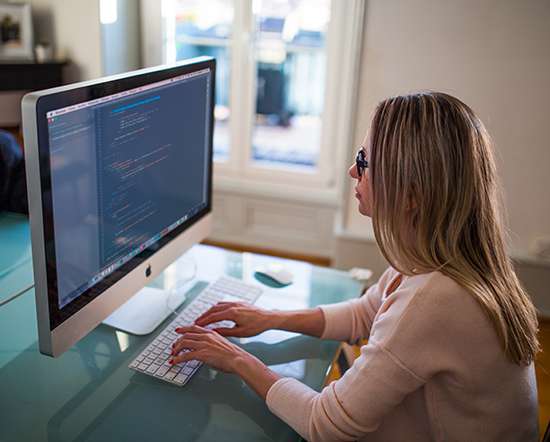 What is the Right Burn Rate at a Startup Company?
Both Sides of the Table
SEPTEMBER 28, 2014
But what IS the right amount of burn for a company? Conversely if you're burning $600,000 per month (yes, some companies do) then you only have 5 months of cash left. often see companies burning $100,000 per month (net) looking to raise $6-8 million. " I highly recommend reading it. Let's set up a framework. Here's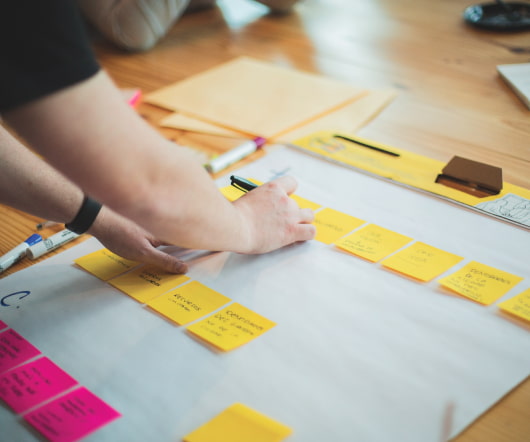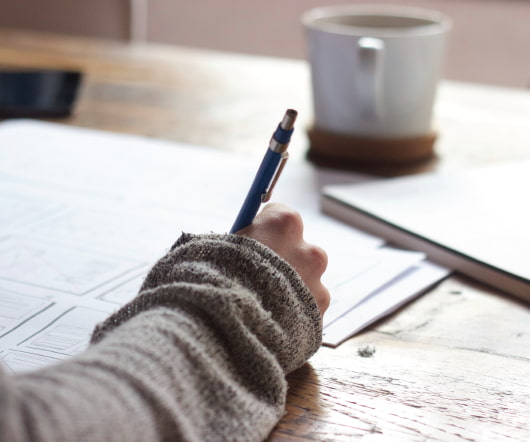 The Silent Killer – The Company Your Community Never Created
Both Sides of the Table
NOVEMBER 15, 2014
I was at a dinner recently in Chicago and the table discussion was about building great companies outside of Silicon Valley. It's not the great companies you build, it's the silent killer of those that should have been build locally and weren't. Klout was an LA company – sold for $200 million to Lithium.