Companies
UCLA
Related Topics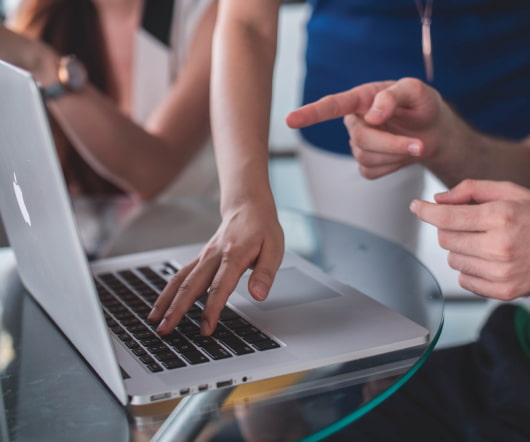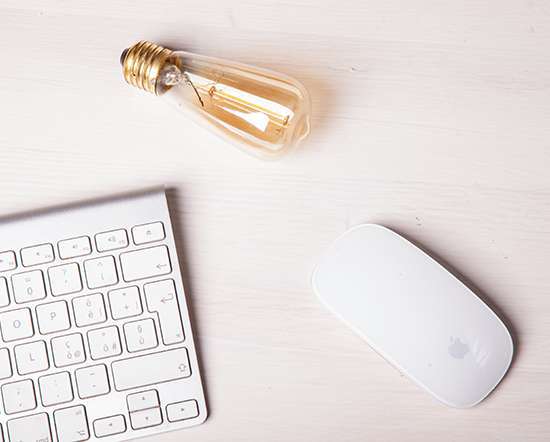 Online Learning Company Ties With UCLA Extension, CAA
socalTECH
JUNE 23, 2011
A new, venture backed online education company, Encore Career Institute , headed by Steve Poizner, said today that it has linked with the UCLA Extension to offer up professional certificates and career counseling online. Encore explained that its offerings will be based on UCLA Extension's content and courses. READ MORE>>.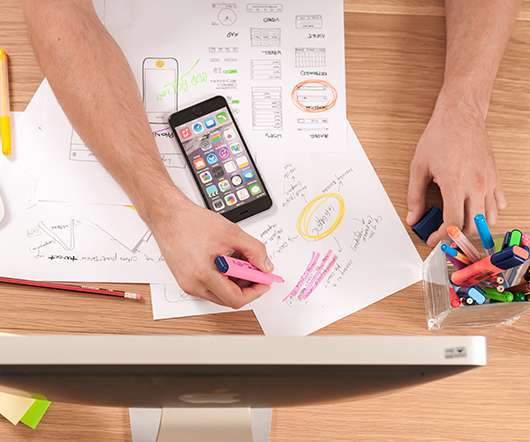 Startup Founded By UCLA Students Offers Scholarship
socalTECH
MARCH 27, 2012
A startup, Sparefoot , headed by two former UCLA students who founded the company out of their experiences at the school, said today that it is offering up a $5,000 scholarship to students who use its service. startup scholarship ucla sparefootREAD MORE>>.
Congrats To The Spotlight: LA Tech Fall Presenting Companies at UCLA
Tech Zulu Event
OCTOBER 20, 2011
After months of submissions and the amazing help from our judges , the Spotlight is shinning down on awesome companies that were born right out of Southern California. This Spotlight takes place Thursday, October 27, at UCLA. And now without further ado I present the Spotlight: LA Tech Fall Companies: Spotlight Companies.