Custom
San Diego
Related Topics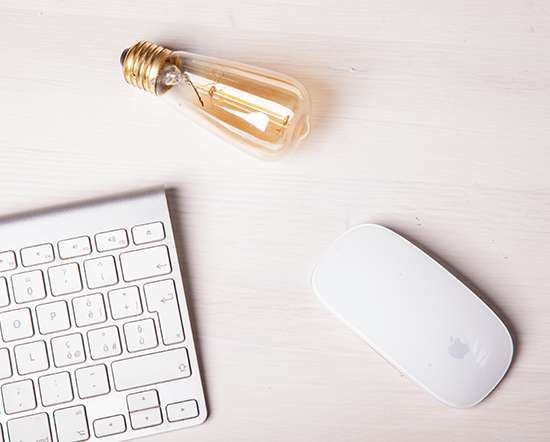 Profitability Helps San Diego Lender Step Out from Industry Cloud
Xconomy
JULY 26, 2016
In contrast to some alternative lenders, the San Diego firm said it is growing fast and is consistently profitable. Nevertheless, Gilbert said most customers still want to talk to a loan officer and have a consultative discussion. Alternative lending encompasses a broad range of loan options outside traditional bank loans.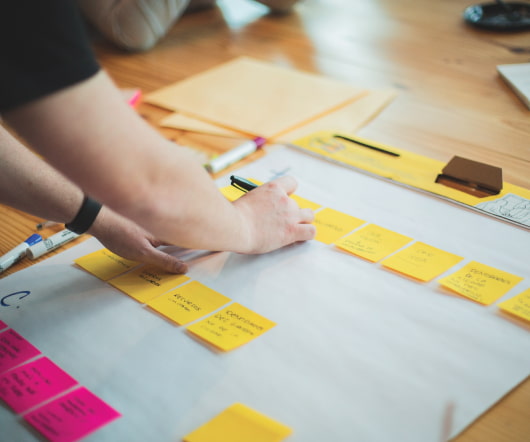 Amazon Extends Prime Now to San Diego
socalTECH
NOVEMBER 19, 2015
Amazon.com is extended its Prime Now service to San Diego today, offering up one hour delivery for a long list of items to its customers in the city from local stores and Amazon's own warehouse. amazon prime diego ecommerce hour delivery courier sandiego expansionREAD MORE>>.