Sat.Feb 20, 2010 - Fri.Feb 26, 2010
The Fallacy of Channels: Startups Beware
Both Sides of the Table
FEBRUARY 23, 2010
This is part of my ongoing series on startup advice but also filed under my sales & marketing posts. Period. Channel Love Story. Nevermind.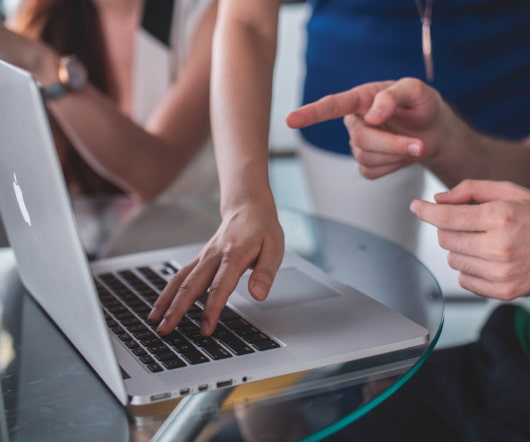 CTO Founders / Cofounders
SoCal CTO
FEBRUARY 25, 2010
And from my perspective as an engaged seed stage venture investor, this makes them unfundable. Lack of confidence? Camaraderie? Perhaps all of the above. Knowing a lot of CTO founders, I can tell you that Roger is fairly accurate in his assessment of the desire of CTOs to find the right cofounder to be the business side.
Interview with Jeff Kupietzky, Oversee.net
socalTECH
FEBRUARY 26, 2010
We talked with Jeff Kupietzky, CEO of Oversee. What businesses is Oversee.net now in? and expanding overseas. Are there any good ones left? Thanks!
Time is the Enemy of All Deals
Both Sides of the Table
FEBRUARY 25, 2010
So, where does this all come from and how can you apply it in practice? Let me start with a story. We ended up agreeing a term sheet for $16.5
More Trending