Sat.Feb 20, 2010 - Fri.Feb 26, 2010
The Fallacy of Channels: Startups Beware
Both Sides of the Table
FEBRUARY 23, 2010
This is part of my ongoing series on startup advice but also filed under my sales & marketing posts. Period. Channel Love Story. Nevermind.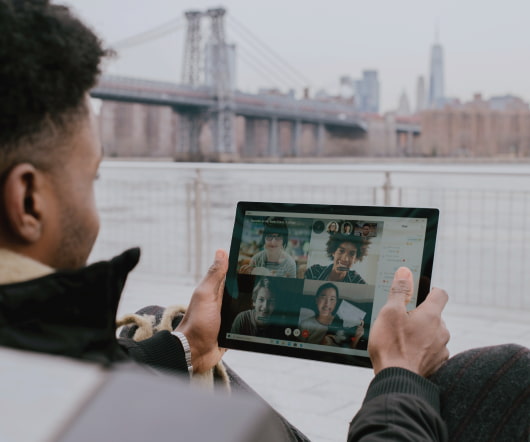 Equipois Takes TCA LA Fast Pitch
socalTECH
FEBRUARY 24, 2010
The annual Fast Pitch competition pitted 10 companies against each other in 90-second, elevator pitches to a panel of 10 judges. READ MORE>>.
Time is the Enemy of All Deals
Both Sides of the Table
FEBRUARY 25, 2010
So, where does this all come from and how can you apply it in practice? Let me start with a story. We ended up agreeing a term sheet for $16.5
More Trending