eHarmony
Related Topics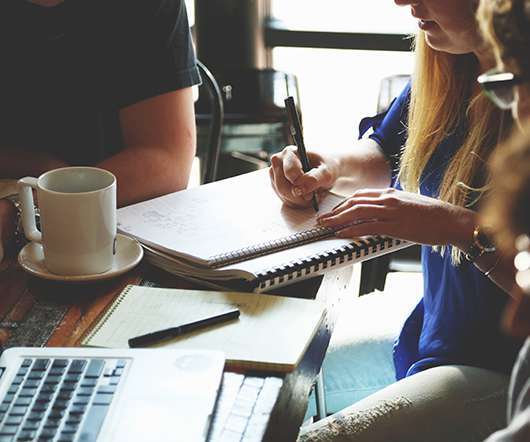 eHarmony Targets Jobs Recruiting
socalTECH
APRIL 4, 2016
Los Angeles-based matchmaking service eHarmony said it is launching a new, job search site, which takes the technology behind its online matchmaking site and applies it to the area of job matching and employee recruiting. eHarmony says it is tapping information from Simply Hired, Burning Glass, and InfoSys to bring the new site to market.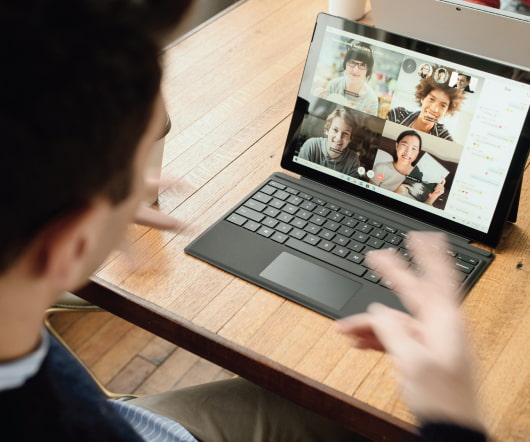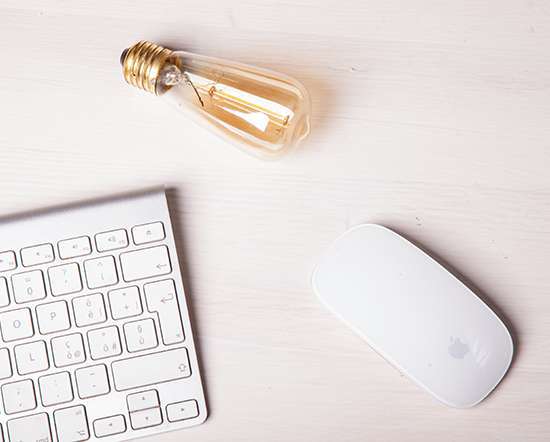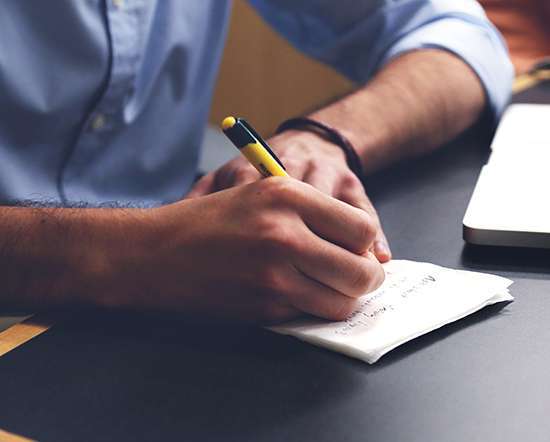 eHarmony In Advertising Push, As Warren Revamps Firm
socalTECH
MARCH 27, 2013
Santa Monica-based online matchmaking site eHarmony is planning a big advertising push, as the firm said it has revamped its management team under founder Dr. Neil Clark Warren. According to eHarmony, it is launching a brand new, marketing and television campaign which will feature Dr. Warren in what it says are "new, humorous situations."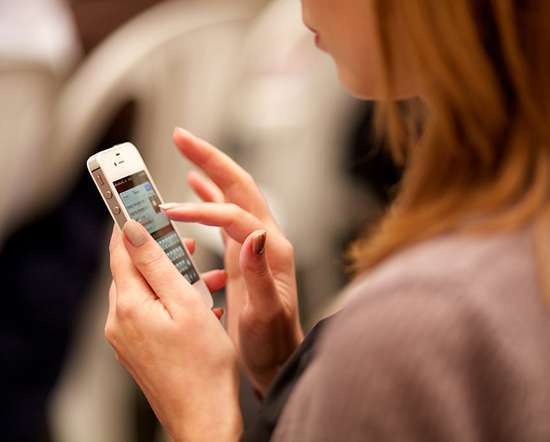 Report: eHarmony Hacked
socalTECH
FEBRUARY 10, 2011
A security researcher is reporting that Pasadena-based matchmaking site Santa Monica-based eHarmony is alerting users to change their passwords, after a reported breach of customer information. security hacker dating matchmaking eharmony