Google
Venice
Related Topics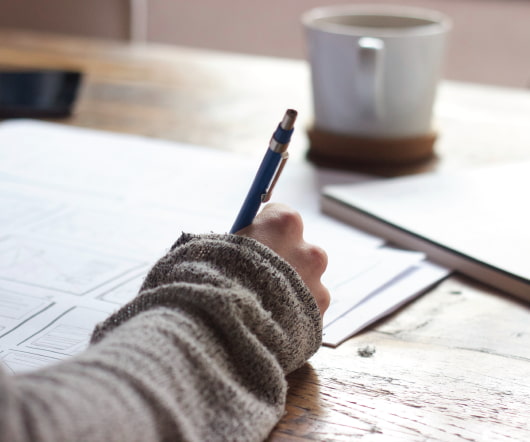 Google Plans Expansion In Venice
socalTECH
JANUARY 26, 2011
Search engine giant Google is planning a major expansion in Venice, according to a report today in the LA Times. According to the report, Google has leased more than 100,000 square feet in the Binoculars Building in Venice, designed by Frank Gehry.
Google Hiring Frenzy Skips SoCal, So Far
socalTECH
FEBRUARY 4, 2011
examination of Google's posted jobs in Santa Monica and Irvine on Friday show that there are only about 32 positions listed for those locations.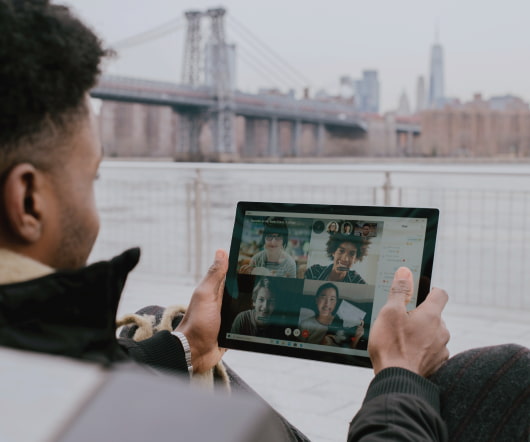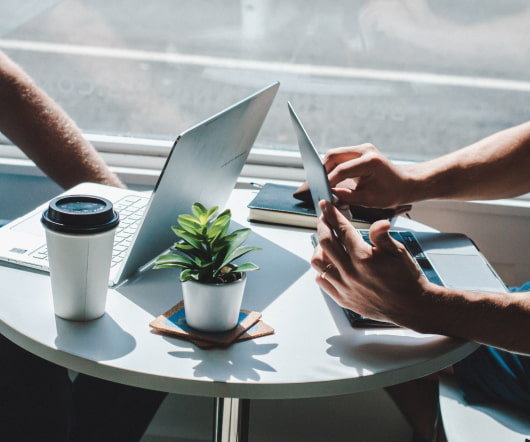 L.A. Girl Geek Dinner #1 ? Google Venice
SoCal Tech Calendar
SEPTEMBER 20, 2012
Google Venice. We are proud to announce that Google is hosting the very first Los Angeles Girl Geek Dinner at their awesome Venice office. Thursday, September 20, 2012 -- L.A. Girl Geek Dinner #1 ? This reception is a celebration of women in engineering. Nagin Cox is a Systems Engineer and Manager at NASA/JPL.