Help
Los Angeles
Sites
Related Topics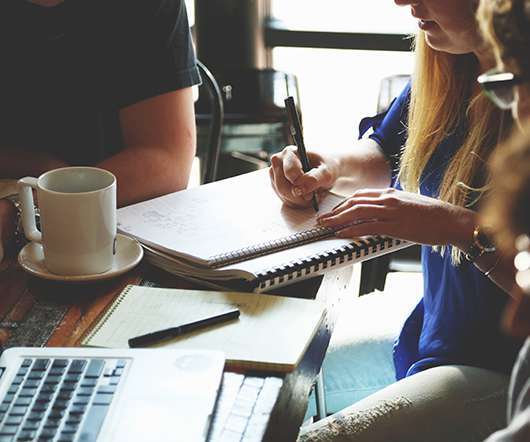 Los Angeles Web Developer
SoCal CTO
JANUARY 28, 2010
He was struggling to find high quality developers in Los Angeles. Just the kind of person I like to meet. :) But I was a bit surprised when he emphasized how hard it had been for them to find a web developer in Los Angeles. So my flip suggestion was actually not all that helpful. In fact, after a bit he gave up.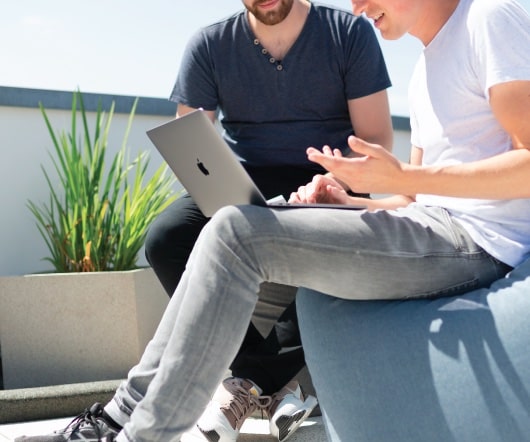 Los Angeles Ranks Among Top AngelList Cities
socalTECH
JULY 26, 2011
The Los Angeles area ranks among the top markets for activity on the angel investment service AngelList , according to new statistics released by the service Monday. According to AngelList, Los Angeles was third in the list of top five locations with activity on the service. READ MORE>>.