Book
Yahoo
Related Topics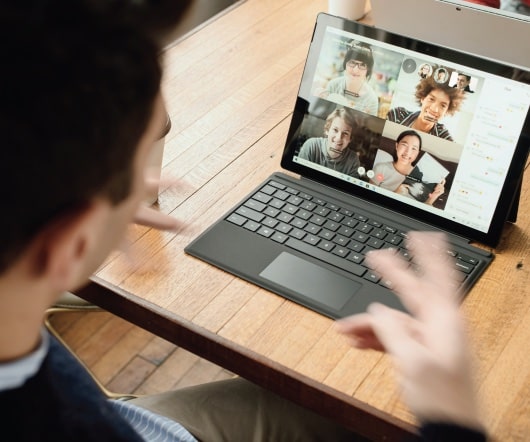 Eventup Launches Venue Booking Site, Backed by Science, Inc.
socalTECH
FEBRUARY 7, 2012
digital studio", launched today, saying that it will help people find and book venues for their parties, weddings, and more. Tony Adam is the former Director of Online Marketing at MySpace, and also worked with Science's Peter Pham at Billshrink, at Yahoo, and more. READ MORE>>.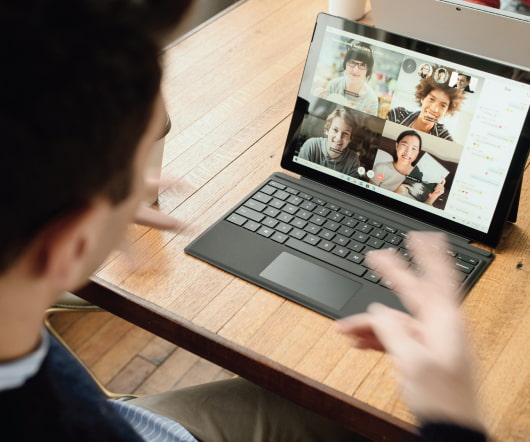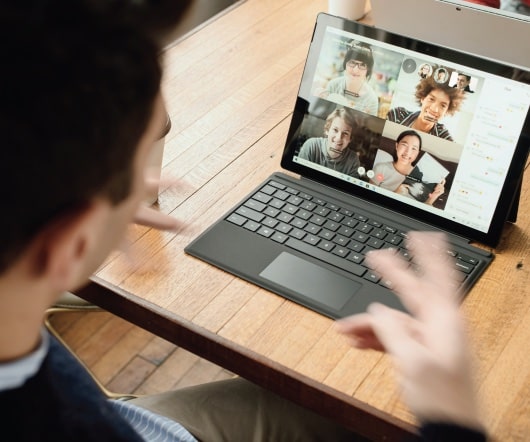 Do Not Obsess On Names – Obsess On Delivering Awesome Customer Value
InfoChachkie
JANUARY 20, 2015
Yahoo – Merriam-Webster defines "Yahoo" as "a boorish, crass, or stupid person." Jerry Yang and David Filo, Yahoo's Founders, chose the name, as they considered themselves to be "Yahoos." Legend asserts that the name change from Cadabra was prompted by Yahoo's alphabetized listing of search results. Really?