Clearstone
Santa Monica
Related Topics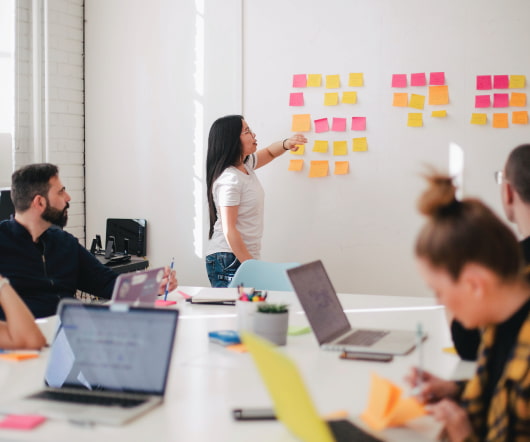 Rubicon Project's Big Winners: Clearstone, News Corp., Mayfield
socalTECH
APRIL 7, 2014
Who were the biggest winners in the successful IPO of Santa Monica-based Rubicon Project ? rubicon project merger acquisition clearstone news mayfield winners frank addante Rubicon''s President, Greg Raifman, now holds a stake worth $11.96M; and CFO and COO Todd Tappin''s stake is worth $10.0M.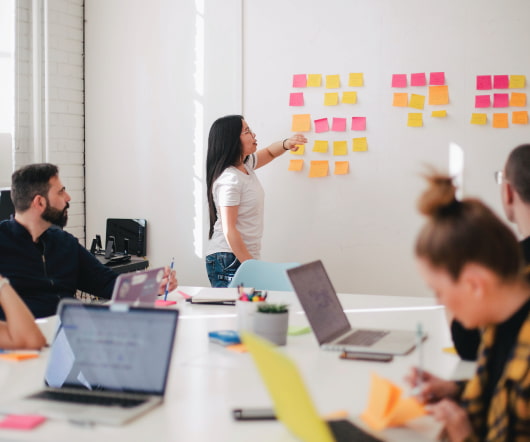 Clearstone Backs CupidsPlay.com
socalTECH
FEBRUARY 23, 2011
Santa Monica-based venture capital firm Clearstone Ventures has backed a developer of an online social dating and games firm, CupidsPlay. CupidsPlay said it received seed funding from Clearstone. cupidsplay clearstone venture capital funding online gaming content videogame social gamesREAD MORE>>.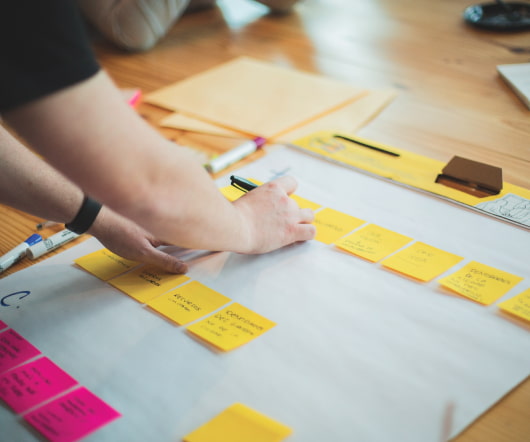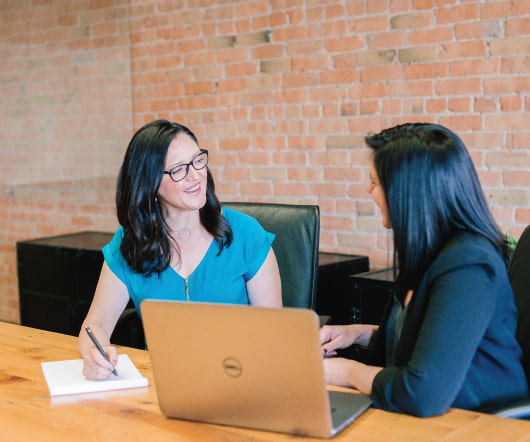 Clearstone Gets Exit At Apture
socalTECH
NOVEMBER 10, 2011
Santa Monica-based venture capital firm Clearstone Ventures has scored an acquisition in its portfolio today, with the acquisition of Apture by Google. Apture had been backed by Clearstone Venture Partners, Beau Vrolyk, Paul Maritz, and Steve Taylor. Clearstone was involved in Apture's Series A in March of 2009.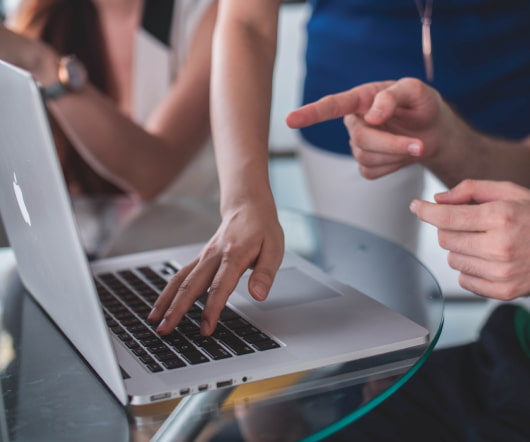 Clearstone Re-Ups On Biometrics Firm AOptix
socalTECH
AUGUST 23, 2012
Santa Monica-based venture capital investor Clearstone Ventures has re-upped in a developer of biometric identity verification technology. aoptix biometrics identity management venture capital clearstoneThe firm said the funding will go towards product development, sales and marketing. READ MORE>>.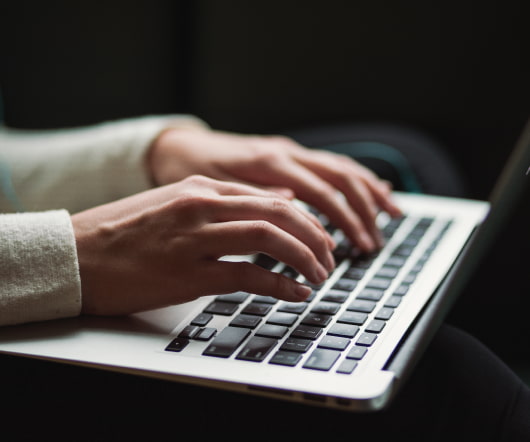 Tech Investor Pierce Makes Offer For Mt. Gox
socalTECH
MAY 5, 2014
BitAngels angel investment group focused on Bitcoin; is a backer of Santa Monica-based GoCoin; and has investments in such companies as Playsino and Xfire, in addition to being involved with the Clearstone Global Gaming Fund. Gox -- in exchange for a single Bitcoin. Pierce is one of the organizers of the. READ MORE>>.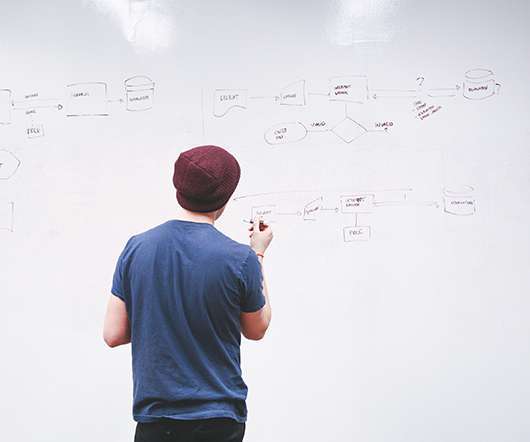 Clearstone Ventures Into Apture
socalTECH
MARCH 17, 2009
Santa Monica-based Clearstone Venture Partners is the lead investor in a Northern California firm focused on the blogging and publishing industry, Apture. David Stern and Sumant Mandal of Clearstone have joined Apture's board along with the funding.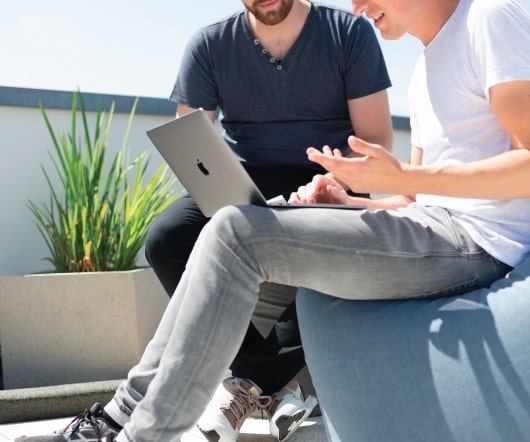 Clearstone Gets Another Win With Ankeena
socalTECH
APRIL 9, 2010
Santa Monica-based Clearstone Ventures appears to be on an exit roll this month, with the acquisition Thursday of Ankeena Networks , a supplier of software for content delivery networks. Clearstone's Sumant Mandal sits on Ankeena's board of directors.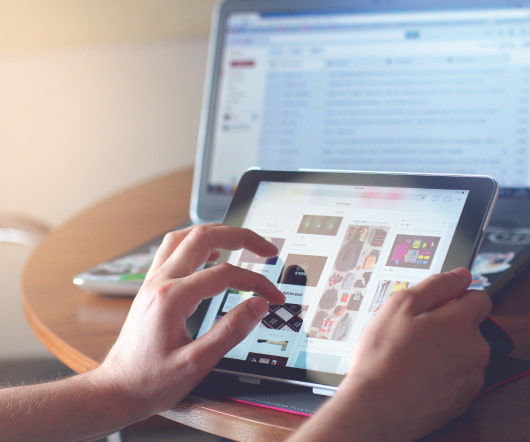 Clearstone I Tops CalPERS Fund Performance
socalTECH
SEPTEMBER 20, 2010
Santa Monica-based venture capital firm Clearstone Venture Partners currently tops the list for the best performing fund within CalPERS private equity funds, according to recently released figures from CalPERS. According to the numbers, Clearstone Venture Partners 1-B, which was raised in 1999, has returned CalPERS so far 154.7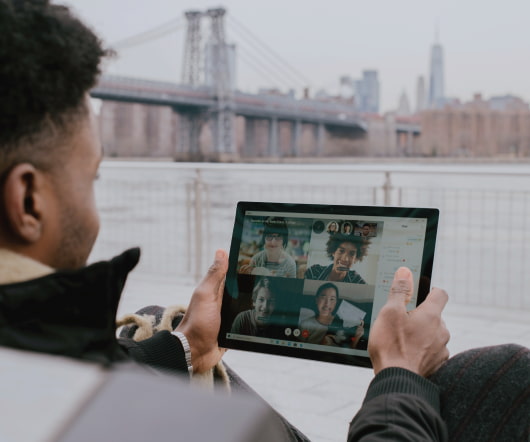 Playsino Releases First Two Network Titles
socalTECH
DECEMBER 21, 2012
The new games are Five-O Poker, developed by Israel-based Chiki Gaming, and Yalla Tarneed, a Middle Eastern card game developed by Yallah Games.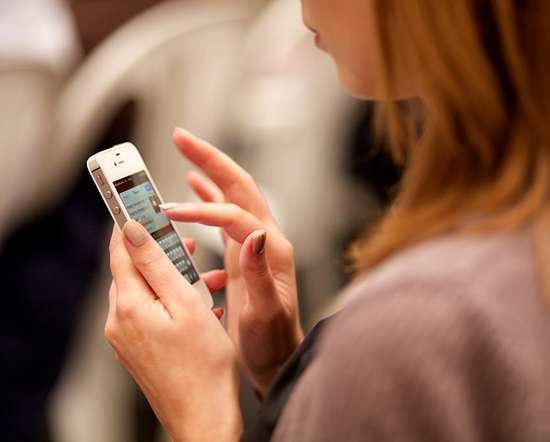 Clearstone Gets Big Win With Meru
socalTECH
MARCH 31, 2010
Santa Monica-based venture capital firm Clearstone Ventures was among the big winners Wednesday in the IPO debut of Sunnyvale-based Meru Networks , a developer of virtual wireless LAN products. Clearstone was the biggest shareholder in Meru before the IPO, with 20.9 NeoCarta Ventures, Bluestream Ventures, D.E.