Google
Help
Related Topics
Watch an Ad, Help a Nonprofit Out
Tech.Co
NOVEMBER 23, 2015
Not only that, they've started launching their own companies and platforms that tout innovative ways to help millenials get in on the action.
LawKick: A Modern Way To Find Legal Help
socalTECH
JANUARY 2, 2014
Michael Chasin: LawKick.com is essentially a marketplace that makes it easier than ever to find legal help. But, how do you start? READ MORE>>.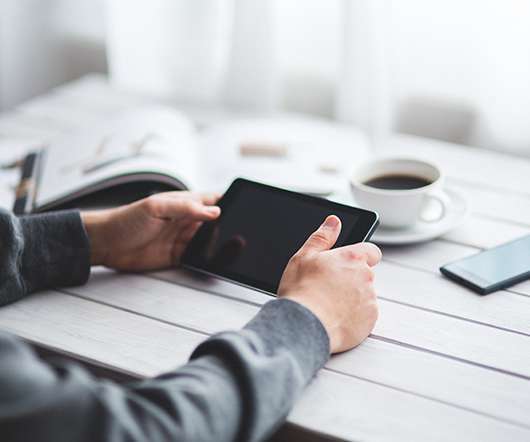 Three LA Organizations Score Funding From Google For CS Education
socalTECH
MAY 2, 2016
Three, local Los Angeles organizations -- DIY Girls , LA Maker Space , and Teens Exploring Technology (TXT), have scored nonprofit funding from Google, as part of the 2016 Google RISE Awards , according to the groups. All three groups help increase access to computer science (CS) for Los Angeles kis and youth. READ MORE>>.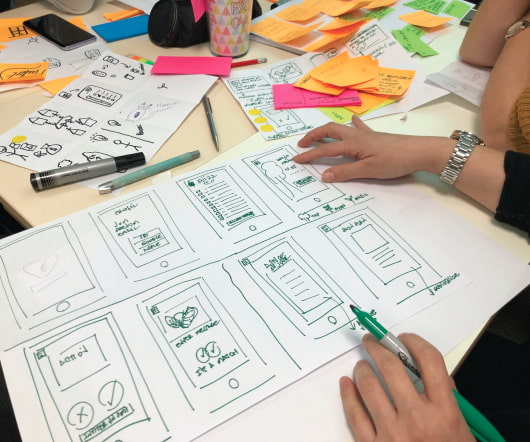 Esri Rolls Out Replacement For Google Earth Enterprise
socalTECH
JANUARY 20, 2016
Redlands-based GIS and mapping software developer Esri has launched a new product, which takes aim at enterprise users of Google Earth. esri google earth enterprise mapping visualizationREAD MORE>>.
Google Plus: First Impressions
Tech Zulu Event
JUNE 30, 2011
Google, they've cracked a nut here. Now, there's Google+. Holy cow is Google+ fast and responsive. Google Buzz.