Google
Mahalo
Related Topics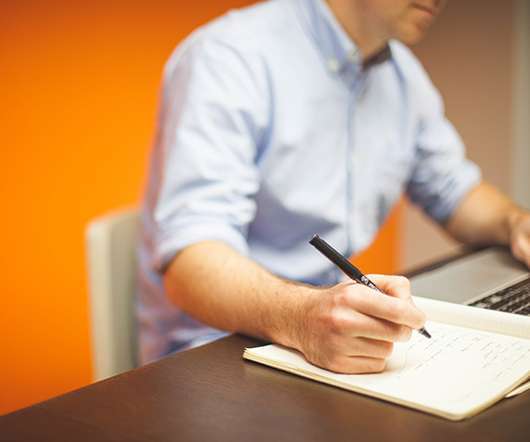 Mahalo Retools As Educational Content Apps Provider
socalTECH
APRIL 30, 2012
Remember Santa Monica-based Mahalo , the startup headed by Jason Calacanis and backed by such investors as Sequoia Capital? Mahalo had initially focused on creating a human-curated search engine, but had seen some stumbles after major Google algorithm changes last year which caused a dropoff in the firm's search engine traffic.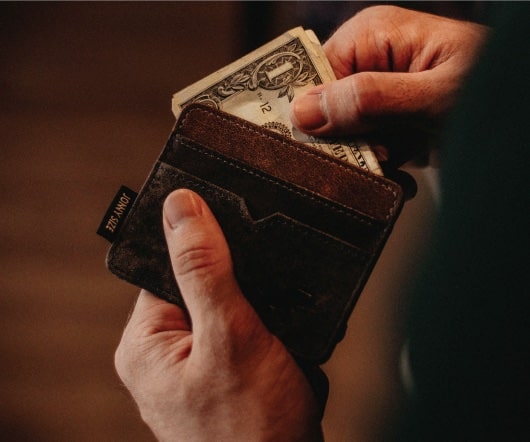 Mahalo Chops Headcount, Says Report
socalTECH
MARCH 2, 2011
Santa Monica-based Mahalo , the online human-curated news and search site headed by Jason Calacanis, has cut 10 percent of its staff, according to reports. According to a report by CenterNetworks, the changes were a reaction to the search algorithm and quality changes made by Google last week. READ MORE>>.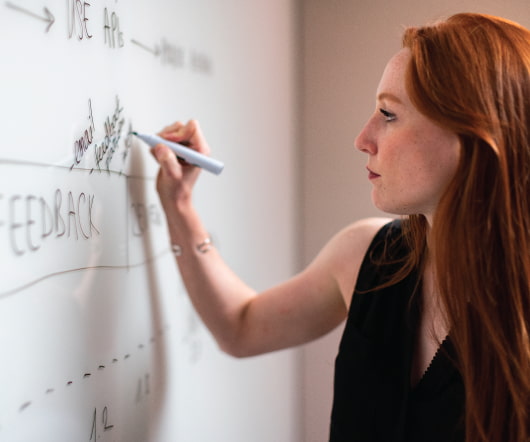 Mahalo: Our Writers Making Over $20,000 A Year
socalTECH
AUGUST 28, 2009
Jason Calacanis, the high profile founder of Santa Monica-based search engine Mahalo , claims that it now has a number of writers who are making over $20,000 a year writing freelance articles for the site. Mahalo now has about 3,000 how to articles on the site. READ MORE>>.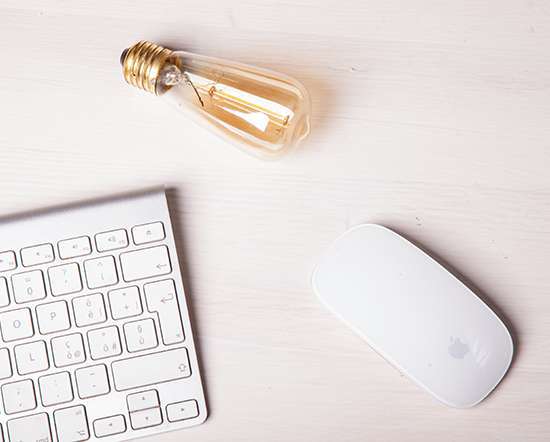 Calacanis Drops TechCrunch50 Lawsuit
socalTECH
MARCH 2, 2011
The news comes on the same day it was reported that Mahalo made a 10 percent cut to its staff, due to Google's recent search ranking changes.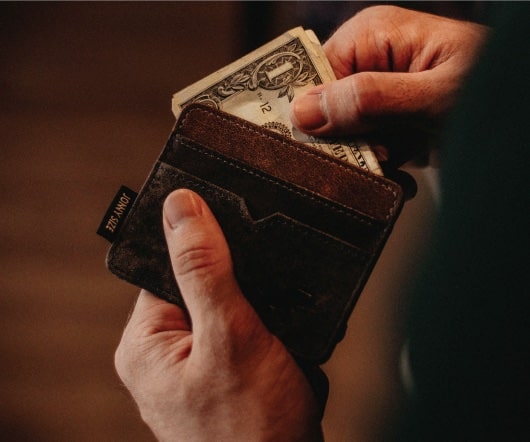 Los Angeles Tech Launched - Hot List
SoCal CTO
JANUARY 20, 2009
I'm happy to announce the launch of the Los Angeles Tech Content Community. This is the beginning of a content community that collects and organizes the best content from blogs and web sites. The goal is to create a place where it's relatively easy to find current content and highly relevant content surrounding Los Angeles Technology.
Story Crawler
Daradiction
JULY 24, 2009
Think Google Alerts on steroids with ability to push out and publish or syndicate. These guys are Techstars alum btw.). Hats off!
Twiistup 6 Highlights
Both Sides of the Table
AUGUST 3, 2009
ExpenseBay Wins Showoff. Twiistup 6 has come to an end.  It proved to be a great transitional year.  Much of this was highlighted at Twiistup.