Google
Mahalo
Related Topics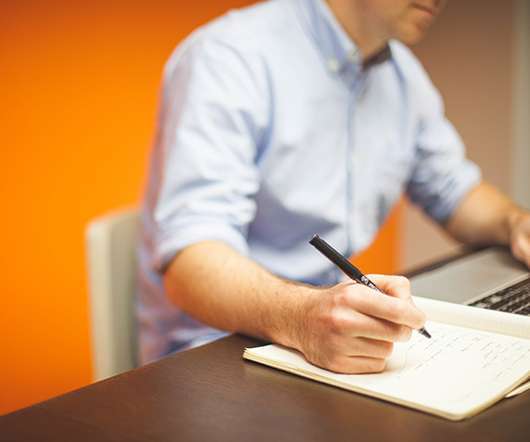 Mahalo Retools As Educational Content Apps Provider
socalTECH
APRIL 30, 2012
Remember Santa Monica-based Mahalo , the startup headed by Jason Calacanis and backed by such investors as Sequoia Capital? Mahalo had initially focused on creating a human-curated search engine, but had seen some stumbles after major Google algorithm changes last year which caused a dropoff in the firm's search engine traffic.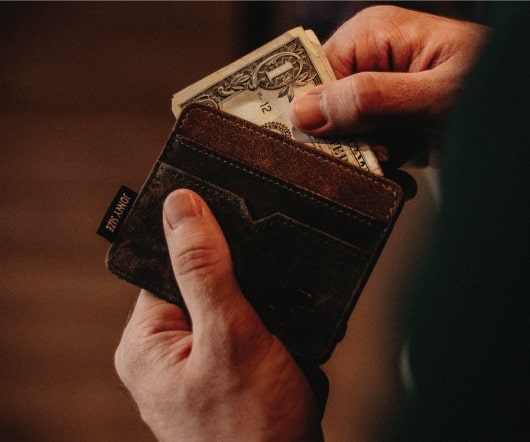 Mahalo Chops Headcount, Says Report
socalTECH
MARCH 2, 2011
Santa Monica-based Mahalo , the online human-curated news and search site headed by Jason Calacanis, has cut 10 percent of its staff, according to reports. According to a report by CenterNetworks, the changes were a reaction to the search algorithm and quality changes made by Google last week. READ MORE>>.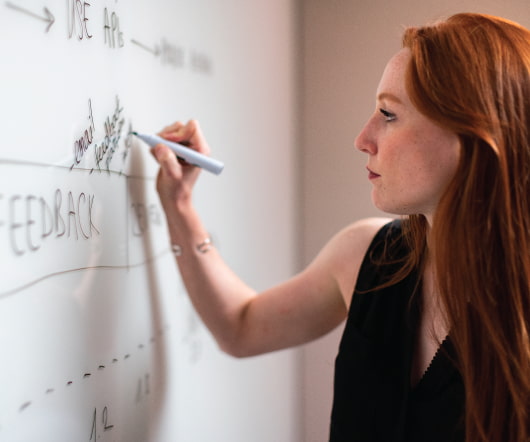 Mahalo: Our Writers Making Over $20,000 A Year
socalTECH
AUGUST 28, 2009
Jason Calacanis, the high profile founder of Santa Monica-based search engine Mahalo , claims that it now has a number of writers who are making over $20,000 a year writing freelance articles for the site. Mahalo now has about 3,000 how to articles on the site. READ MORE>>.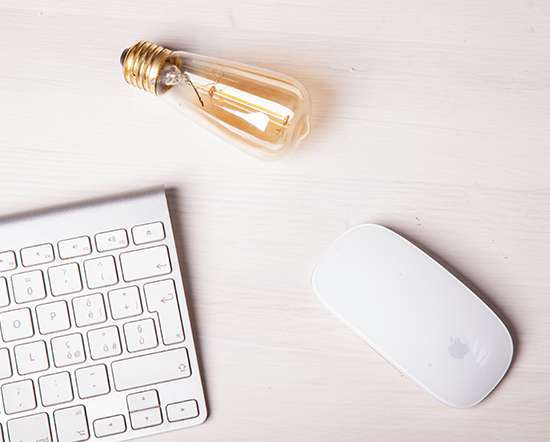 Calacanis Drops TechCrunch50 Lawsuit
socalTECH
MARCH 2, 2011
The news comes on the same day it was reported that Mahalo made a 10 percent cut to its staff, due to Google's recent search ranking changes.