Google
Santa Monica
Related Topics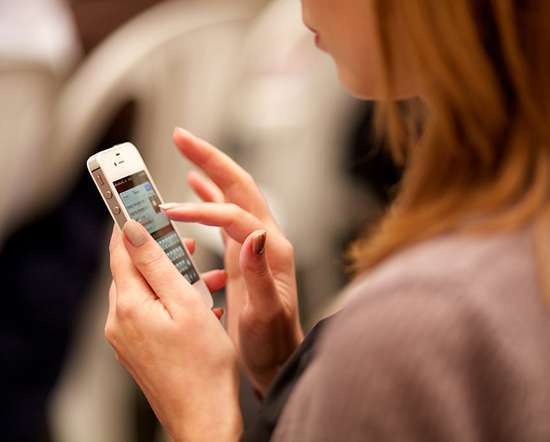 Esri Powers Pokemon Hunting Map From Santa Monica's Pokevision
socalTECH
JULY 27, 2016
Pokevision is based in Santa Monica. The company has been making a big outreach to the startup community in the past few years, an alternative to Google Maps and others. According to Esri, Pokevision , a third party app developer, used its ArcGIS services to show real time locations of Pokemon hot spots, in real time.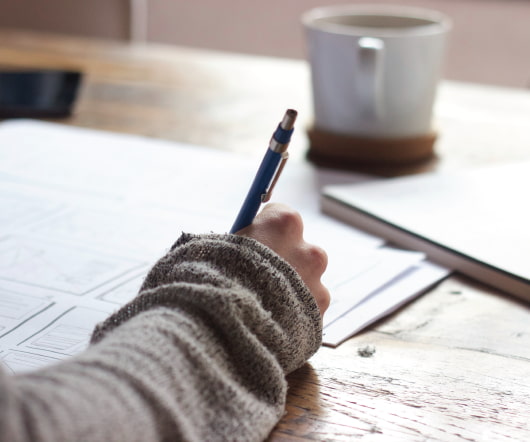 Google Hiring Frenzy Skips SoCal, So Far
socalTECH
FEBRUARY 4, 2011
examination of Google's posted jobs in Santa Monica and Irvine on Friday show that there are only about 32 positions listed for those locations.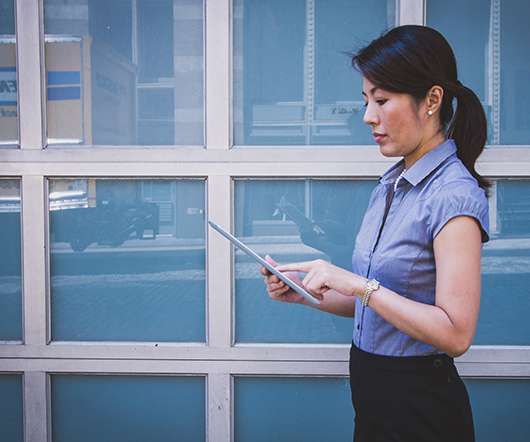 Google Analytics Panel wows Santa Monica crowd
Technology Council
AUGUST 30, 2008
Google's free "Analytics and "Optimizer services were the hot topics Thursday night in Santa Monica.  The latest TCOSC event featured 2 expert speakers:  James Tipton from Google and Corey Koberg of Webshare Design (an authorized Google consulting firm). Some estimate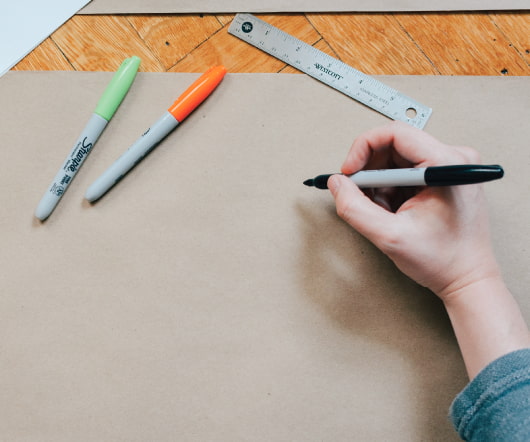 Google's AdSense, Developed In LA, Earned More than $7 Billion Last Year
socalTECH
JUNE 18, 2013
One of Southern California''s most successful--and unheralded--inventions for the Internet world earned online publishers more than $7 billion alone last year, Google said this morning. Google said that last year, alone, publishers earned more than $7 billion from AdSense ads. READ MORE>>.