Google
Santa Monica
Related Topics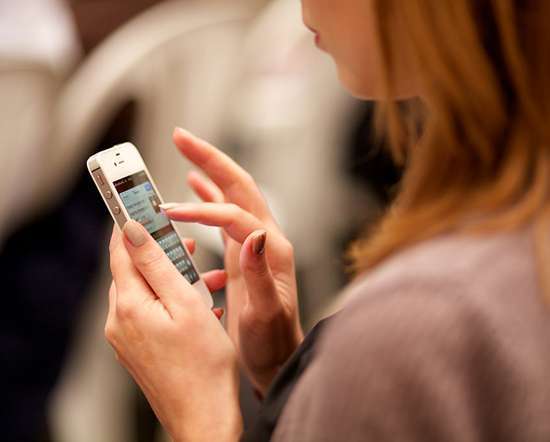 Esri Powers Pokemon Hunting Map From Santa Monica's Pokevision
socalTECH
JULY 27, 2016
Pokevision is based in Santa Monica. The company has been making a big outreach to the startup community in the past few years, an alternative to Google Maps and others. According to Esri, Pokevision , a third party app developer, used its ArcGIS services to show real time locations of Pokemon hot spots, in real time.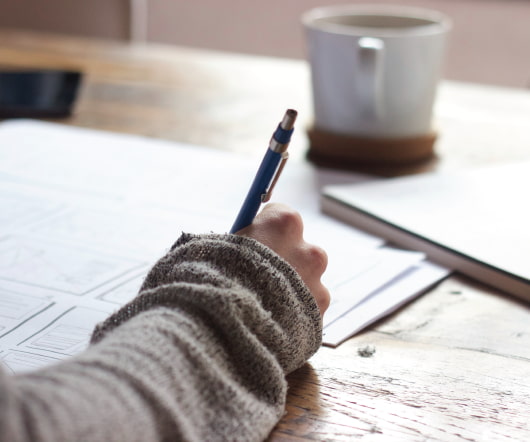 Google Hiring Frenzy Skips SoCal, So Far
socalTECH
FEBRUARY 4, 2011
examination of Google's posted jobs in Santa Monica and Irvine on Friday show that there are only about 32 positions listed for those locations.