Google
Software
Related Topics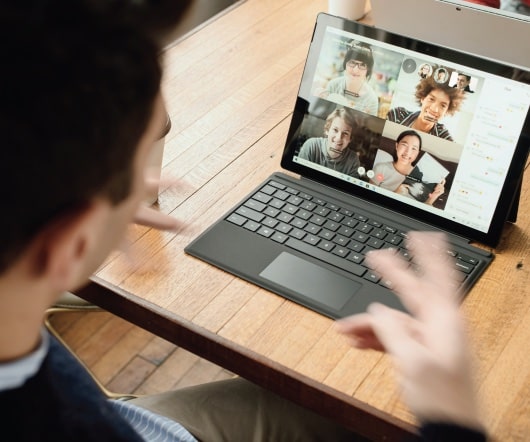 CrowdStrike Raises $100M From Google, Others
socalTECH
JULY 13, 2015
Irvine-based CrowdStrike , the developer of security software led by George Kurtz, said this morning that it has raised $100M in a Series C financing round, which was led by Google Capital, and also included Rackspace, Accel, and Warburg Pincus. The company says it has now raised $156M in funding for its software. READ MORE>>.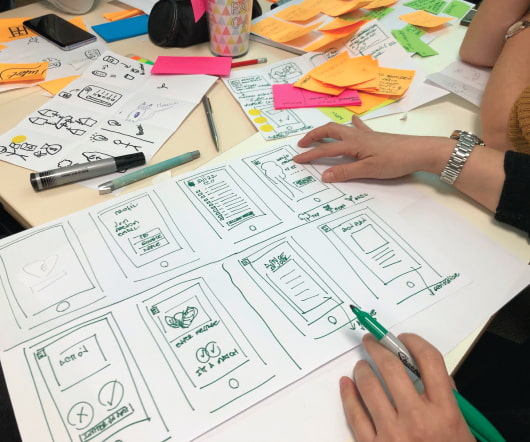 Esri Rolls Out Replacement For Google Earth Enterprise
socalTECH
JANUARY 20, 2016
Redlands-based GIS and mapping software developer Esri has launched a new product, which takes aim at enterprise users of Google Earth. esri google earth enterprise mapping visualizationREAD MORE>>.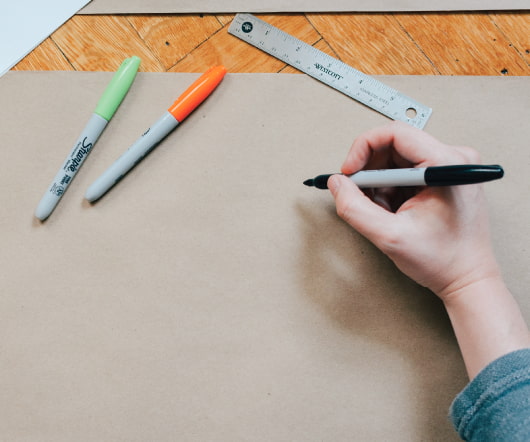 Nik Software Acquired By Google
socalTECH
SEPTEMBER 17, 2012
San Diego-based Nik Software , the developer of a popular set of photo filters and plug-ins for photo editing, has been acquired by Google. Nik Software has its corporate headquarters in San Diego, and also has operations in Germany. software google merger acquisition photo filter adobe photoshop photography plugin
X1 Loses Competitor: Google
socalTECH
SEPTEMBER 2, 2011
Google's service shuts down on September 14th. Google shut down a long list of projects late Friday. READ MORE>>.
Diving Into Google Drive
Tech Zulu Event
APRIL 24, 2012
Google Drive is a cloud-service for files that offers 5GB of space to use however you wish right out of the gate for free. It's fast.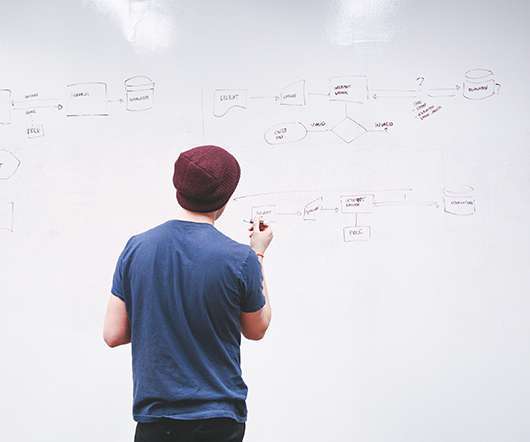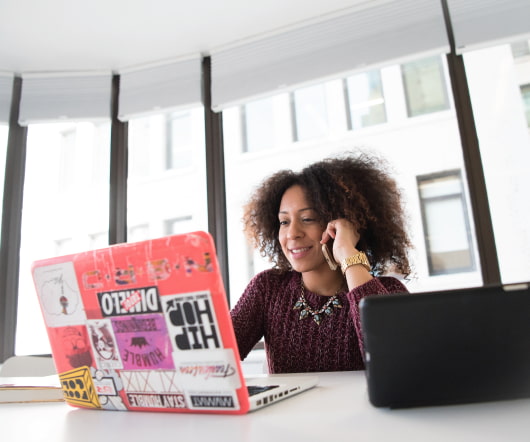 reqallable's Software Lets Google Glass Users Read, Handle Email Automatically
socalTECH
MAY 30, 2014
reQall , the developer of smart applications for Google Glass--founded by former Apple executive Rao Machiraju--has released reqallable, its application for Google Glass which automatically handles email and text messages for users. reqall reqallable context aware email google glass apple mchiraju READ MORE>>.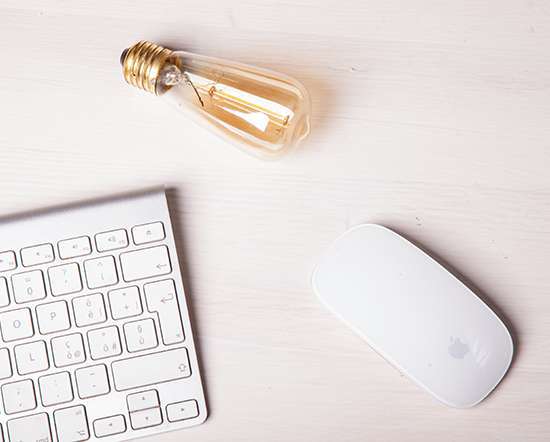 Google Shuts Urchin, Other Services
socalTECH
JANUARY 20, 2012
Internet giant Google said Friday that it will be shutting down web analytics service Urchin , the onetime San Diego startup which had been acquired by Google in April of 2005. urchin google shutdown picnikUrchin was founded by Paul Muret and Scott Crosby in 1995. READ MORE>>.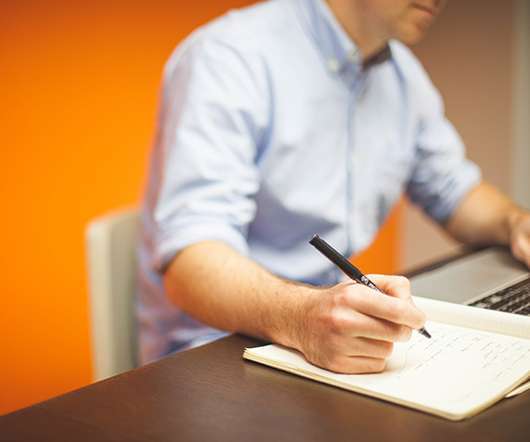 Rubicon Project Rolls Google AMP Compliant Ad Software
socalTECH
MARCH 28, 2016
Los Angeles-based Rubicon Project is making it easier for publishers to publish Google AMP compliant webpages, saying its FastLane header bidding solution is now accepted by Google for its mobile web project. Google AMP is a strict set of guidelines, issued by Google, which optimizes web pages for mobile browsing.