Product
Report
San Diego
Related Topics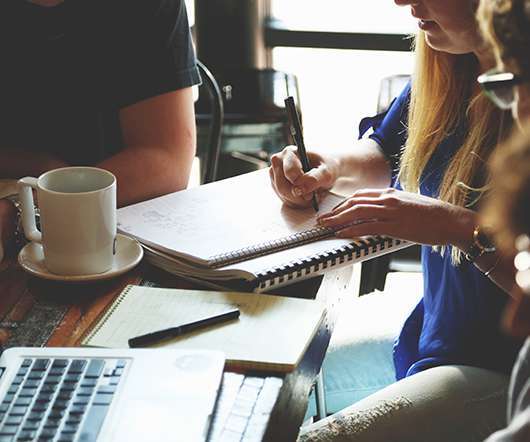 Pharma's Productivity Problem: Finding More Blockbuster Drugs
Xconomy
AUGUST 16, 2016
A recent Wall Street Journal article that raised the possibility of Biogen as the target of another huge pharma buyout cited the lack of productivity as a major driver of M&A in the pharmaceutical industry.  The authors made the point that, given the size of companies today, a single garden-variety blockbuster hardly moves the needle.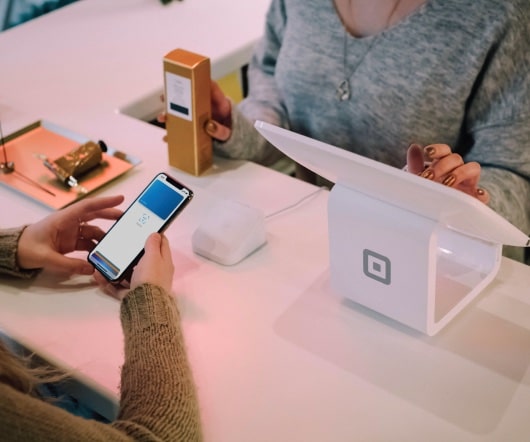 Biotech Roundup: Hellos, Goodbyes, "Cures" Delays And Trial News
Xconomy
JULY 15, 2016
Our San Diego editor Bruce Bigelow penned a personal goodbye to entrepreneur Larry Bock, who died last week of pancreatic cancer at the age of 56. —South San Francisco-based Second Genome hired a new CEO and president. The week started on a reflective note. And perhaps most important, there was the U.S. Or not.