Product
Report
San Diego
Related Topics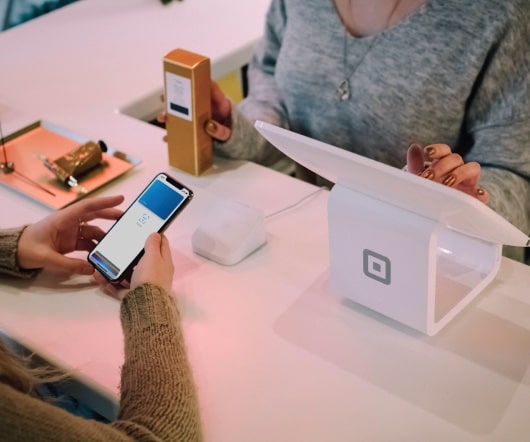 Biotech Roundup: Hellos, Goodbyes, "Cures" Delays And Trial News
Xconomy
JULY 15, 2016
Our San Diego editor Bruce Bigelow penned a personal goodbye to entrepreneur Larry Bock, who died last week of pancreatic cancer at the age of 56. —South San Francisco-based Second Genome hired a new CEO and president. The week started on a reflective note. And perhaps most important, there was the U.S. Or not.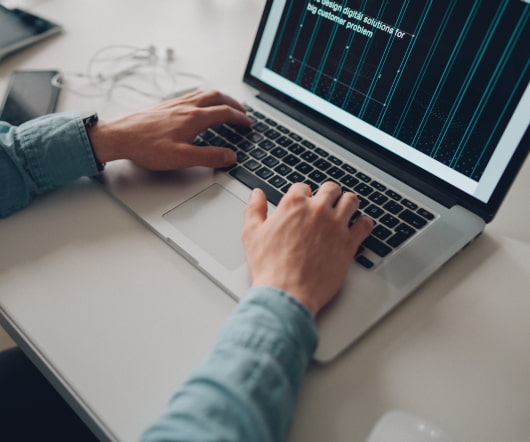 Biotech Roundup: Kadmon Debt, Hemo Data, Loose Lips & More
Xconomy
JUNE 17, 2016
The filing held some surprises , however, as Xconomy reported: plans to convert about $200 million in debt—a massive amount for a privately held biotech—into shares at the IPO, with some of those shares holding special privileges for their owners. —Ben Fidler contributed to this report. right now.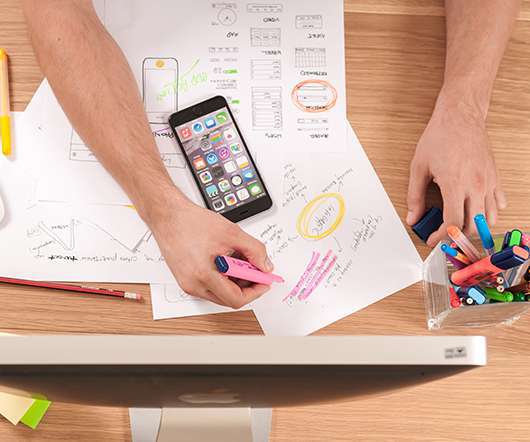 Biotech Roundup: CRISPR's 1st Trial, IPO Insiders, Zika & More
Xconomy
JUNE 24, 2016
—IBM's Watson Health group said that a commercial product could arrive in 2017 that uses machine learning to digest patient scans, medical records, and other information to help doctors with care decisions. Savara now aims to pull together a funding round to support a future IPO, David Holley reports. Let's get right to it.