2006

Capital

Gogii
Related Topics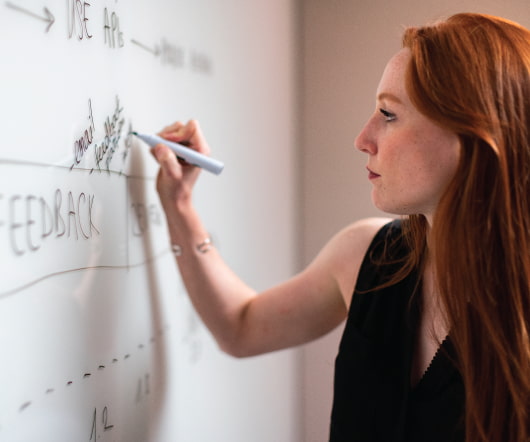 GOGII Raises $15M
socalTECH
FEBRUARY 24, 2011
Marina del Rey-based GOGII , the social messaging firm headed by former JAMDAT founders Scott Lahman, Austin Murray, and Zack Norman, announced this morning that it has raised an additional $15M in a third round of funding. GOGII develops textPlus, a social messaging application which allows users to text others in community chat groups, share photos, and more. Lahman, Murray, and Norman founded JAMDAT, taking it public in 2004, and eventually selling to EA for $680M in 2006.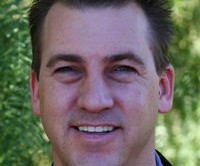 Interview with Matthew Graczyk, Zubican
socalTECH
NOVEMBER 12, 2008
It was the third week of December 2006, and I was involved with a biodiesel company. Matthew Graczyk: I started the company in December of 2006, but I knew I wanted a strong finance and operations person, and a strong etch person.