Sat.Apr 22, 2017 - Fri.Apr 28, 2017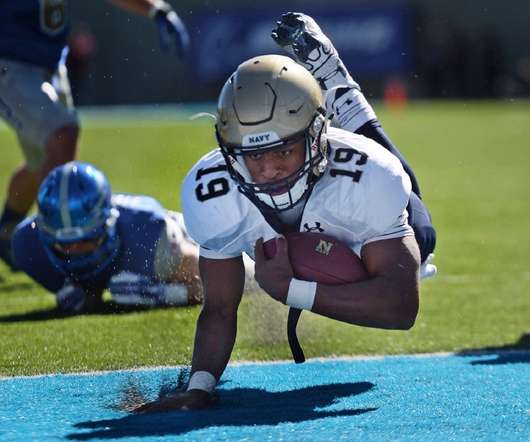 Getting Your Head in the Game for Fund Raising
Both Sides of the Table
APRIL 23, 2017
When you run a startup you're always on borrowed time. You have cash in the bank, a monthly burn rate and a "cash out" date that few in the company truly comprehend.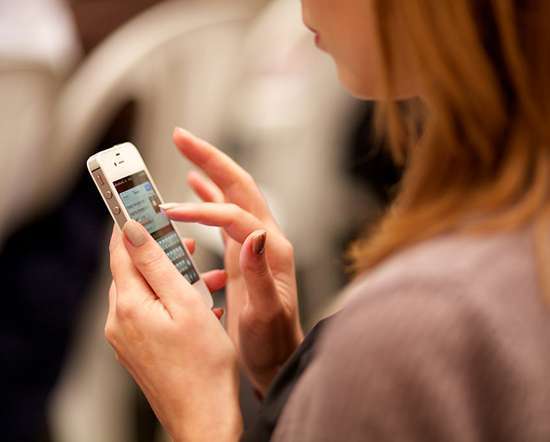 TeleSign Acquired By BICS For $230M
socalTECH
APRIL 25, 2017
Los Angeles-based TeleSign , which uses phone calls and related information for mobile identity management, authentication, and other cloud services, has been acquired by Brussels-based BICS , in a deal worth $230M in cash plus unspecified earnout. BICS said that TeleSign has annual revenues of around $100M. As part of the deal, BICS said that TeleSign will continue to operate independently as a wholly-owned subsidiary of the company, led by current CEO Aled Miles.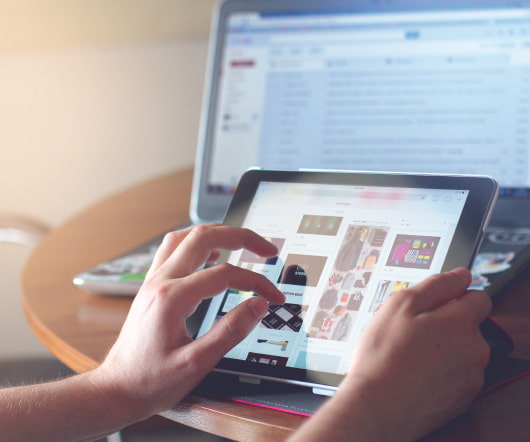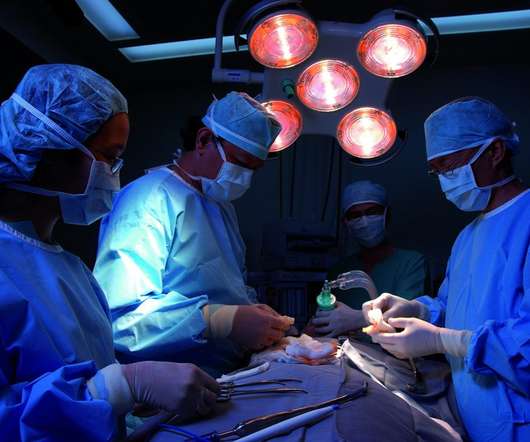 Becton Dickinson Aims Beyond Diabetes with $24B Bard Deal
Xconomy
APRIL 23, 2017
In a medical technology merger with implications for the healthcare sector in the United States and beyond, Becton Dickinson is acquiring C.R. Bard for $24 billion to tap into the growing markets for products used in treating vascular conditions and cancer.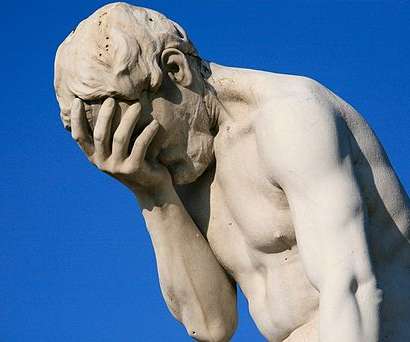 Finding Startup Developers - First Email Contact
SoCal CTO
APRIL 25, 2017
Here is the most recent version of an all too common email inquiry from a startup founder. I've removed the two words that described the market - otherwise this is verbatim.
More Trending