Trending Articles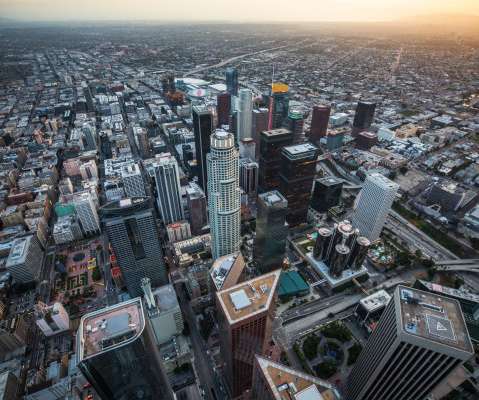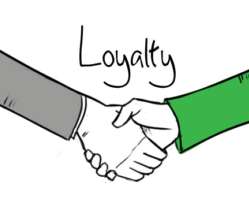 Take advantage of the good times to build stakeholder loyalty.
Berkonomics
OCTOBER 18, 2018
Loyalty is a hard-earned commodity. There are several times when stakeholder loyalty is tested to the limit. For employees, a late or missed payroll is the ultimate test of corporate loyalty, divorced even from an employee's ability to make do without a paycheck.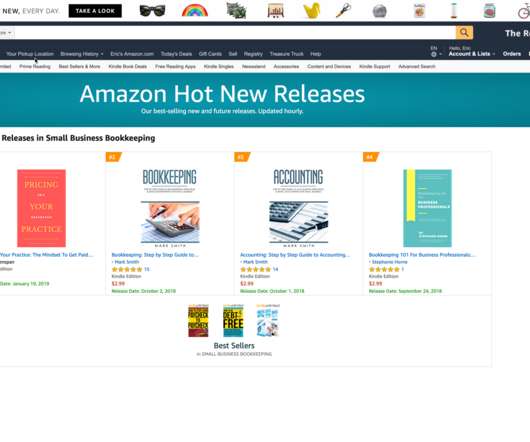 My First Book – Pricing Your Practice by Eric Greenspan
Eric Greenspan
OCTOBER 22, 2018
Woke up and there it was, my book cover. She just made it and sent it to me. I looked at it for a bit and started thinking about writing it. Then I did. I published the initial draft this past weekend and it's now available for pre-order on Amazon.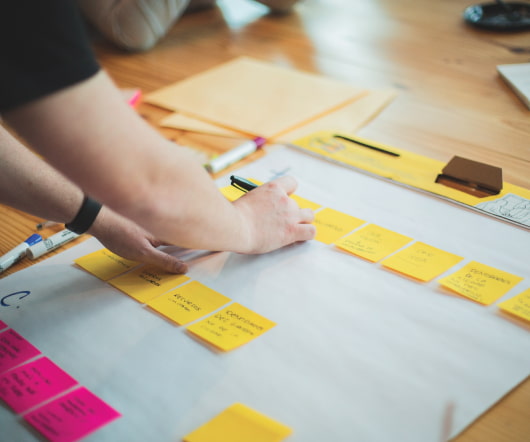 Jam City Gets Into The Halloween Spirit
socalTECH
OCTOBER 23, 2018
Los Angeles-based mobile game developer Jam City is getting into the Halloween spirit, saying this morning that it has been rolling out themeed content throughout the month of October ahead of the Halloween holiday. According to Jam City, the Halloween gaming content has been rolled out across a wide range of its titles, ranging from Cookie Jam and Panda Pop to Family Guy: Another Freakin Mobile Game, Cookie Jam Blast and Genies and Gems.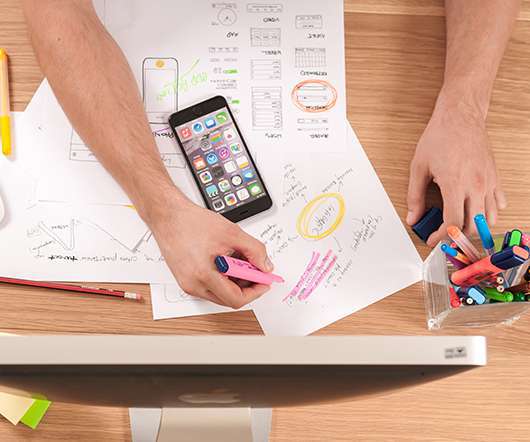 OCTANE MEDICAL TECHNOLOGY INNOVATION FORUM
SoCal Tech Calendar
OCTOBER 23, 2018
Monday, October 29, 2018 -- OCTANE MEDICAL TECHNOLOGY INNOVATION FORUM. Join us October 29-30 at the Newport Beach Marriott Hotel and Spa. See [link] (more
Signup to get articles personalized to your interests!
Southern California Tech Central brings together the best content for technical professionals in Southern California from the widest variety of industry thought leaders.
More Trending