Trending Articles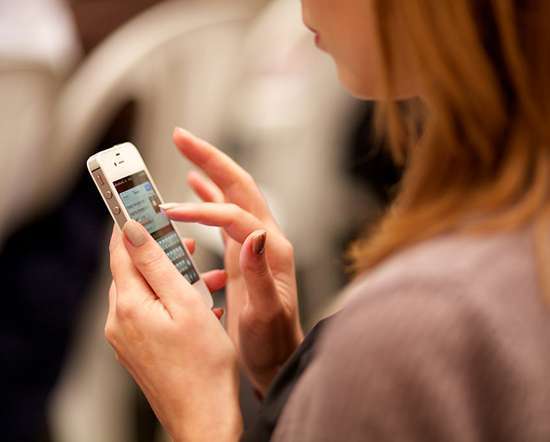 TeleSign Acquired By BICS For $230M
socalTECH
APRIL 25, 2017
Los Angeles-based TeleSign , which uses phone calls and related information for mobile identity management, authentication, and other cloud services, has been acquired by Brussels-based BICS , in a deal worth $230M in cash plus unspecified earnout. BICS said that TeleSign has annual revenues of around $100M. As part of the deal, BICS said that TeleSign will continue to operate independently as a wholly-owned subsidiary of the company, led by current CEO Aled Miles.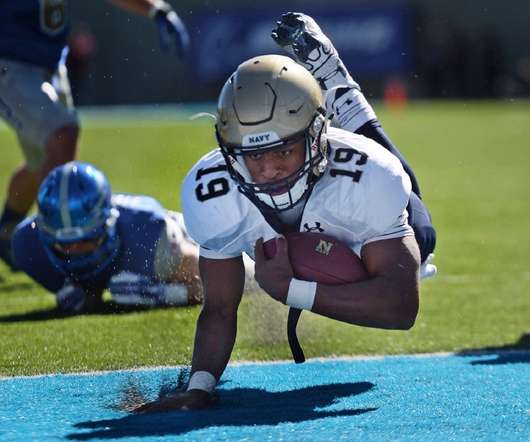 Getting Your Head in the Game for Fund Raising
Both Sides of the Table
APRIL 23, 2017
When you run a startup you're always on borrowed time. You have cash in the bank, a monthly burn rate and a "cash out" date that few in the company truly comprehend.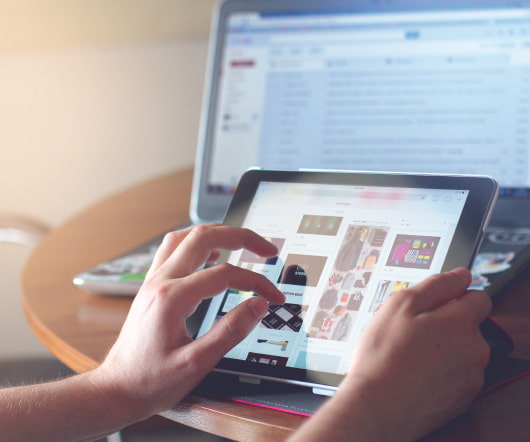 More Trending