April, 2017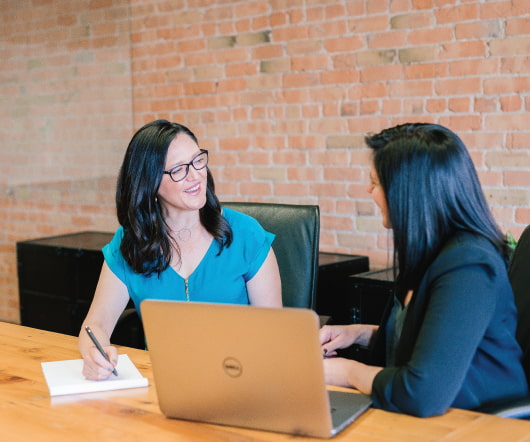 Why Great Executives Avoid Shiny Objects
Both Sides of the Table
APRIL 12, 2017
The modern world is filled with constant distractions. Only those with maniacal focus on results and a willingness not to engage in every activity achieve extraordinary results. As executives we're all seemingly accessible at any moment to anybody via email, Twitter, Facebook, LinkedIn or Text. We are over-intro'd and at the same time under-resourced in terms of staff to handle the barrage of in-bound requests.
Western Digital Leads $33M Investment In Tegile Systems
socalTECH
APRIL 11, 2017
Irvine-based Western Digital is the lead investor in a $33M funding round for flash storage array developer Tegile Systems this morning. Tegile says its big funding round was led by Western Digital Corp., and also included current investors Meritech Capital, Capricorn Investment Group, and Cross Creek Capital, bringing its total raised to $178M.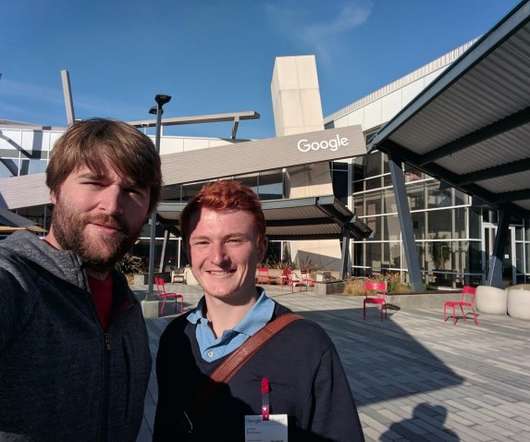 This Student Talked His Way Into Google Through Courageous Networking
InfoChachkie
APRIL 19, 2017
A version of this article previously appeared in Forbes. Andrew Fuller (left) and Jonas Bolduan I encourage my UC Santa Barbara entrepreneurial students to err […]. The post This Student Talked His Way Into Google Through Courageous Networking appeared first on John Greathouse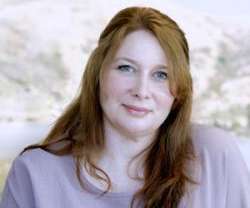 Want to Communicate Your Science? First, Step Back
Xconomy
APRIL 19, 2017
Think for a moment about the words and phrases that life science researchers and executives use on a daily basis. I'm talking about the seemingly simple phrases like "investigational drug," "novel target," "immunotherapy," "clinical trial," "in vitro," and "therapeutic window."
More Trending