Southern California

Keiretsu
Related Topics
TranscribeMe Gets Funding From TCA, Maverick, Keiretsu
socalTECH
NOVEMBER 29, 2012
Three active angel investment groups--The Tech Coast Angels , the largest and most active angel investment group in Southern California; Maverick Angels , and Keiretsu Forum , have backed a developer of transcription services, TranscribeMe. The investment is an unusual one for the Southern California angel groups, as in TranscribeMe was started in New Zealand, and has its U.S.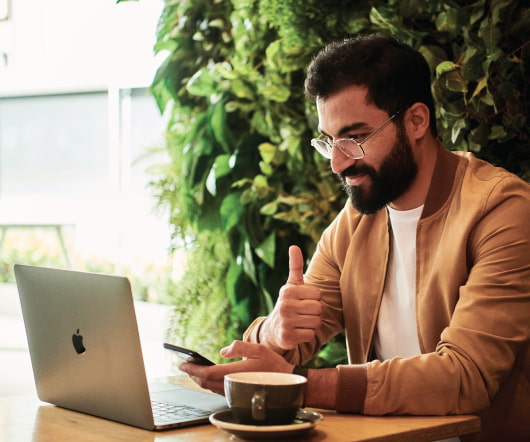 AnyMeeting Hits 250,000 Users, Adds Funding
socalTECH
NOVEMBER 27, 2012
The firm, which is based in Huntington Beach, said that it has added addtional funding from the Sand Hill Angels and Keiretsu Forum, in addition to support from current Southern California investors. Web conferencing serivce AnyMeeting said today that it has reached over 250,000 registered users for its service, which is aimed at small businesses, and also added additional funding.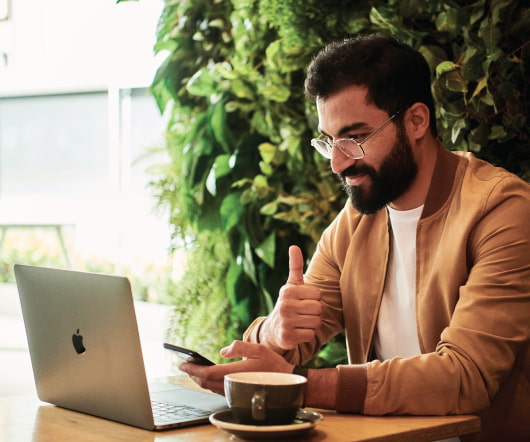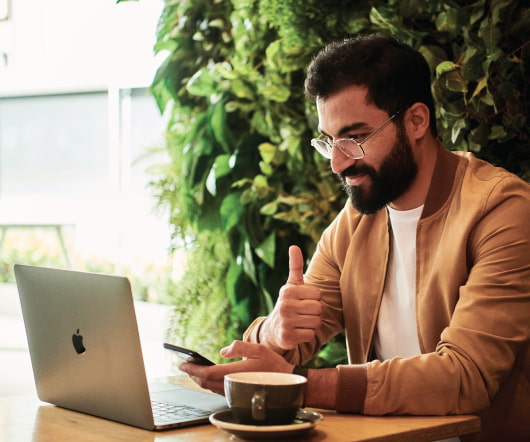 Insights and Opinions: Frank Peters Interviews John Dilts
socalTECH
SEPTEMBER 25, 2009
Maverick is based in Westlake Village, to be more specific, which once hosted a Keiretsu Forum chapter. Is Maverick Keiretsu reincarnated? Southern California already has mature, well established angel groups like the Pasadena Angels and the Tech Coast Angels; is there room for one more? For today's Insights and Opinions section, Frank Peters, of the Frank Peters Show, interviews John Dilts of angel group, the Maverick Angels.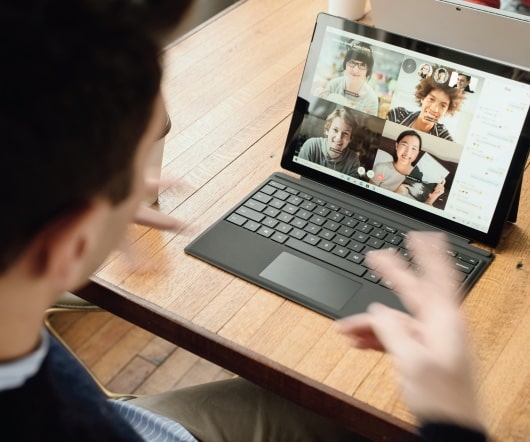 Tech Coast Angels, Rady Venture Fund Back Savara Pharmaceuticals
socalTECH
MARCH 20, 2013
Two, Southern California investment groups have backed a developer of treatments for infections in cystic fibrosis patients, Savara Pharmaceuticals , they announced today. Both the Tech Coast Angels , Southern California's largest organized angel investment group, as well as San Diego's Rady Venture Fund are part of a $16M funding round for Savara.