Universal City
Related Topics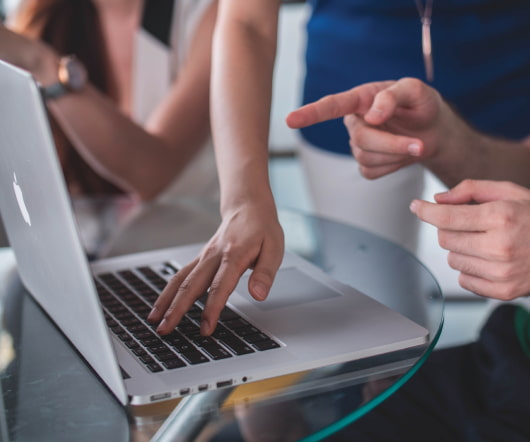 NBCUniversal, Comcast Plan Technology Hackathon In Universal City
socalTECH
NOVEMBER 11, 2014
NBCUniversal and Comcast is planning a technology hackathon this weekend in Universal City, in hopes of tapping local technology innovators to apply their technology know-how to the media business. NBCUniversal said the hackathon challenges participants to use content, products, and technology from NBC Entertainment, Telemundo, Fandango, Universal Cable Productions, Syfy, and Universal Pictures.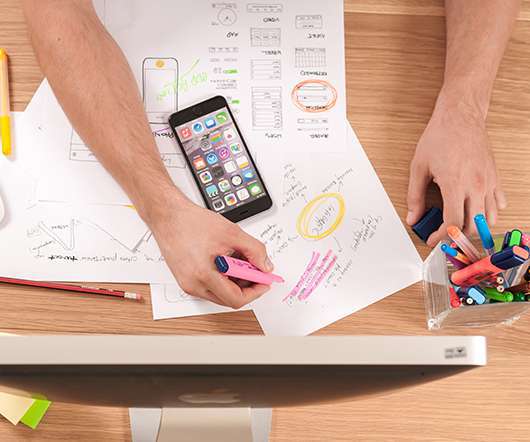 Colorado's Webroot Buys CyberFlow Analytics, Expands in San Diego
Xconomy
SEPTEMBER 19, 2016
Not long after ViaSat (NASDAQ: VSAT ) acquired San Diego-based LonoCloud in 2013 , former LonoCloud executives Tom Caldwell and Hossein Eslambolchi met for coffee at the Specialty's Café and Bakery in University City. Webroot recently moved into new office space in the University City area, and plans to add most of CyberFlow's 15 employees, Webroot's Chad Bacher said last week.