2005

Company

Santa Monica
Related Topics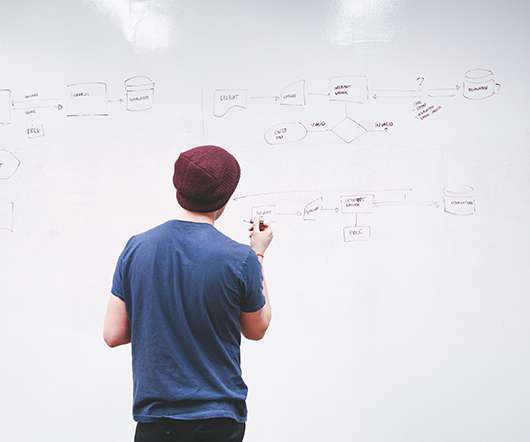 Yahoo Employees Get Free Lunch, But Not In Santa Monica
socalTECH
JULY 30, 2012
The move--which doesn't apply to Yahoo's employees in Santa Monica or elsewhere in Southern California--looks to be the first attempt to shift the culture at Yahoo, which has been battling a lengthy death spiral after a series of CEOs. Once powerful Yahoo once was one of the primary acquirers of Southern California startups, having acquired local companies MusicMatch in 2004, Upcoming.org in 2005, Overture.com in 2003, and Geocities, way back in 1999.
TZ Presents 2013 Startup Forecast
Tech Zulu Event
DECEMBER 17, 2012
24 7pm at The ROC in Santa Monica. Topics of discussion will be Saas, Cloud, Mobile, Gaming, Social Markets, what surprises are coming for 2013, creating value with your company, hiring problem solvers, and building sensible businesses.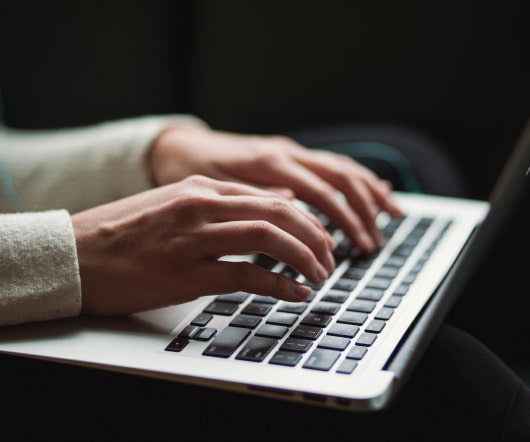 Brighter.com Dangles Free Braces In FamilyFinds Promo
socalTECH
OCTOBER 10, 2011
In a unique offer from Los Angeles-based FamilyFinds.com , the family focused daily deals site, Santa Monica-based Brighter.com , the online dental care and referrals site, is dangling the chance for free braces --valued at up to $5,000--to consumers who enter a giveaway from the firms.
Interview Dan Dato and Bruce Brown, Upstart.LA
socalTECH
JUNE 6, 2011
We're looking to launch our first class in the fall, with five to ten companies, with the TechStars model of a small capital investment, and a seed investment of $6000 per founder. Typically, venture backed companies, always entrepreneur led. That was five or six years ago, 2005 or so.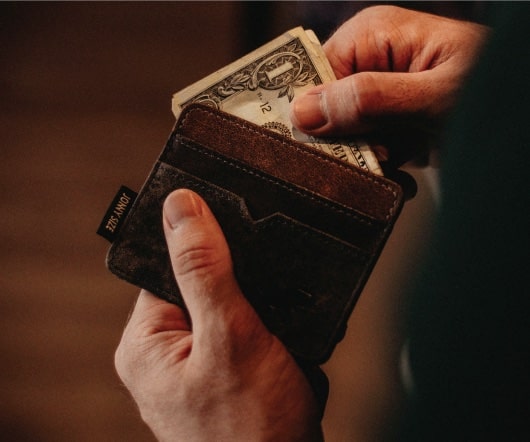 Here are More Signs that LA Tech is Moving to the Next Level
Both Sides of the Table
JULY 24, 2012
Michael Pfau (Santa Barbara … Reicker Pfau). This was 2005 when I had no exits under my belt, no blogs … nobody was looking. And over the past 5 years I have done more deals with and worked with more companies counseled by Dave than any other firm. I wrote a blog post on how to work with lawyers at a startup nearly two-and-a-half years ago. It was very widely read.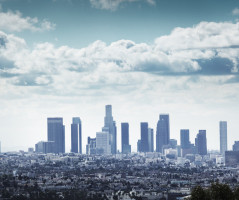 Ten Tech Entrepreneurs Who Are Putting LA on the Map
SoCal Delicious
SEPTEMBER 19, 2012
Founder and CEO since starting the company back in 1999, Miller has led Cornerstone through 11 years of consecutive growth. Adam Miller transformed his company into one of the world's leading software-as-a-service companies, specifically in the HR world.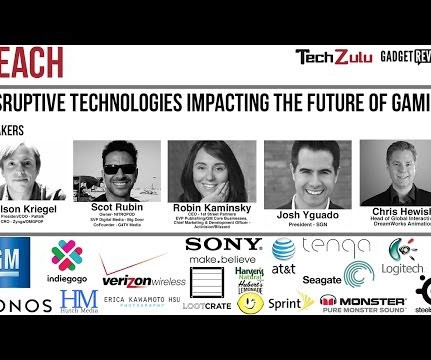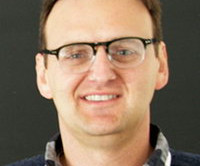 Interview with Todd Jerry, Marmol Radziner
socalTECH
APRIL 7, 2011
First, explain what your company is all about? Todd Jerry: Marmol Radziner is a leading architecture and construction company. What was the project in Santa Monica about? Todd Jerry: I joined the company in early 2008.
Yahoo Axes Upcoming.org
socalTECH
APRIL 22, 2013
Upcoming.org , an online service which was started in Los Angeles, and acquired by Yahoo in 2005, is shutting down, according to Yahoo in an announcement over the weekend. Taking a clue from Google, Yahoo has begun closing donw lesser used services owned and operated by the company, including a half dozen different services announced Friday, including Upcoming, Yahoo!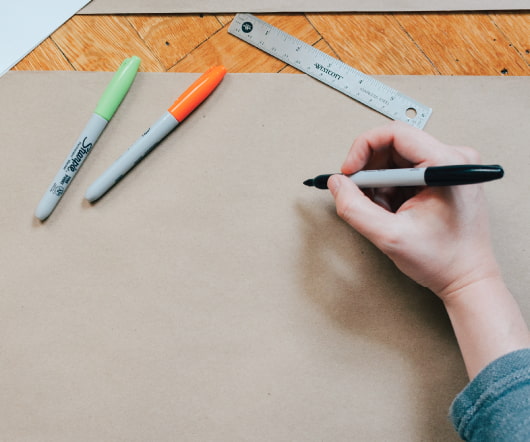 Guide to the LA Startup Community
SoCal Delicious
AUGUST 23, 2010
Southern California companies are second to only Silicon Valley in raising venture capital , there are three major universities to recruit talent – UCLA, Caltech, and USC – and a thriving startup community to mingle with. It was acquired by Experian in 2005 for $330M.