Company

Pasadena Angels

Study
Related Topics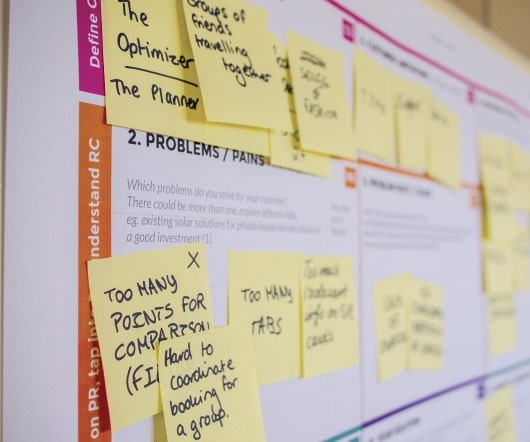 The Odd Couple: Angels and Accelerators
Steve Reich
AUGUST 9, 2012
At a recent accelerator event on the West Side, a friendly young founder told me that he had been coached by his mentor not to talk to Angel groups. As a Pasadena Angel, I wanted to be shocked, but I wasn't. The Angel funding process can be arduous. The conflict is built in. So what do we do? We need each other.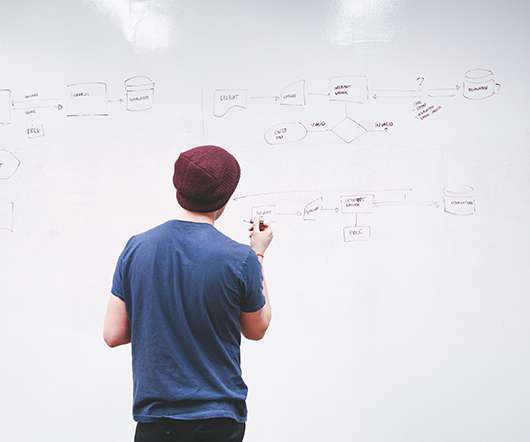 Ask the Angels - Untitled Article
Ask the Angels
MAY 1, 2012
Pasadena Angel Members Encourage University Students Through the Angel Process. On Saturday, April 28, three Pasadena Angels joined the graduating class of Executive MBA program at the Marshall School of Business to give the students an inside view of how the Angel process works. Blog News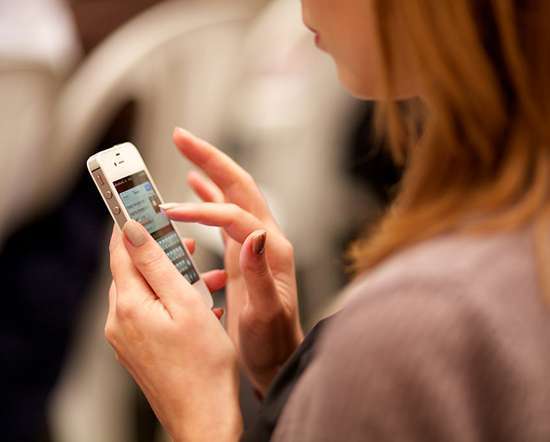 We're Asking the Wrong Questions
Ask the Angels
SEPTEMBER 11, 2009
I recently reviewed a set of investment ready criteria published by a respected Angel Group (not the Pasadena Angels). No doubt the intention was to fund the company, establish a market position, grow market share and then somehow harvest the venture. Perhaps I shouldn't be that surprised. It seems I was wrong.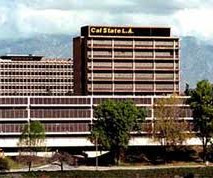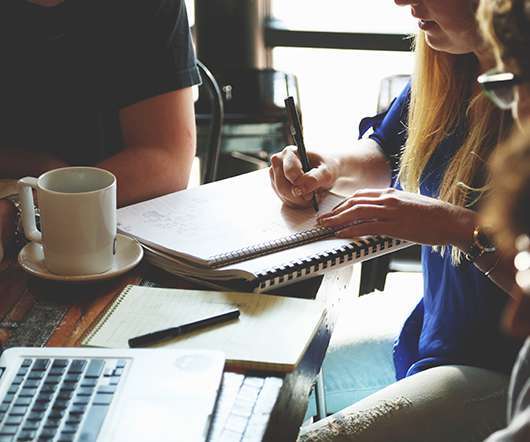 Interview with Costin Tuculescu, Freebinar
socalTECH
JANUARY 20, 2011
We spoke with Costin Tuculescu , CEO of Freebinar, about the firm, how it's reaching out to Dimdim users, and the background on the company.