Innocal

Software
Related Topics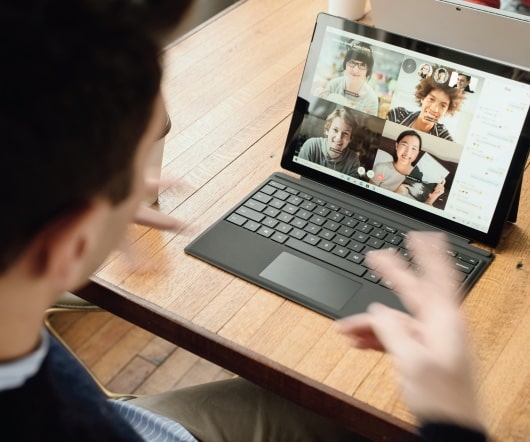 Nexiant Plans Major Upgrade
socalTECH
DECEMBER 13, 2011
Lake Forest-based Nexiant , the developer of software-as-a-service for materials management (MRO), said this morning that it is planning a major software release. The entire software will deploy on Microsoft's Windows Azure cloud. azure microsoft cloud saas software management materials nexiantREAD MORE>>.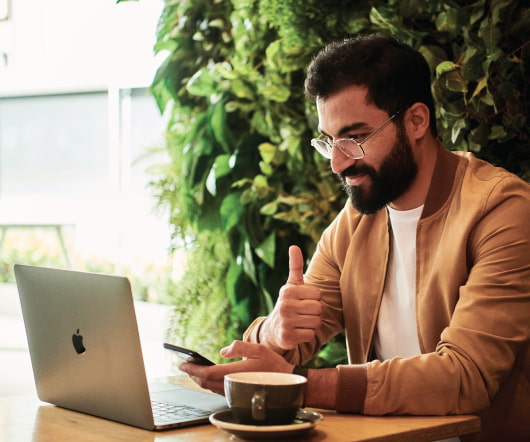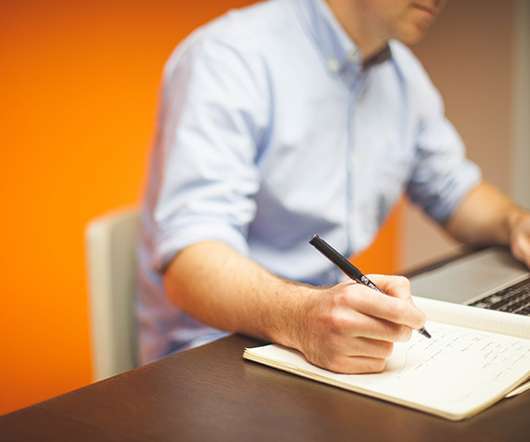 Accruent Acquired By Genstar Capital
socalTECH
MAY 18, 2016
Accruent , the developer of real estate, facilities, and asset management software which was founded by Mark Friendman, has been acquired by private equity investor Genstar Capital. accruent genstar capital merger acquisition private equity software developerFinancial terms of the acquisition were not disclosed. READ MORE>>.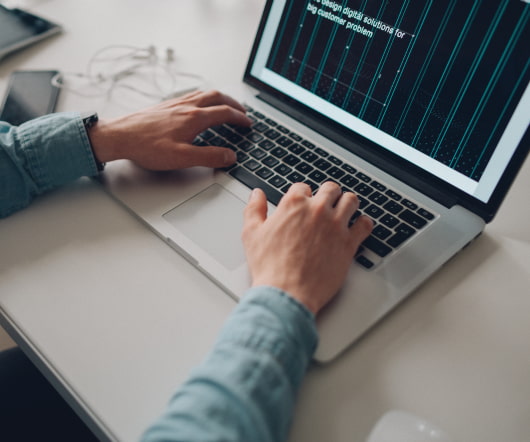 Nexiant Names New CEO
socalTECH
JANUARY 28, 2011
Lake Forest-based Nexiant , a provider of products for materials management and supply chain management software and hardware, said this week that it has named Bill Sickler as CEO of the firm. Sickler has previously served as Network Computing, Gadzoox Networks, Arzoon, Arcwave, and Ungermann-Bass.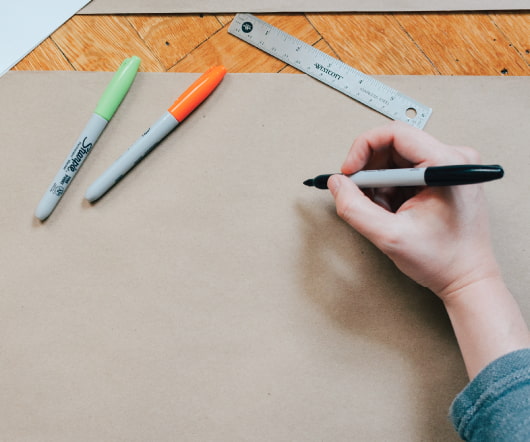 Mojix Expands RFID Line
socalTECH
OCTOBER 17, 2008
Separately, the firm said it has rolled out its Mojix eLocation software into field trials in the U.S. READ MORE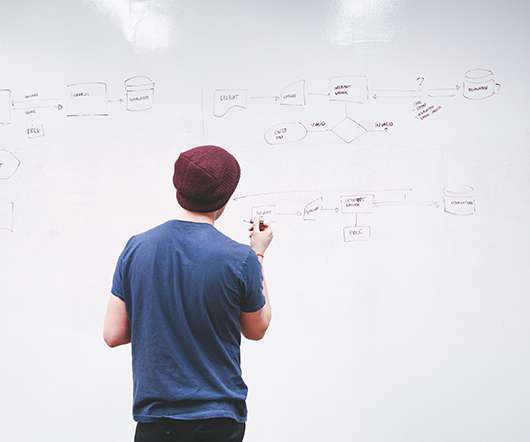 Roping in the Legal Eagles
InfoChachkie
JUNE 25, 2009
Yet, despite his exceptional courtroom theatrics, you would be foolhardy to hire good old Johnnie to review your software cross-licensing agreement. A startup-oriented lawyer may not be able to convince a jury of a guilty man's innocence, but they can guide your adVenture through the menacing legal shoals it will no doubt face.