San Diego

Template
Related Topics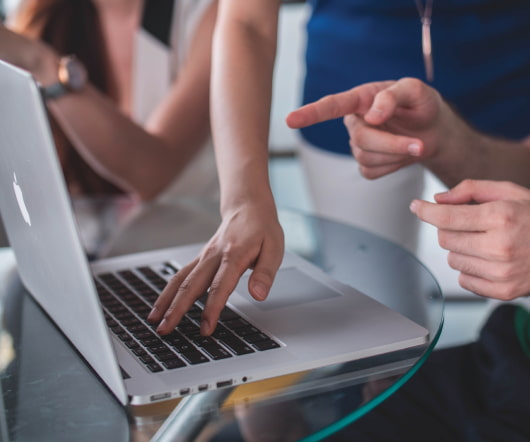 Bio Roundup: Trump's Rx Silence, PCSK9 News, Amgen's Migraines & More
Xconomy
NOVEMBER 18, 2016
Speculation swirled this week around the incoming U.S. president's intent to make good on his angry campaign rhetoric on drug prices, while the Associated Press reported that naming-and-shaming—that is, Congress hauling executives into hearings and penning angry letters—certainly hasn't done the trick.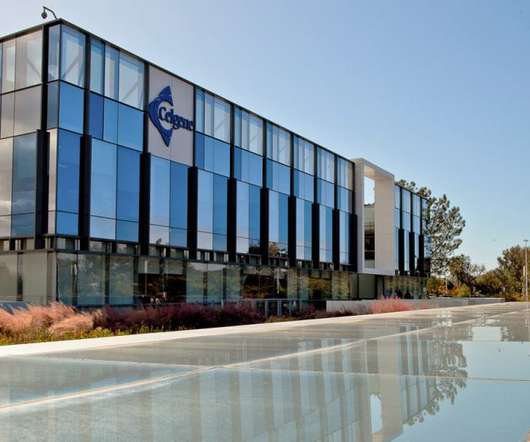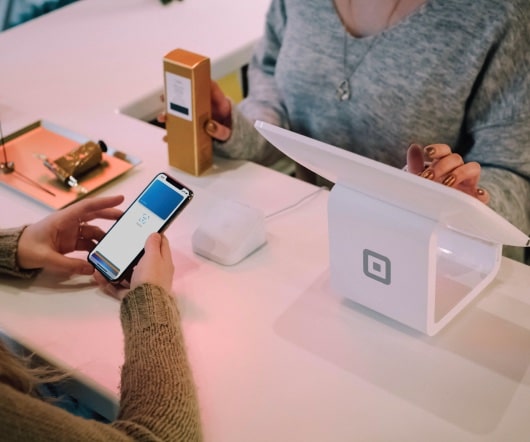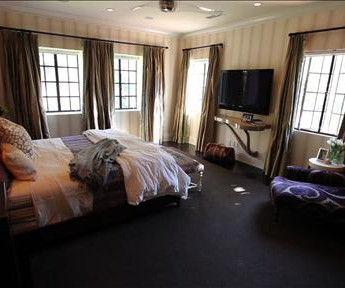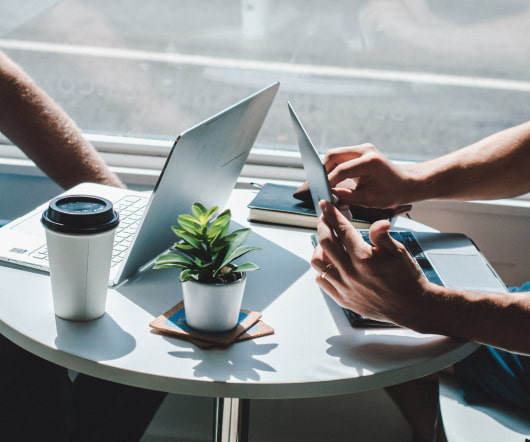 Covario Targets Mobile Web Sites
socalTECH
FEBRUARY 3, 2010
San Diego-based Covario , a developer of search engine marketing and search engine optimization software, said today that it has launched a new product focused on creating mobile web sites. According to the firm, its new product--Mobile COntent Optimizer--helps advertisers create mobile-friendly web sites. READ MORE>>.