2005

Orange County
Related Topics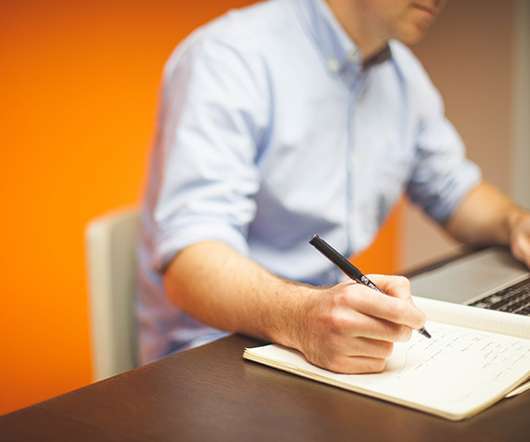 TCVN names new Chairman and President
Tech Coast Venture Network
FEBRUARY 25, 2011
TCVN, a nonprofit technology group, was founded in 1984 to educate and assist entrepreneurs and emerging growth companies in Orange County and to connect them with money, advice and other resources to help their businesses grow. Irvine-based Tech Coast Venture Network has named Ciaran Foley Chairman of the Board, replacing Bart Greenberg, who has been Chairman since August.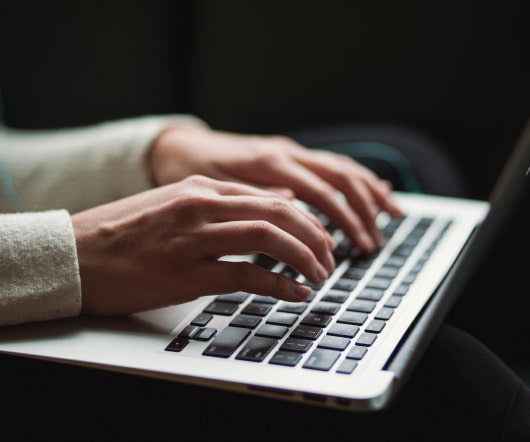 Vizio and the Story of the Sleeping Giant
Tech Zulu Event
MAY 24, 2011
I am currently at the annual VC in the OC program held in Irvine CA by OCTANe , an organization that connects people and ideas to resources and capital in Orange County. In 2003, Vizio launched in Costco and then in Sams Club in 2005. Over 600 people came to this event to listen share and network, including entrepreneurs, VC's and investors. The keynote speech was delivered by Vizio CEO William Wong and VP & Co-Founder Ken Lowe.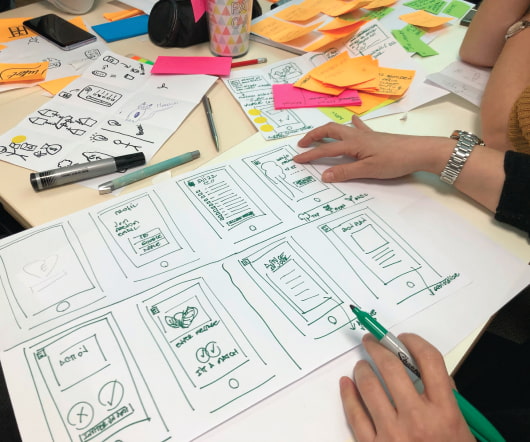 Venture Firm: We Missed That Networks In Motion Deal
socalTECH
DECEMBER 10, 2009
According to OVP's site, it was approached in 2005 by the CFO of a former portfolio company, who had made money for the firm twice before, begging the firm to invest. Networks In Motion's CFO is Gregg Marston, who was also CFO of Foundstone and Intek Global; he also is a board member of the Orange County Venture Group. OVP Venture Partners , a venture firm in Oregon and Washington, is highlighting its latest "missed deal" in Aliso Viejo-based Networks In Motion.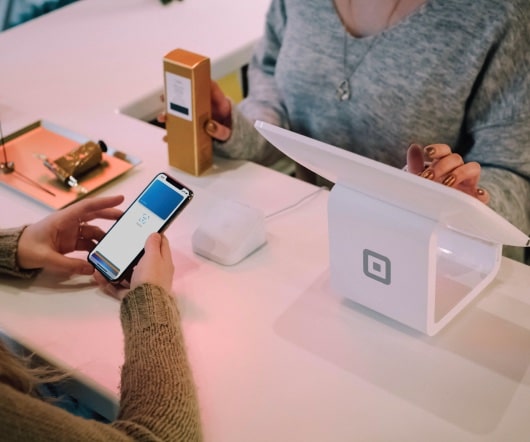 SoCal Venture Totals Slip, But IT Shines
socalTECH
JANUARY 19, 2009
billion in 554 deals, invested -- the lowest quarter since 2005. invested in the quarter across 14 deals; Los Angeles had $105.78M in 22 deals; and Orange County had $94.89M in 10 deals. Orange County also managed to pull out a year-to-year increase in venture deals, unlike most markets in the nation, with investments up over last year's $89.48M invested.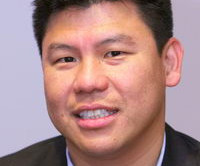 Interview with Winston Damarillo, Morphlabs
socalTECH
JULY 20, 2010
One of Southern California's successful, serial entrepreneurs is Winston Damarillo , who founded Gluecode, which he sold to IBM in 2005. Earlier this month, his latest startup, El Segundo-based Morphlabs announced it had raised a Series B funding worth $5.5M.