Activity

CitySearch
Related Topics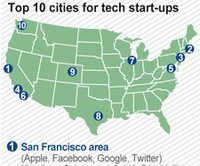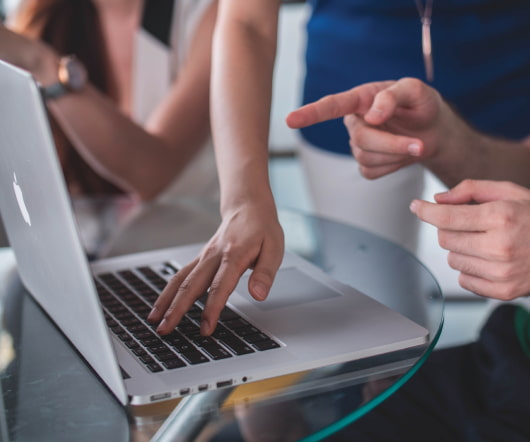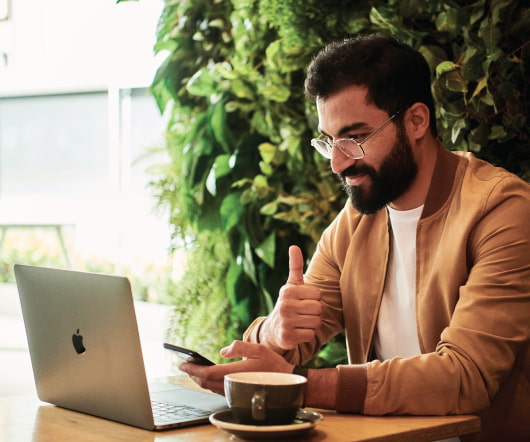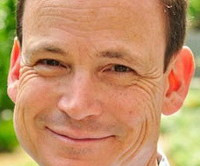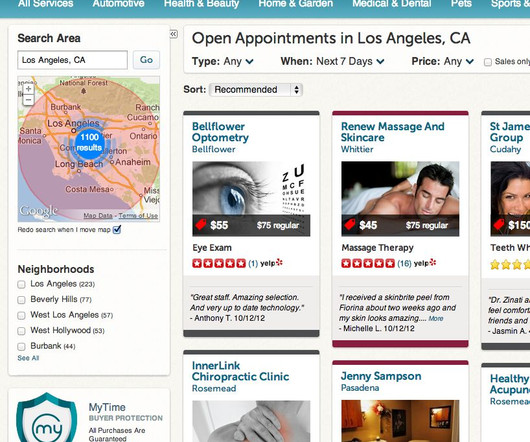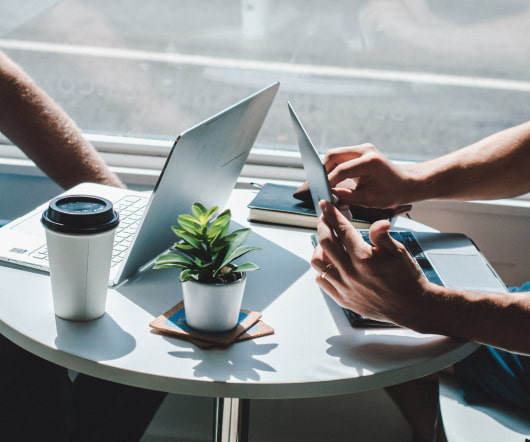 Demand Media Buys Saatchi Art, Appoints Sean Moriarty As CEO
socalTECH
AUGUST 11, 2014
Moriarty is an active advisor in the Los Angeles technology startup community, and serves on the board of Eventbrite, Metacloud, and TuneIn. He also has served at IAC/Citysearch, prior to headin gup Ticketmaster. to $1M per quarter to the company. READ MORE>>. demand media saatchi sean moriarty executive merger acquisition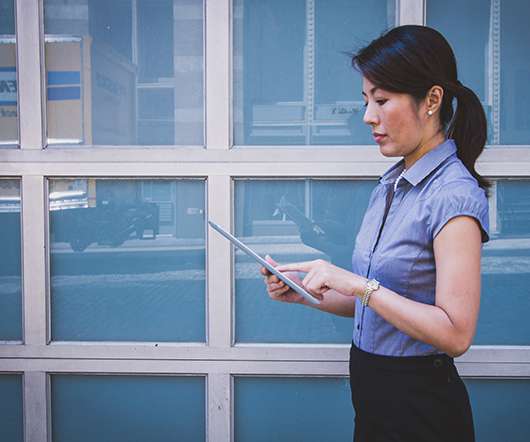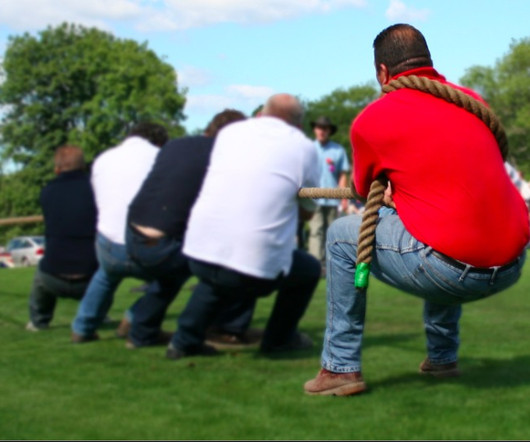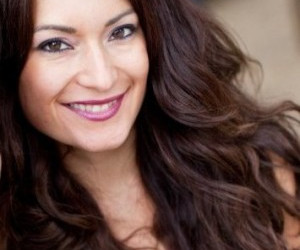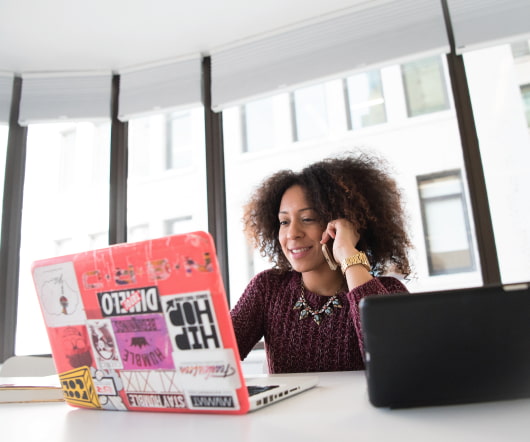 GRP Partners Raises New $200M Fund, Becomes Upfront Ventures
socalTECH
JUNE 27, 2013
GRP Partners--which has invested in such successes as Overture, CitySearch, BillMeLater, DealerTrack, and others, and is currently an investor in Maker Studios, TrueCar, Burstly, and others--said it decided to change its branding as venture capital has changed. READ MORE>>.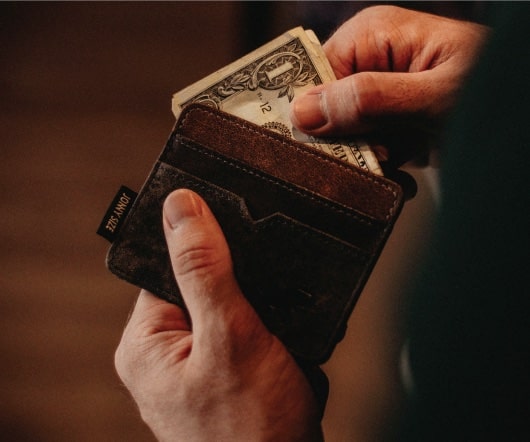 Interview with Mark Suster, GRP Partners
socalTECH
JULY 13, 2009
GRP has just recently closed on a new $200M fund, and Mark has been one of the more active venture capitalists in the Los Angeles area in recent months. billion to Yahoo, we did CitySearch, we invested in the largest travel site in Europe, called LastMinute.com, and also CyberSource--a number of very early stage, Internet companies.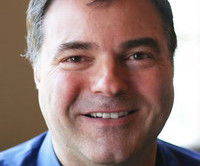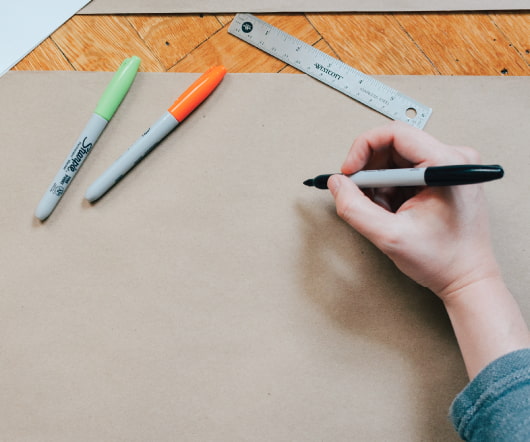 Guide to the LA Startup Community
SoCal Delicious
AUGUST 23, 2010
Los Angeles is a hotbed of creative activity, and not always in the traditional sense. It filed for an IPO on August 6th. LowerMyBills, Inc.