Brentwood

Company

Software
Related Topics
Reflections on 2016: Jeb Spencer, TVC Capital
socalTECH
DECEMBER 30, 2016
Here, we have the thoughts of Jeb Spencer of TVC Capital (www.tvccapital.com), a software focused growth equity fund, and has had some great success in the market. Jeb Spencer: We closed our nineteenth and twentieth software focused growth equity investments this year, a significant milestone for our firm. Our twentieth deal was a $15 million growth equity investment in Seattle based software firm BitTitan, currently rated the number one place to work in Seattle.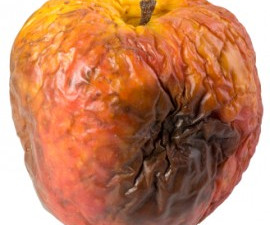 App is Crap (why Apple is bad for your health)
Both Sides of the Table
FEBRUARY 17, 2010
But like lemmings, every company in the market rushed to proclaim they were launching WAP versions of their products. I own an iPod Touch (not an iPhone – my house in Brentwood gets literally ZERO AT&T bars). There's that RIM company with the Blackberry.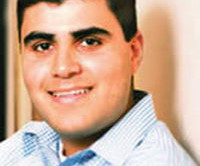 Interview with Fouad ElNaggar, Redpoint Ventures
socalTECH
FEBRUARY 22, 2011
We've made over 30 investments in Southern California, and that's just in Redpoint, and doesn't include all of the investment we made as Brentwood Venture Capital since the late 70's. It's difficult to add value to a portfolio company or entrepreneur.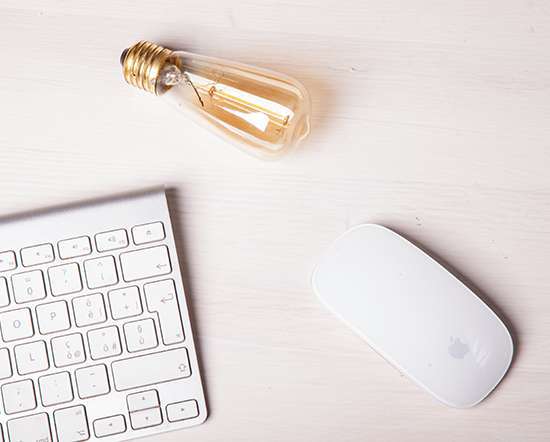 Apriso Wins Boston-Power
socalTECH
JUNE 28, 2010
Long Beach-based Apriso , a developer of software used for managing manufacturing operations, reported today that it has been selected by Boston-Power. The firm said that Boston-Power is using its FlexNet software to enhance its manufacturing operations and quality assurance program. Both Boston-Power and Apriso are venture backed companies, with Boston-Power backed by Foundation Asset Management, Oak Investment Partners, Venrock, GGV Capital and Gabriel Venture Partners.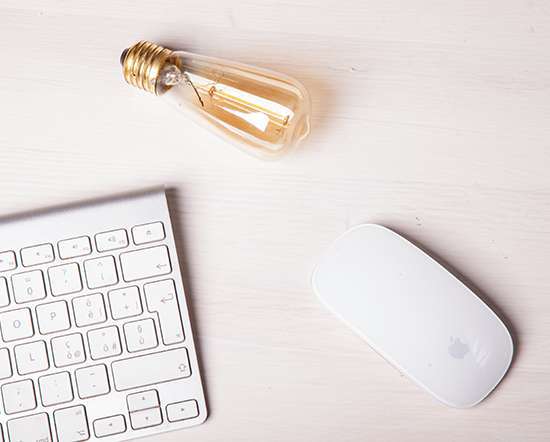 Apriso: Strong Growth From Cleantech, Recovery of Economy
socalTECH
MAY 20, 2010
Long Beach-based Apriso , a privately held firm developing manufacturing software, said today that it saw "strong customer growth" in the quarter from manufacturers in the solar, fuel cell, and battery industries. However, the company said it is seeing a sign of recovery in the global economy and its customers, both in clean technology and with traditional manufacturers. Apriso's software is used for managing supply chains.