City of Industry

Southern California
Related Topics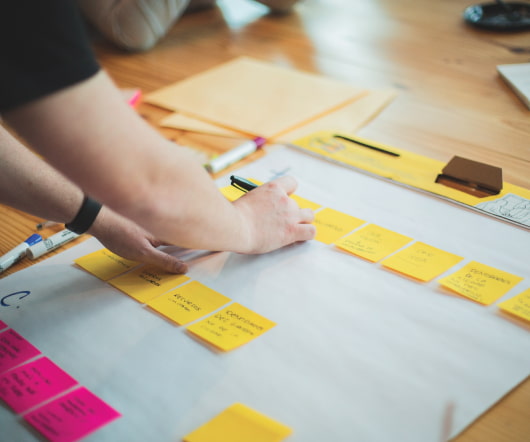 Southern California Linked IPOs Grow
socalTECH
FEBRUARY 9, 2011
The number of Southern California related initial public offerings is growing steadily upwards, as Gevo --originally started in Pasadena, and based on technology out of Caltech and UCLA--hit the market this morning. Other recent IPOs with Southern California roots include Inphi Corp.
NewEgg Pulls IPO
socalTECH
MAY 27, 2011
City of Industry-based online electronics retailer NewEgg has pulled its IPO, the firm said in a filing with the SEC late Friday.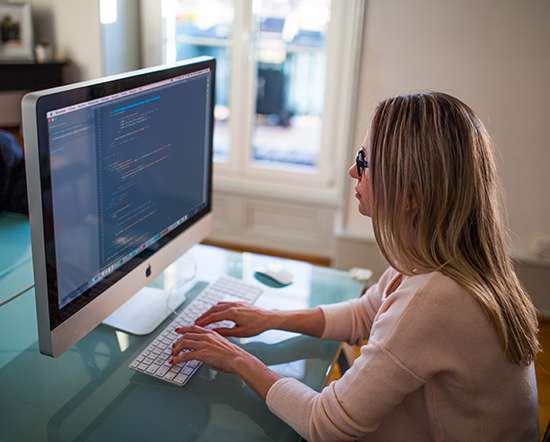 NewEgg Takes On Amazon Prime
socalTECH
FEBRUARY 5, 2014
City of Industry-based NewEgg , the unsung, billion dollar e-commerce giant which is among the largest online businesses in Southern California, is taking on Amazon Prime with a new program it launched this morning-- NewEgg Premier. per year program. READ MORE>>. newegg amazon prime premier shipping subscription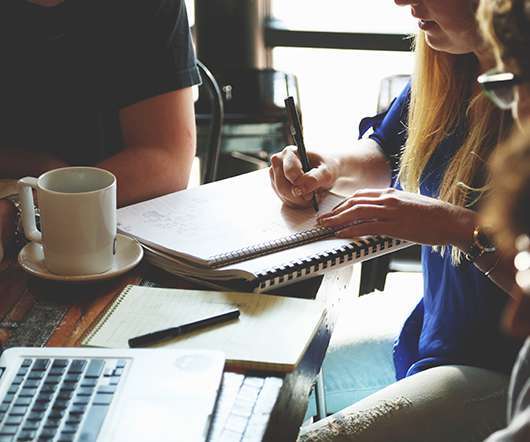 SoCal Racks Up Another Successful IPO
socalTECH
JULY 22, 2010
Southern California appears to be on a IPO roll this month, with the pricing of Monrovia-based Green Dot 's IPO last night and expected trading today, following the successful IPO of Beverly Hills-based RealD last Friday. Tags: southern california merger acquisition gdot reald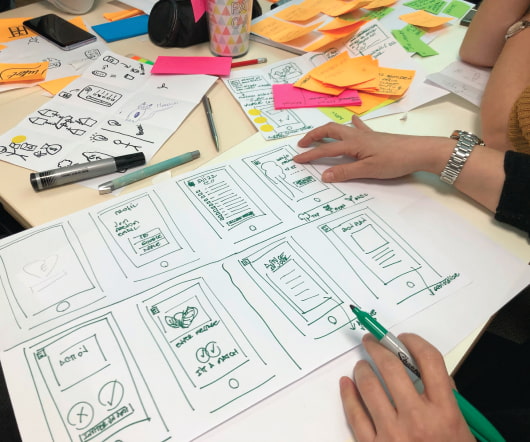 Southern California IPO List Gets A Little Longer
socalTECH
SEPTEMBER 29, 2010
The list of Southern California companies who have filed, have been rumored to file, or have successfully completed IPOs has gotten a little longer this morning, after Santa Monica-based Cornerstone OnDemand filed for an IPO. Tags: southern california initial public offering exit merger acquisition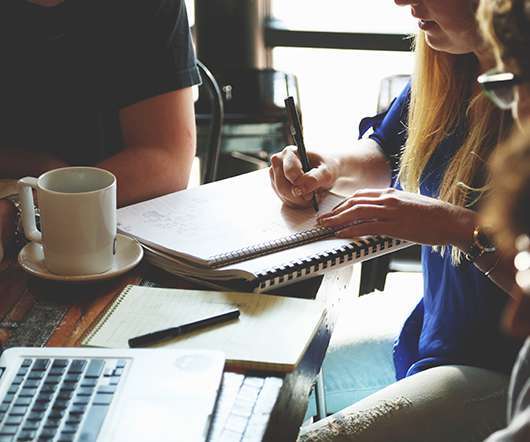 Port Logistics Group Buys Two SoCal Firms
socalTECH
OCTOBER 21, 2008
Venture funded Port Logistics Group, a new rollup focused on the transportation, logistics, and distribution industry, said today that it has acquired Rancho Dominguez-based Transport Express, and City of Industry-based 3rd Party Enterprise/Operon, two logistics providers based in Southern California.
HP Settles With Two SoCal Firms Over Inkjet Imports
socalTECH
MARCH 18, 2010
Printer giant HP disclosed this morning that it has settled with two, Southern California importers of inkjet cartridges, as part of a larger investigation by the United States International Trade Commission (ITC) over importation and sale of HP 02-comatible inkjet ink cartridges.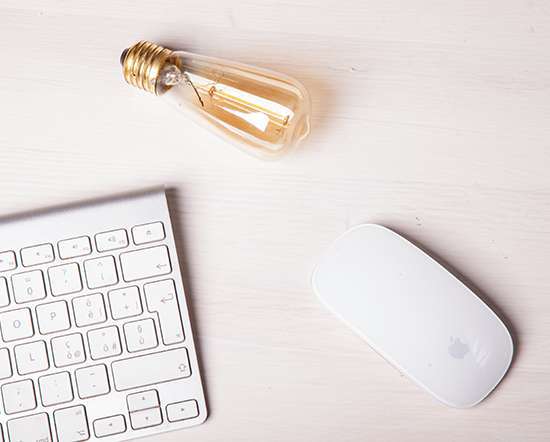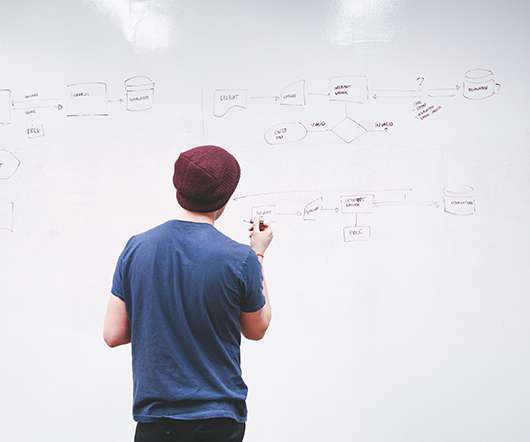 Tech Firm Ties With Dodgers
socalTECH
JULY 8, 2010
headquarters in the City of Industry--which will include both branding of a Dodgers limited-edition PC netbook, plus usage of MSI's PCs throughout the Dodgers operation. Los Angeles, unlike sports teams in San Francisco, San Diego, and Seattle, does not have any high tech sponsors of its sports teams or venues.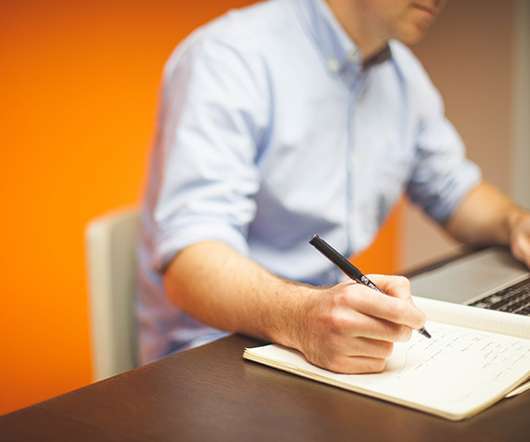 NewEgg Loses CEO
socalTECH
AUGUST 16, 2010
The firm said that Foudner and Chairman Fred Chang resumes his role as CEO of Newegg, with S.C. No reason for the executive change was given.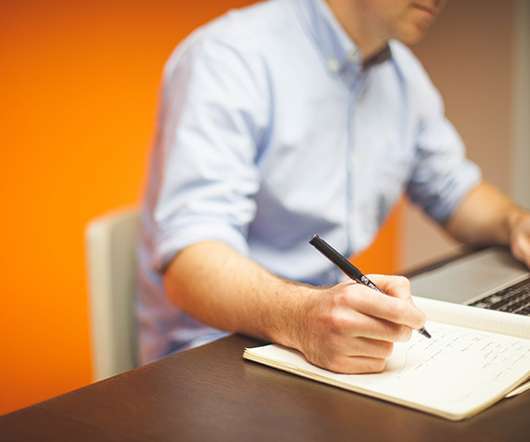 Newegg Sees Sales Record
socalTECH
DECEMBER 3, 2008
City of Industry-based Newegg, which sells electronics and related items, said that Black Friday was the firm's biggest sales day, ever.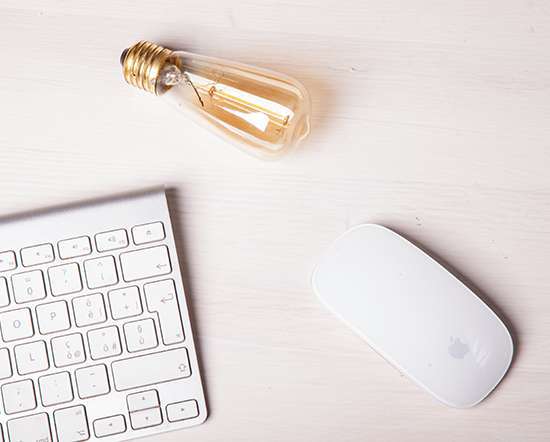 And Then There Were Three: RealD Hits Markets Today
socalTECH
JULY 16, 2010
With the IPO of Los Angeles-based RealD , which starts trading this morning on the NYSE as RLD, Southern California now has three successful IPOs on record. shares of its common stock. RealD joins Woodland Hills-based ReachLocal and Carlsbad-based MaxLinear among the list of local firms with a successful IPO this year.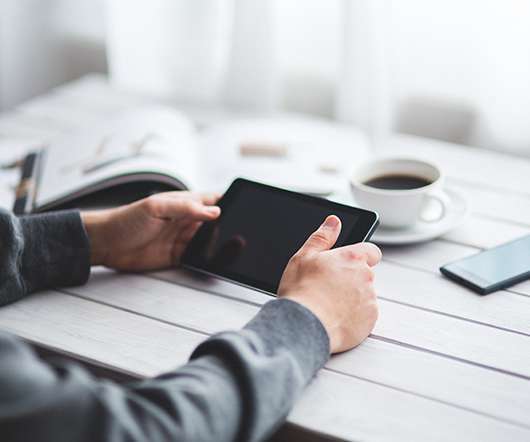 ReachLocal Up 15 Percent After IPO
socalTECH
MAY 20, 2010
The firm sold 4,166,667 shares of stock at $13.00 Santa Monica-based Demand Media , the Internet content publishing run by Richard Rosenblatt, also is widely expected to be in the process of filing for an IPO. Woodland Hills-based ReachLocal , which helps small and local businesses place Internet advertising, was up 15.2 READ MORE>>.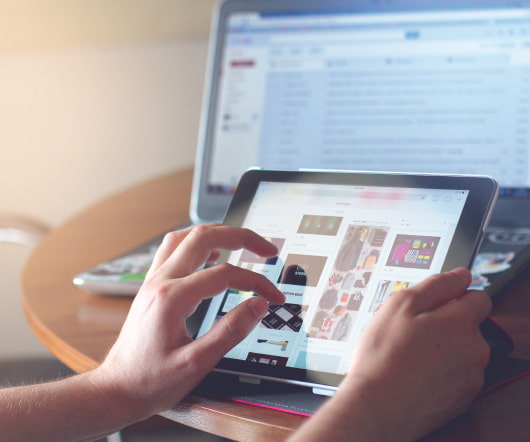 Internet Brands Brisco: Deal Will Allow More Focus On Long Term Growth
socalTECH
SEPTEMBER 20, 2010
Los Angeles-based Internet Brands , which operates a suite of online, advertising driven websites across a wide range of verticals, said Monday that it would go private in a $640M, private equity deal, bucking the trend of Southern California companies filing to get to the public markets. READ MORE>>.