Tue.Nov 06, 2012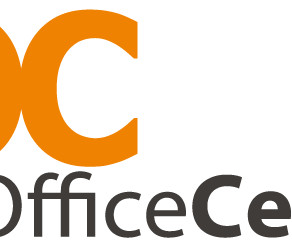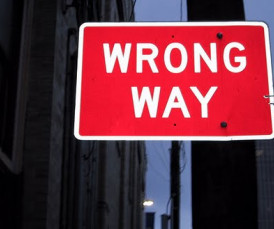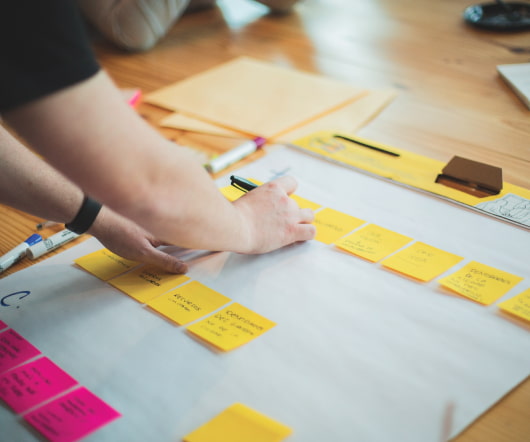 3D Robotics Gets $5M
socalTECH
NOVEMBER 6, 2012
San Diego-based 3D Robotics , the developer and supplier of parts and technology for personal unmanned aerial vehicles (UAVs), has raised $5M in funding, from True Ventures and O'Reilly AlphaTech ventures. The firm said Jon Callaghan of True and Bryce Roberts at O'Reilly AlphaTech Ventures have joined the company's board. READ MORE>>.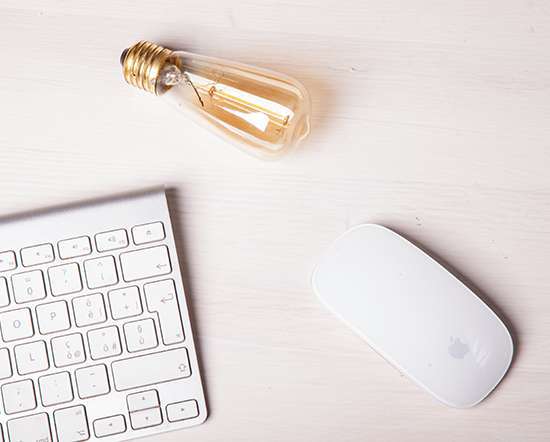 BUMP Network Raises $2.3M
socalTECH
NOVEMBER 6, 2012
in a funding round, the firm said today. along with other angels. The firm said the Series B2 financing round brings its total raised to $4.5M.
More Trending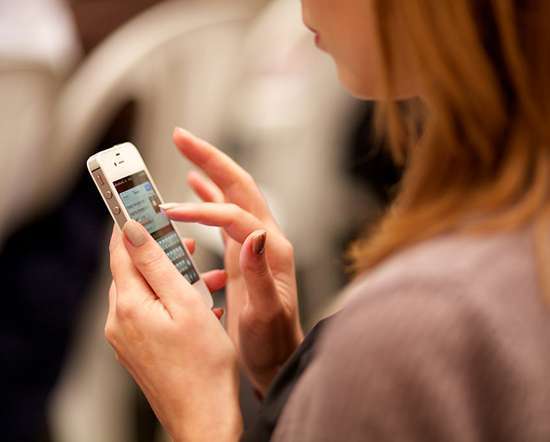 Kurion Targets Hanford Cleanup Site
socalTECH
NOVEMBER 6, 2012
Irvine-based Kurion , the developer of nuclear waste remediation technology, is eyeing a new challenge: cleaning up the notorious Hanford nuclear weapons site, according to a report today from the Wall Street Journal. Kurion's technology absorbs radioactive waste and converts it into glass, making it easier to dispose of safely. READ MORE>>.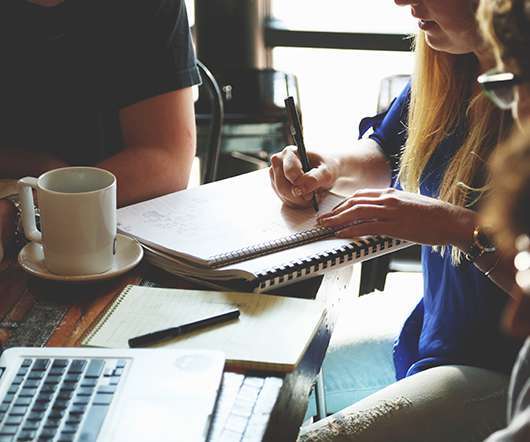 DTS Powers Acer Smartphones
socalTECH
NOVEMBER 6, 2012
Calabasas-based DTS , the developer and provider of audio processing technology, reported today that its technology has been integrated into new smartphones from Acer. The firm said its DTS Sound technology is being used in Acer's new E350 and Z110 smartphones. Financial impact of the win was not disclosed. READ MORE>>.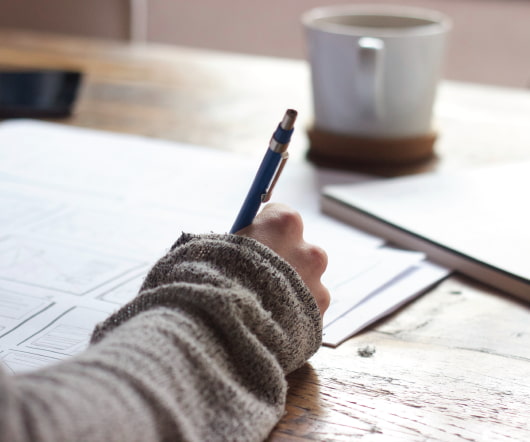 Payoff.com Adds Resnick To Board
socalTECH
NOVEMBER 6, 2012
Payoff.com , the online service which is using gamification to help consumers pay off credit cards and save for goals, said Monday that Pandemic Studios co-founder Josh Resnick has joined the company's board of directors. The Los Angeles company, which is run by Scott Saunders, said that Resnick is one of the company's seed investors. READ MORE>>.